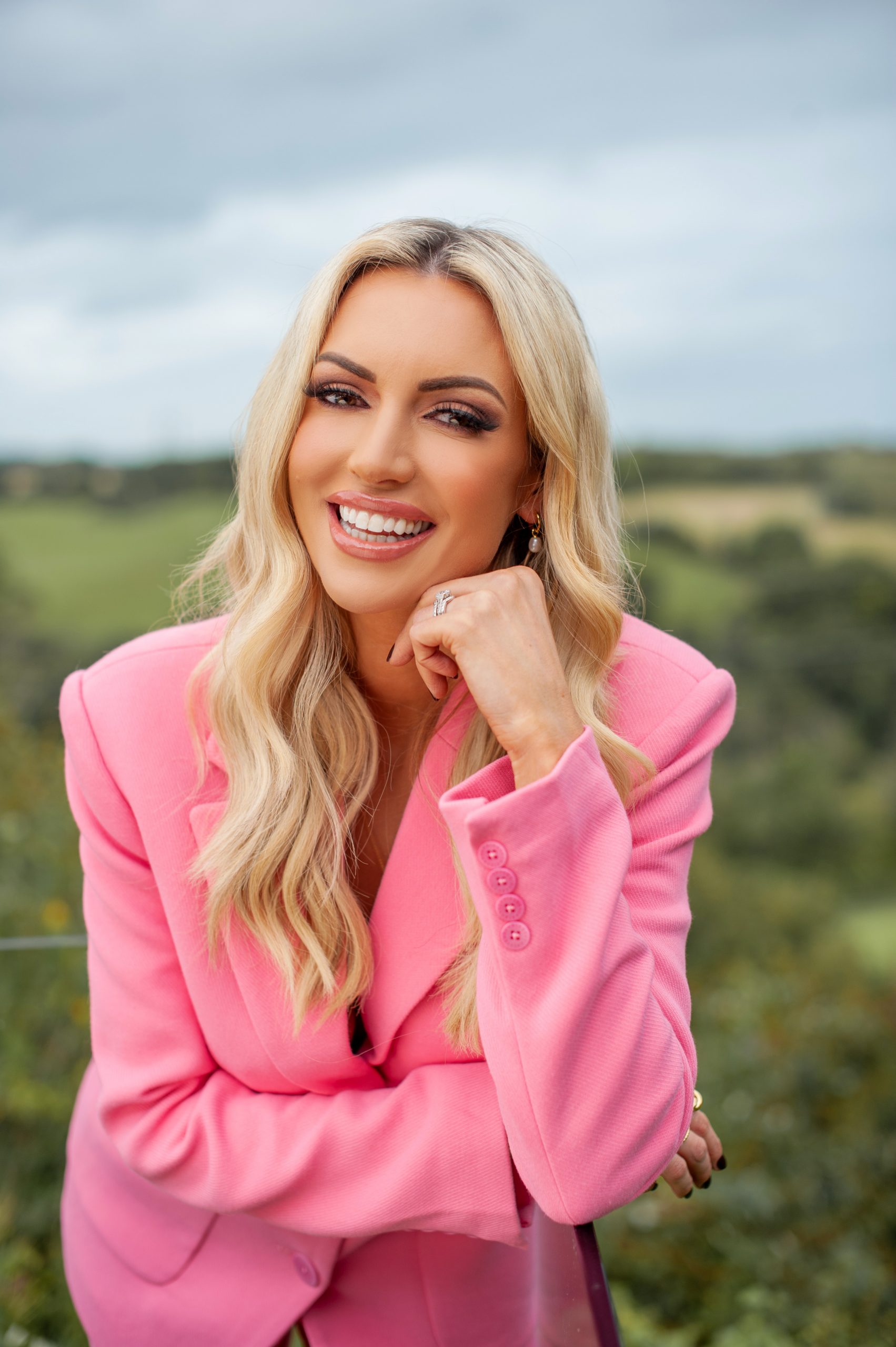 Rosanna Davison has shared that her twin boys have hit an exciting milestone this week.
The model and mother-of-three shared that Hugo and Oscar both took their first steps within a few minutes of each other.
Chatting on Instagram stories Rosanna said; "I just just wanted to share some exciting new from this afternoon, Hugo and Oscar took their first steps today!"
"If you have kids  going through this or you've been through it already you'll know just how exciting it is as a milestone for parents and the look on their faces was just amazing as well."
Rosanna shared that it was particularly magic to have the twin boys reach such a milestone within a few short minutes of each other too; "Wes and I were just practicing standing up as we always do with the boys, and oscar took about five or six steps unaided, and exactly four minutes later Hugo decided to do the same!"
"It was just so sweet to see as they've just been trying so hard over the last week or so to walk by themselves so we'll try to catch it on camera over the next few days."
Continuing she added; "It was a really, really special moment for us."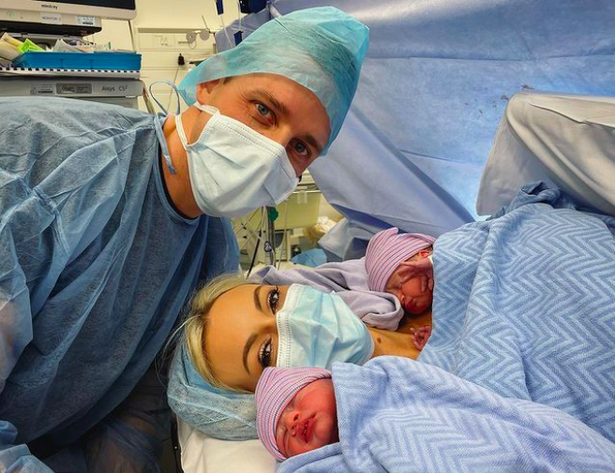 Rosanna has three children, her first child Sophia born via surrogate in 2019 and twin boys Oscar and Hugo who were born in 2020.
The former Miss World has previously opened up about 14 miscarriages, and recently spoke on the Late Late Show about suffering her 15th loss just before she fell pregnant with the twins.
Just four weeks later the model fell pregnant again, this time with twins, although she didn't discover she was pregnant until she was about six-weeks along; "I was just shocked, I mean to go from the girl who couldn't have a baby, who needed to rely on a surrogate, to being pregnant with twins… it was just the most extraordinary feeling."