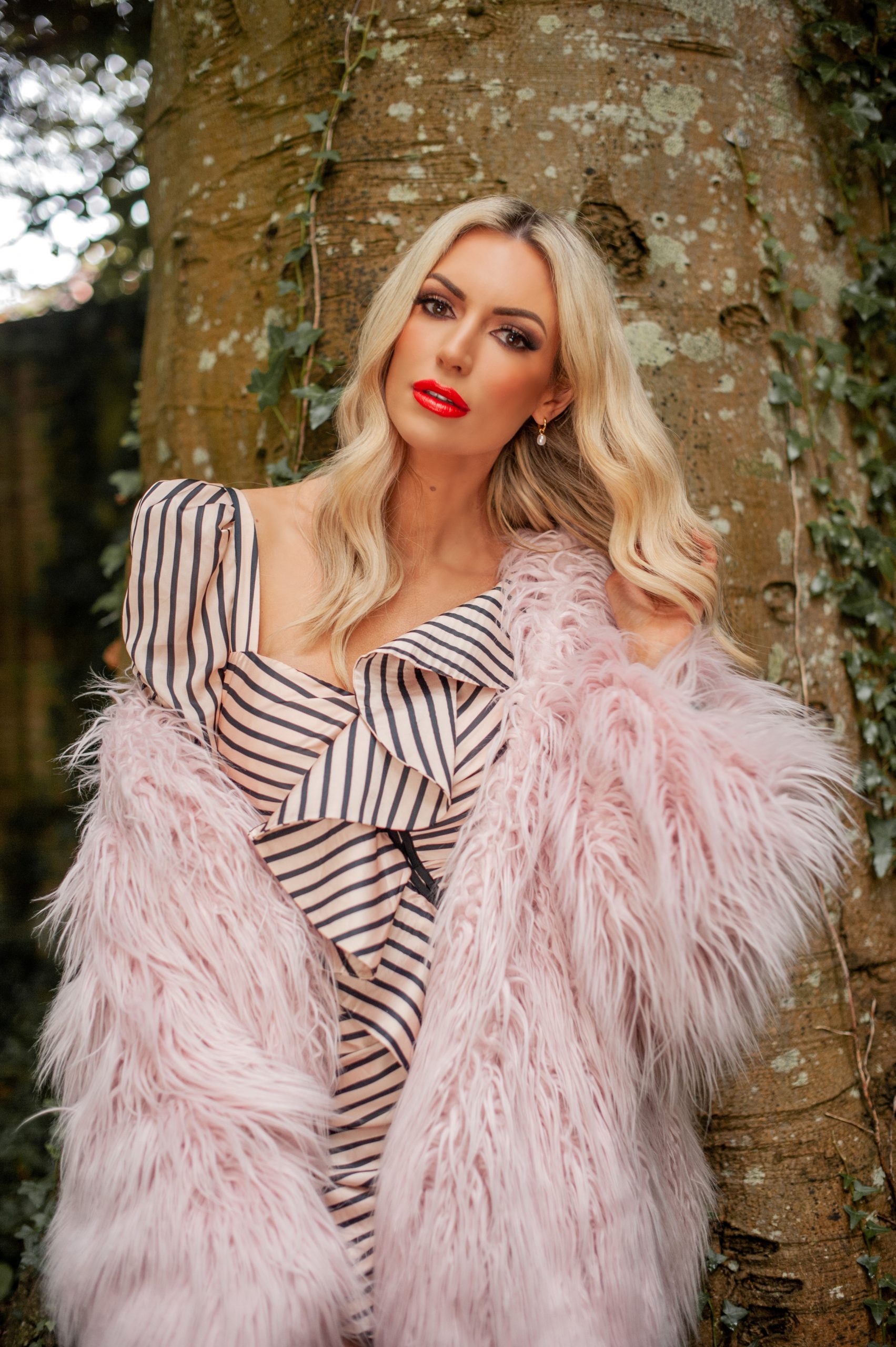 Rosanna Davison has shared an emotional post about the ups and downs of motherhood, and most importantly what she has learned since becoming a mother.
It was a long and traumatic road for Rosanna and her husband Wes to become parents and they now share three children together, twin boys Oscar and Hugo, and a little girl, Sophia.
However, since becoming a mother, despite her difficulties Rosanna has never sugar coated the experience and often shares the highs and lows on social media.
Sharing a heartfelt post about becoming a mum to Instagram she said; "Motherhood is amazing. My babies teach me every day about unconditional love, patience and understanding, and they have unearthed an inner strength, courage and energy that I never knew existed."
"And then it is really hard – and it's perfectly OK to admit it! The enormous weight of responsibility, the sleepless nights, the anxiety, the logistics and planning, the endless cooking and cleaning, the loss of your freedom and spontaneity. And then it is simply incredible. And then it is everything in between."
Continuing she added; "But always remember that in the eyes of your child, you are more than enough and nobody does it better than you."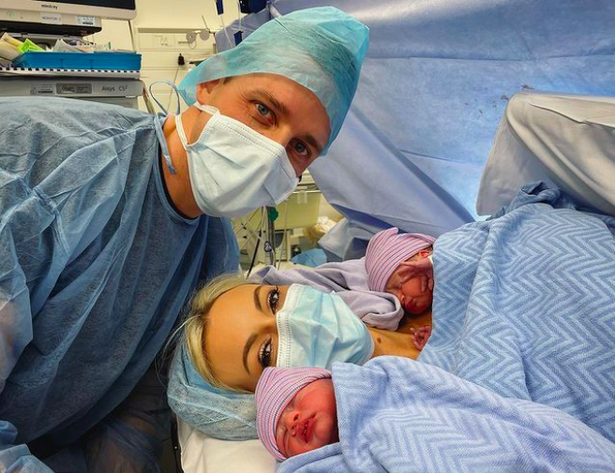 Rosanna and Wes had their first child Sophia who was born via surrogate in 2019 and they went on to have twin boys Oscar and Hugo who were born in 2020.
The former Miss World has previously opened up about 14 miscarriages, and recently spoke on the Late Late Show about suffering her 15th loss just before she fell pregnant with the twins.
Just four weeks later the model fell pregnant again, this time with twins, although she didn't discover she was pregnant until she was about six-weeks along; "I was just shocked, I mean to go from the girl who couldn't have a baby, who needed to rely on a surrogate, to being pregnant with twins… it was just the most extraordinary feeling."