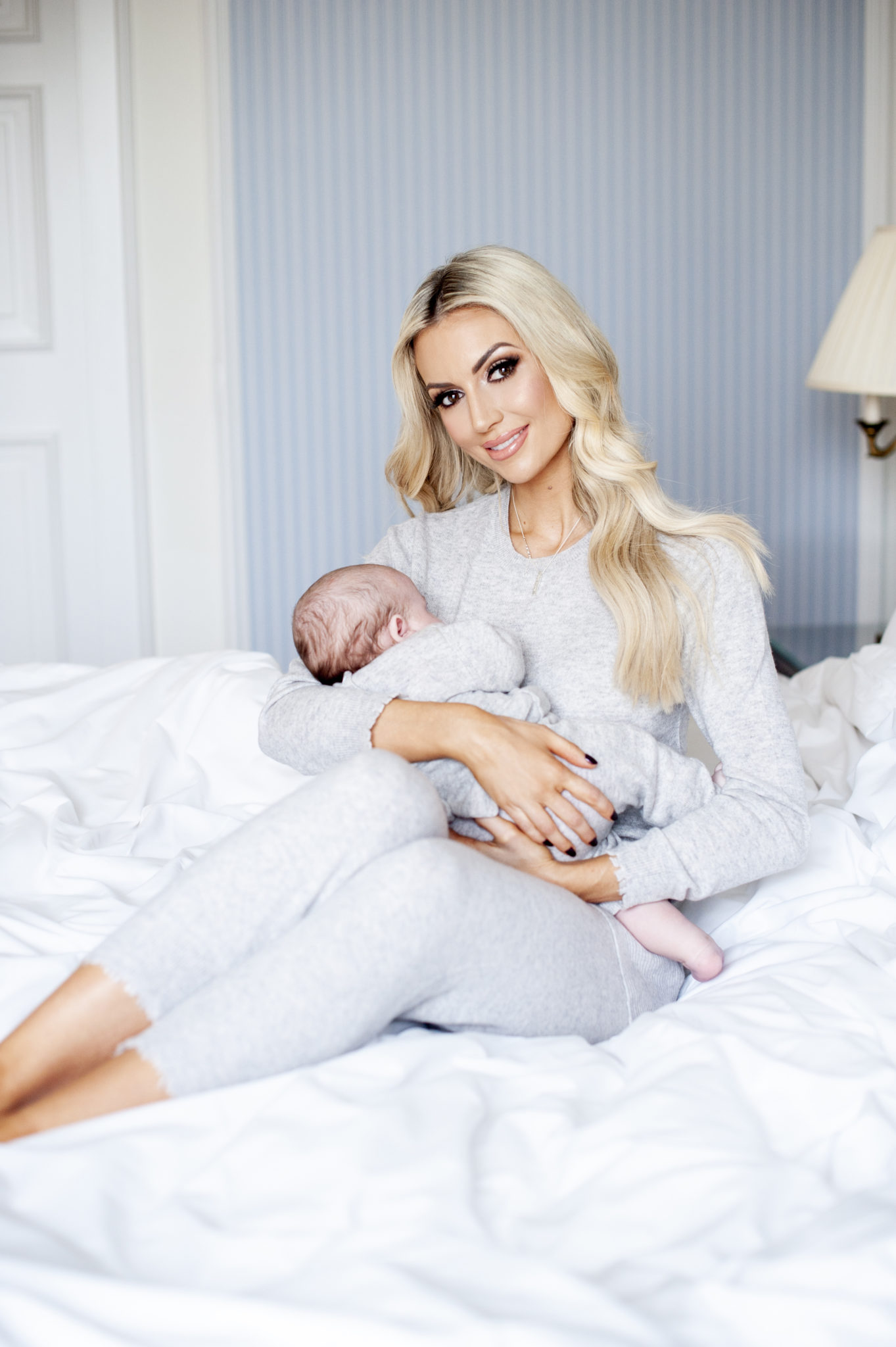 Rosanna Davison has revealed she'd love to expand her brood in the 'not so distant future'.
The nutritionist welcomed her first child to the world last November via surrogacy, and wants to give Sophia a little brother or sister as soon as possible.
Rosanna and her husband Wes would love nothing more than to have another baby – and hope to see their dreams become a reality very shortly.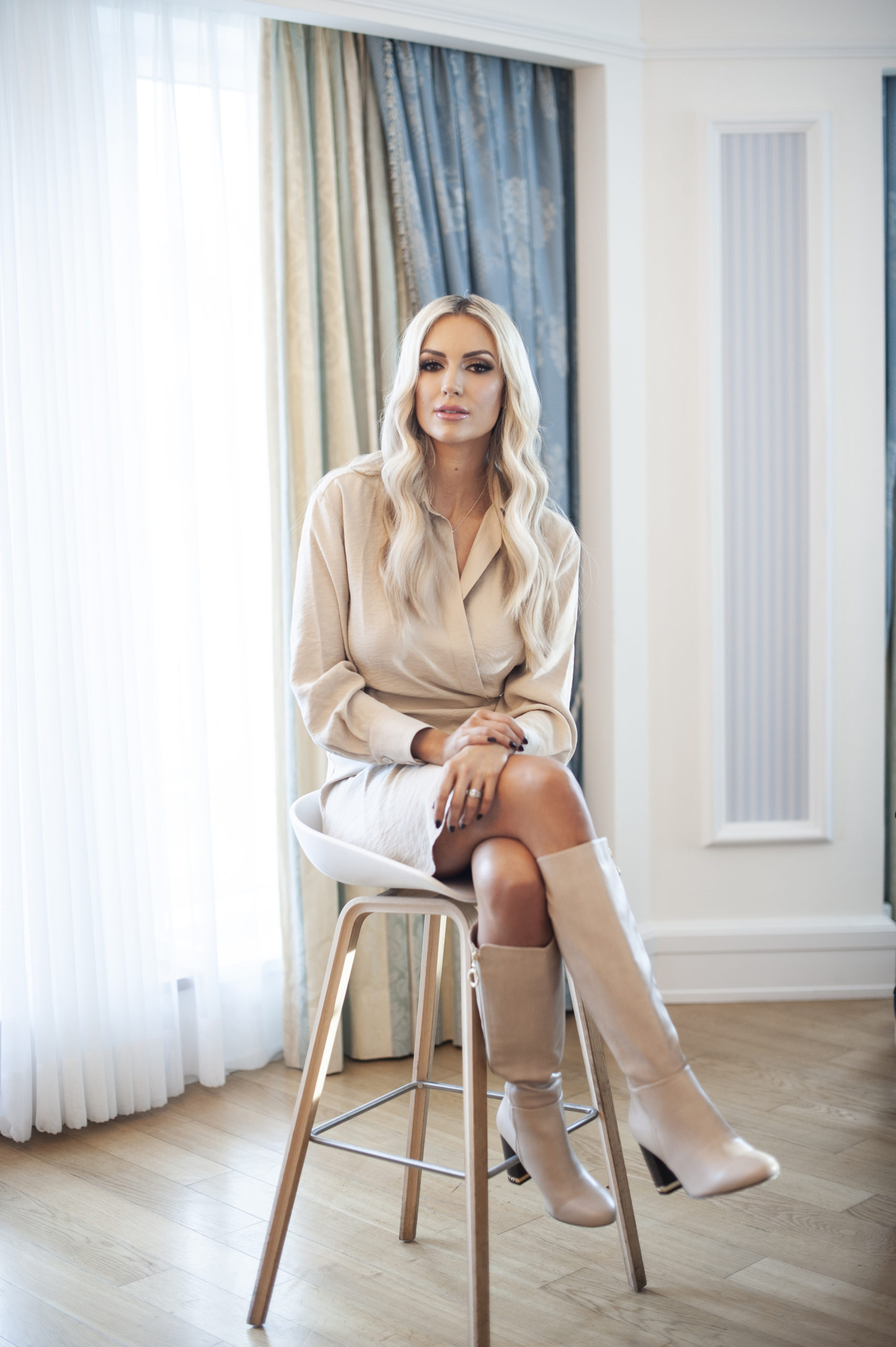 Speaking exclusively to VIP Magazine, she said, "We had a really positive experience with the both the clinic and the surrogate.
"We do hope to go again in the not too distant future and have a sibling for Sophia, fingers crossed, touch wood."
The couple first began trying for a baby in 2015, but sadly Rosanna endured multiple miscarriages – 14 to be exact.
"People just assume I have this perfect life," she told us. "I've so much compassion and empathy for people going through fertility issues because it does take its toll, physically and emotionally."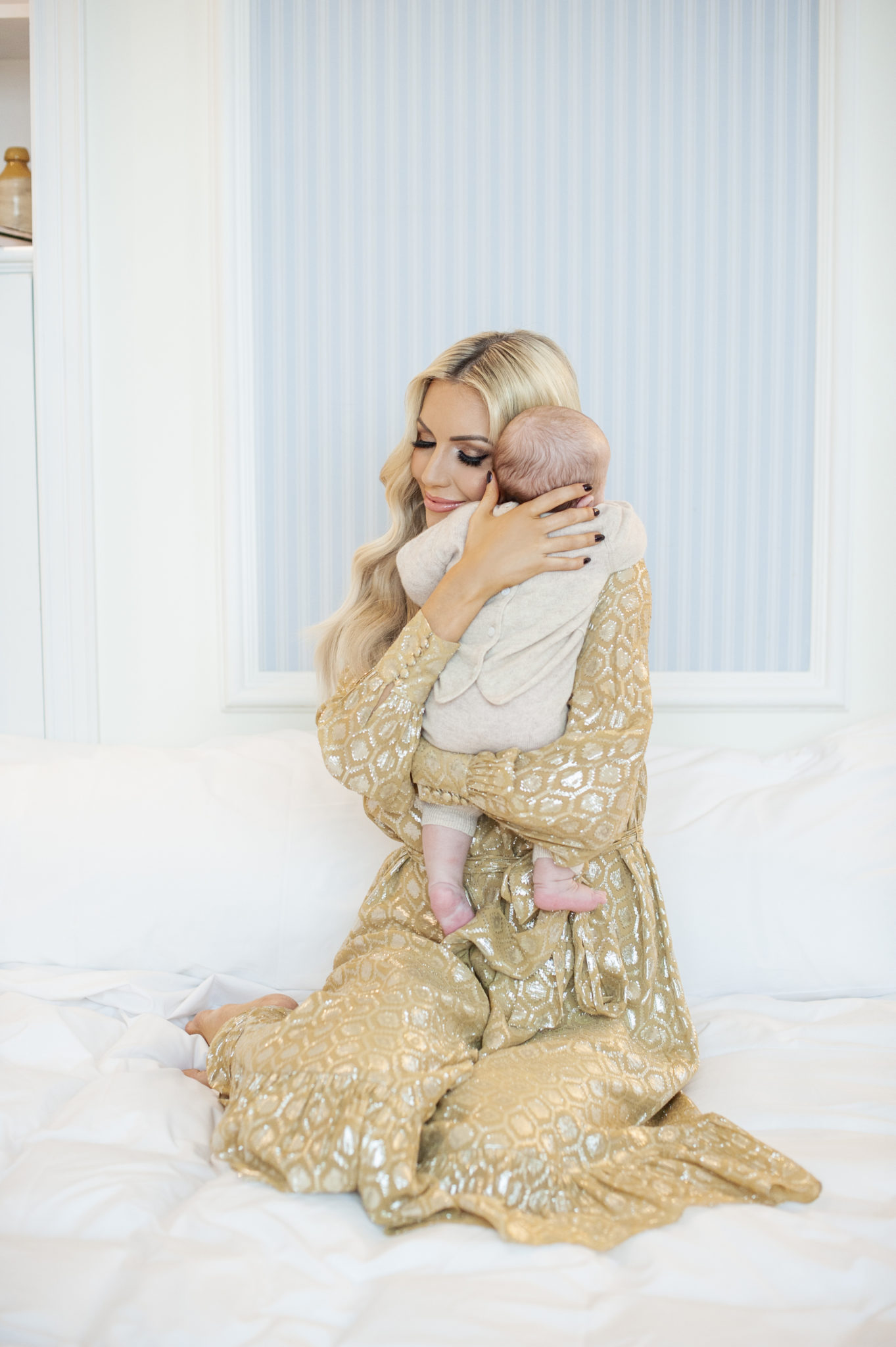 A number of years later, the pair decided to go down the surrogacy route – something which didn't come without worry for Rosanna.
"I played with the idea for weeks and I was horrified at the thought. The idea of someone else carrying my child thousands of miles away… It was a terrifying idea," she said.
Rosanna continued, "I'll never be able to thank our surrogate enough. Never ever.  Sophia's ours now, and we're a family. But we'll never forget what it took to have her.
"Every single day I look at her and go, wow. I cannot believe that someone else gave birth to her, but that she is ours. We are just so lucky that it worked, and first time around."