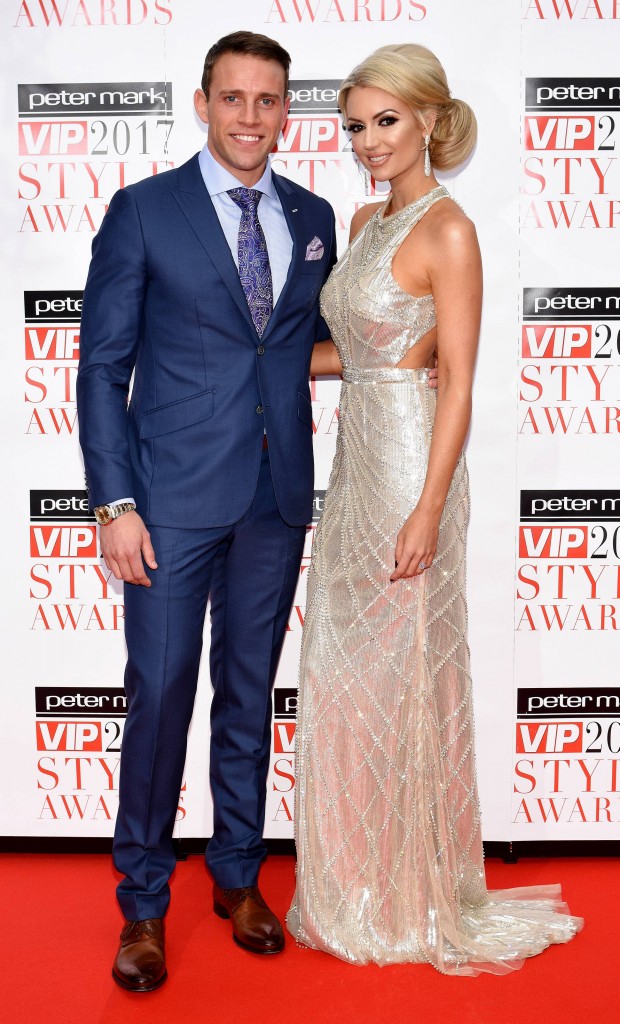 Rosanna Davison has shared that she has found 2020 "stressful" in a recent interview with The Irish Mirror.
Specifically she was speaking about her husband, Wes Quirke's business which was forced to close this year after only opening his new casino in November 2018.
Rosanna shared; "It's been stressful for Wes as he's had to shut his Carlton Casino Club and Dr. Quirkey's business for most of this year."
"But obviously protecting each other and following government health advice is his priority, and like so many businesses hit hard, it's a matter of trying to stay positive and doing the best he can."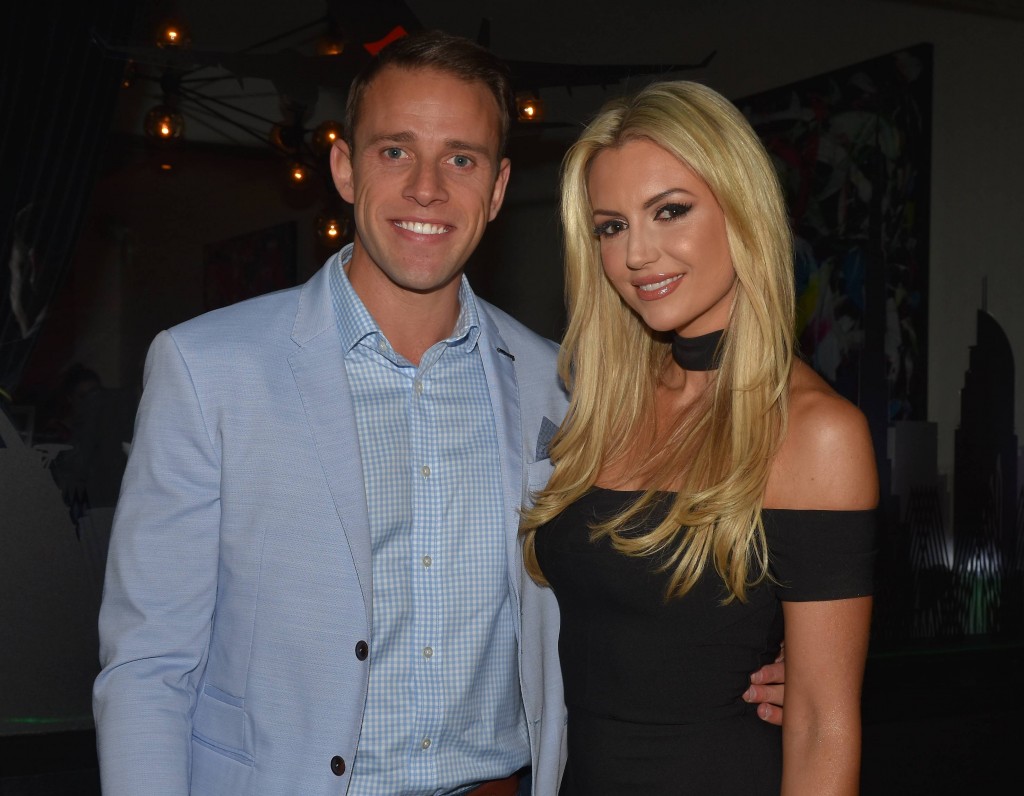 Despite this, the couple are looking forward to Christmas as Rosanna is expecting twin boys later this month.
Speaking with the Irish Sun the star shared how she plans to spend Christmas this year; "After what's been such an unusual year for us all, I'm especially excited about this Christmas."
"Of course, it will be very special with the arrival of our new twin boys, so we intend to make Christmas as magical as possible for them and Sophia."
"If restrictions allow it, we'll most likely visit my parents on Christmas Day and may even stay with them for a couple of nights."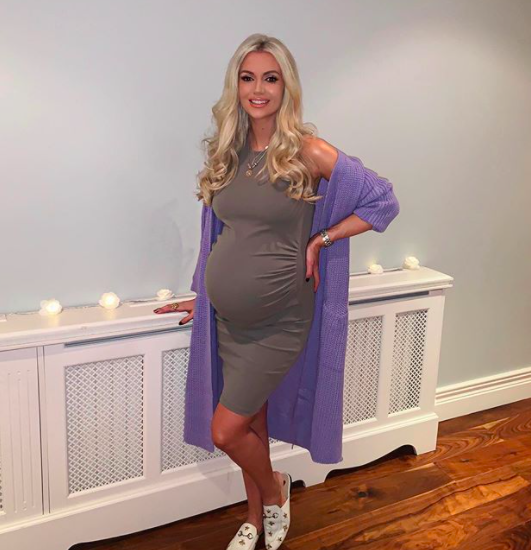 The pair learned of her pregnancy in mid-April, but kept it completely private for a few weeks.  After 14 heartbreaking miscarriages, Rosanna believed she'd never carry her own children, but to her delight, fell pregnant earlier this year.
"We held onto our lovely secret for a long time because our past fertility challenges have taught us not to get excited about a positive pregnancy test," she said.
"My doctor can't offer a medical explanation for why I have been able to sustain this pregnancy and it will probably always remain one of life's mysteries.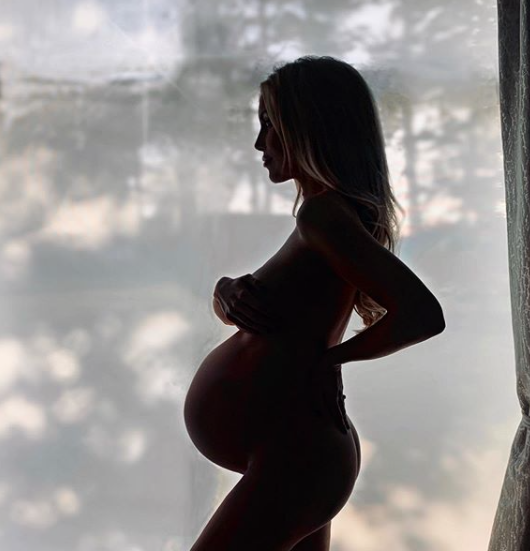 "However, we found out I was pregnant after the first month of lockdown when I was far more physically relaxed than I've been in years and enjoying the slow pace of family life at home, despite the anxiety and sadness in the outside world. So perhaps that time out from the stress of busy everyday life made all the difference."
The author and nutritionist is expecting two bundles of joy in a matter of weeks, and can't wait to finally hold them in her arms.
Sharing a snap of growing bump, Rosanna said, "33 weeks down, 3 to go!  Even my maternity clothes are ready to burst."