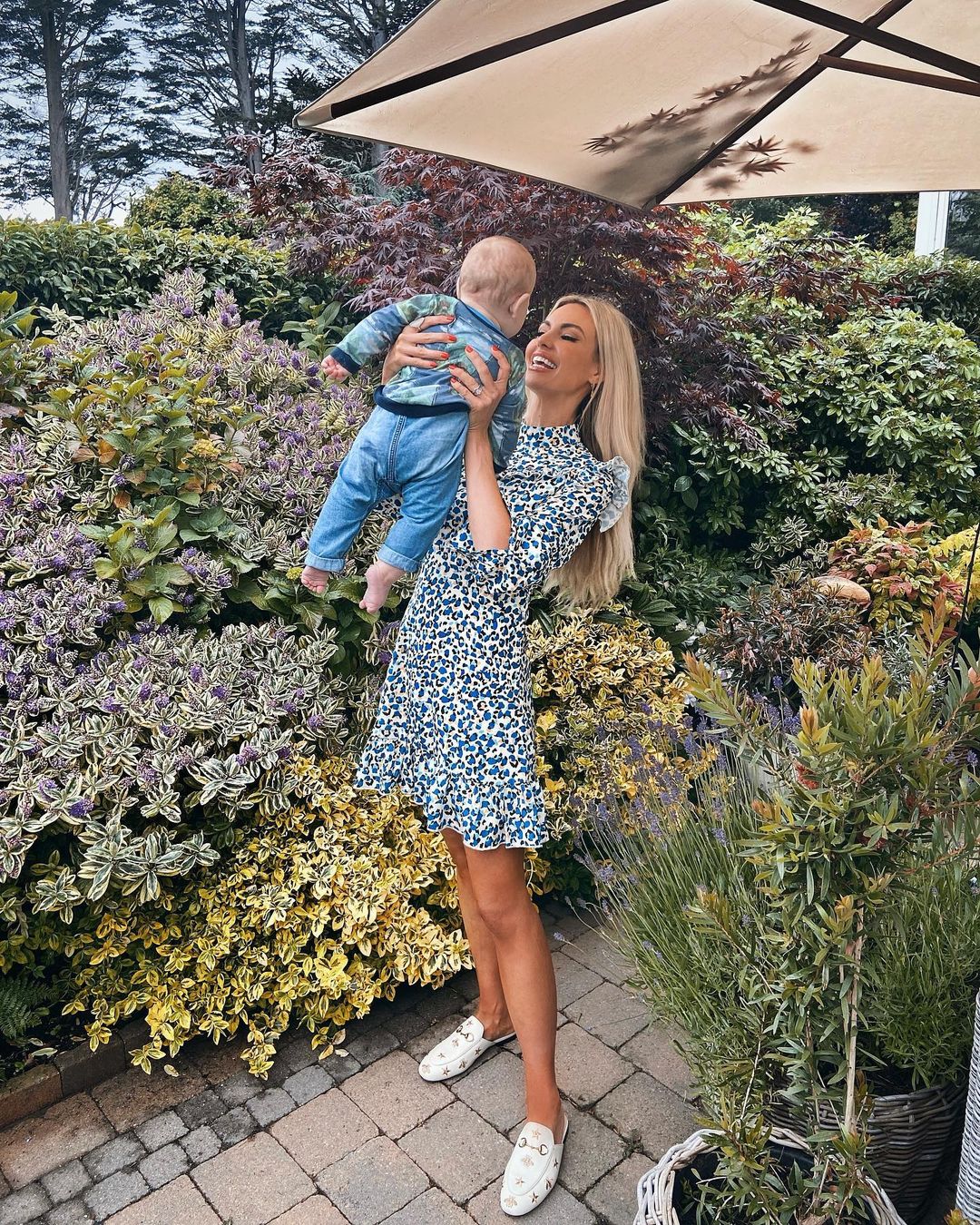 Rosanna Davison has opened up about motherhood in a sweet post, as her twin boys turn eight months old.
Posted to social media, the model and mother-of-three shared eight things she's learned about being a Mam as her boys, to mark Hugo and Oscar turning eight months old.
She said;  "Hugo and Oscar turned 8 months old on Sunday. It's been the most amazing, happy, busy, challenging, exhausting time and we wouldn't change it for the world."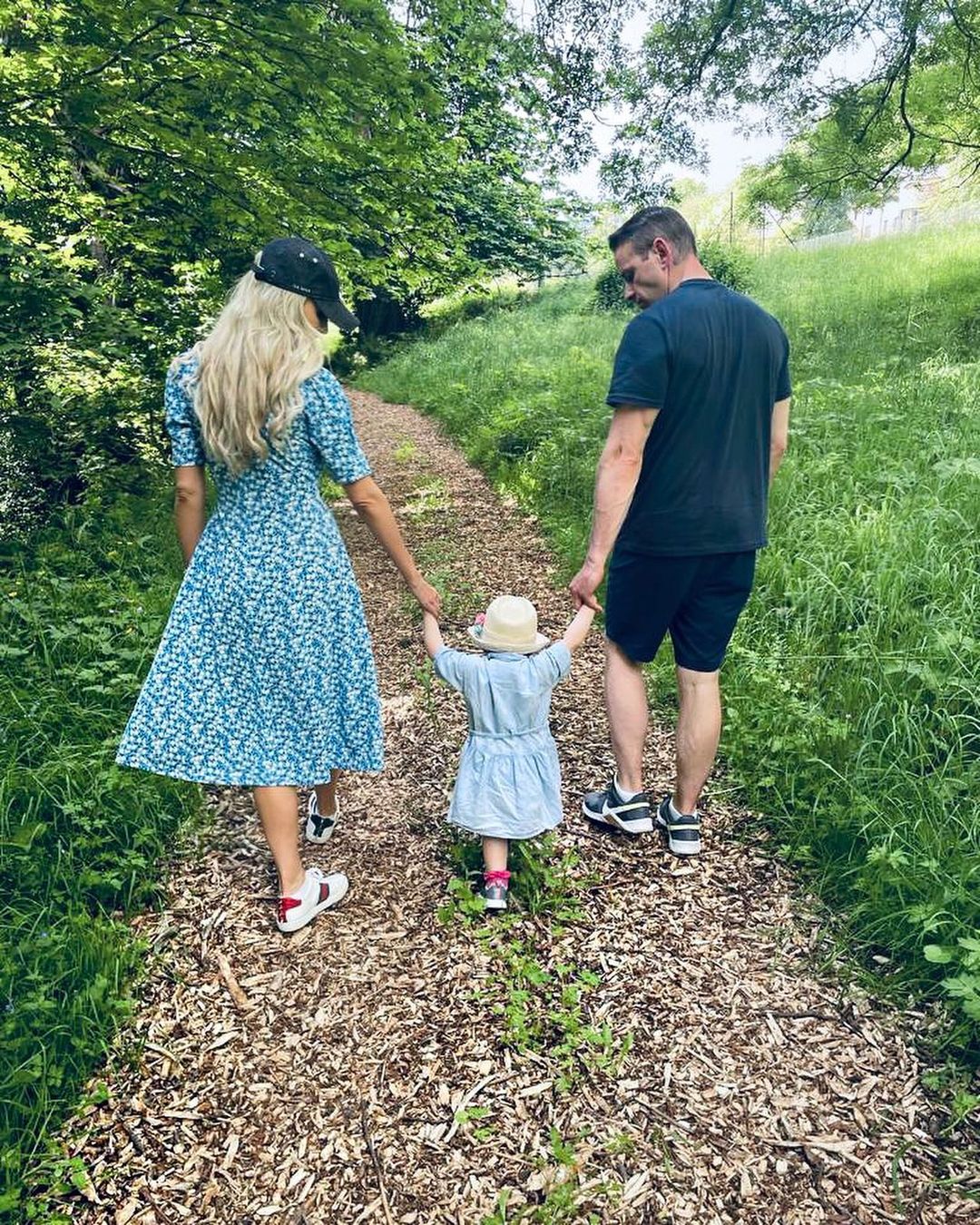 One of the main things Rosanna has learned is that, with twins at least, routines are difficult to stick to; "Everything is just a phase: Just as you manage to establish some kind of routine and think you're nailing this crazy parenthood thing, they move into a different phase and it all changes again."
As well as always trying to wake each other up she also commented on how different they are as identical twins; "They both have a lot of similarities but distinctly different personalities and habits too, which I find incredible."
"We treat them as individuals: I used to always dress them in identical outfits but it feels strange now that we know their different personalities so well and it's important to us that they establish their own identities," she added.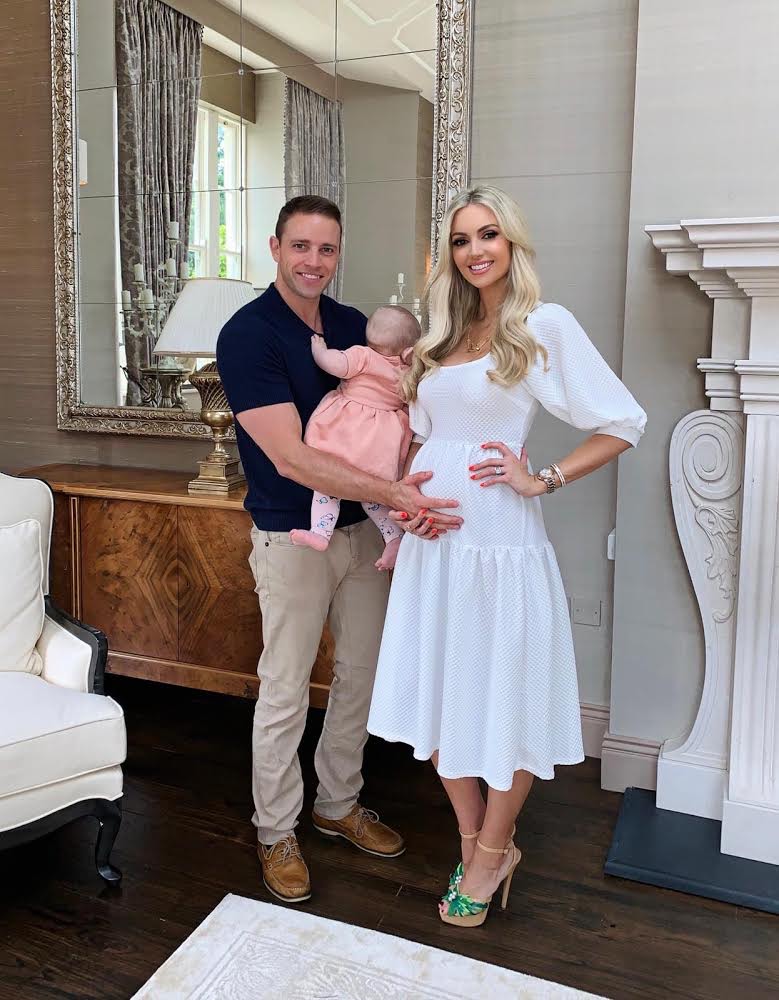 Finally she shared that it can be tricky having two the same age but it's important they don't let it get to them; "We try to stay calm under pressure: It often happens that both are crying or have 'up the back' nappy explosions at the same time."
"I try to just breathe, stay calm and deal with one thing at a time… even if it means an emergency bath for both!"
For Rosanna, and her husband Wes, their journey to parenthood was difficult. After suffering 14 devastating miscarriages the couple decided to have a child via surrogate. They welcomed their baby girl, Sophia, through surrogacy in 2019 and then in 2020 Rosanna discovered she was pregnant with twins.
They then welcomed twin boys, Hugo and Oscar in November of last year, and Rosanna has been extremely vocal about her fertility journey since she revealed their struggles on The Late Late Show in 2020. Recently she revealed that she's bringing out a book which will go into her story in more detail.