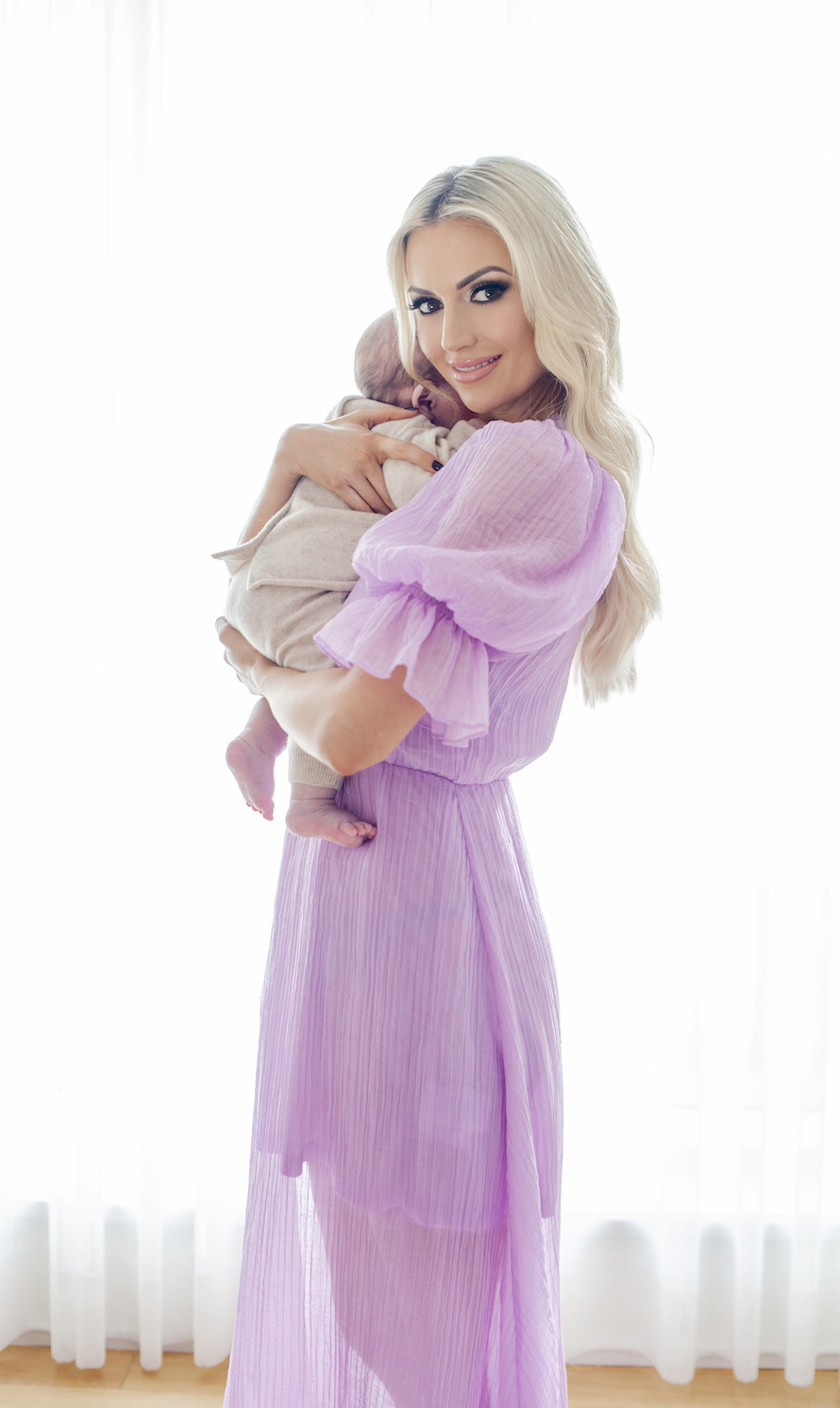 Rosanna Davison has shared some of the fears she had during her pregnancy last year.
Sharing a throwback snap to Instagram she shared; "This day last year feeling very pregnant at 28 weeks & only really starting to believe it was happening – I'd been scared for so long that something would go wrong."
Continuing she added; "Anyone else due this November? October whizzed by last year as the countdown was truly on!"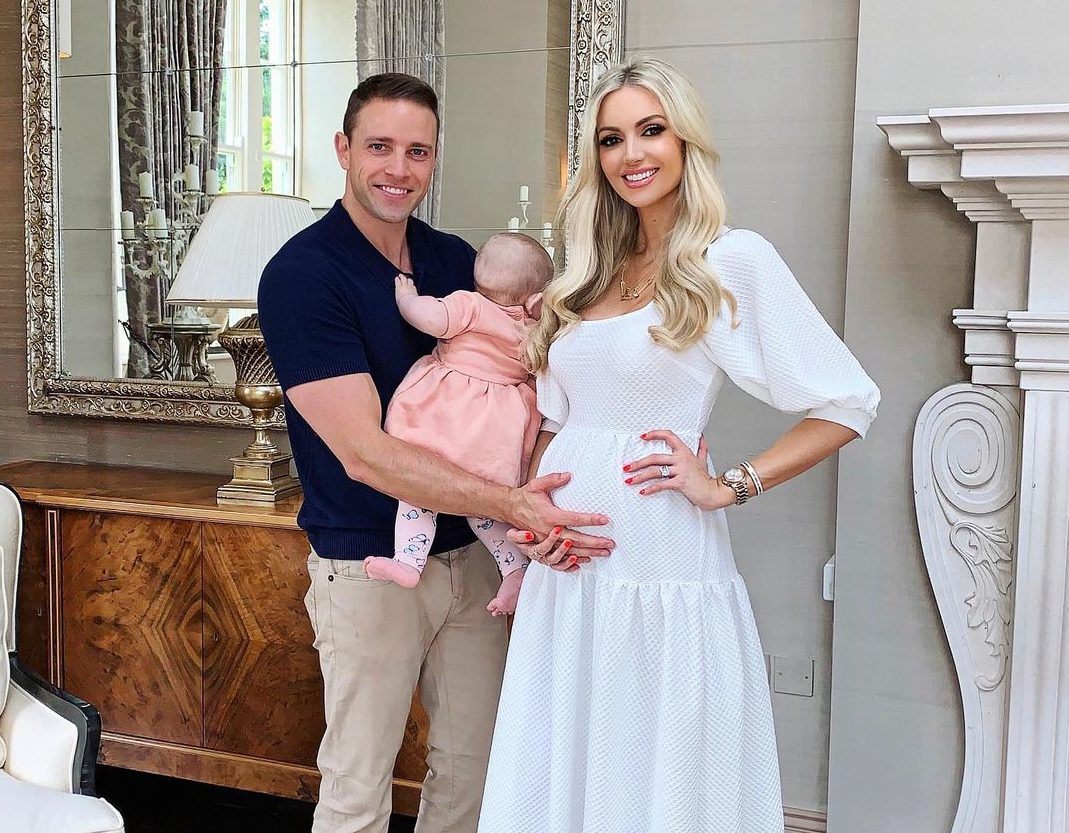 For Rosanna, and her husband Wes, their journey to parenthood was difficult. After suffering 14 devastating miscarriages the couple decided to have a child via surrogate.
They welcomed their baby girl, Sophia, through surrogacy in 2019 and then in 2020 Rosanna discovered she was pregnant with twins.
Rosanna and Wes then welcomed twin boys, Hugo and Oscar in November of last year, and Rosanna has been extremely vocal about her fertility journey since she revealed their struggles on The Late Late Show in 2020.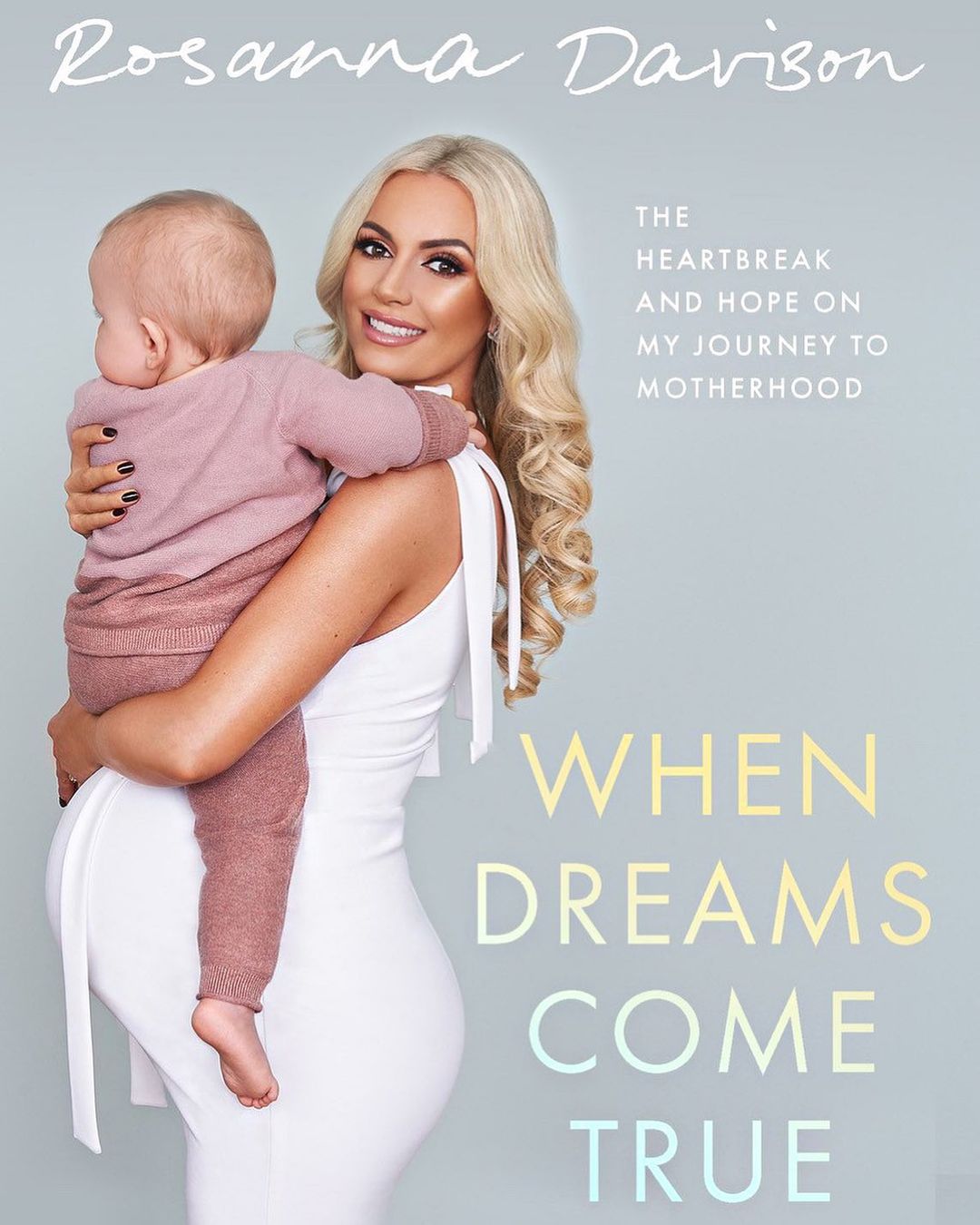 Recently the model revealed that she's bringing out a book which will go into her story in more detail.
Speaking about the book, which is called When Dreams Come True: The Heartbreak and Hope on My Journey to Motherhood, she said; "My aim in writing this book about our struggles with fertility, from being told I wouldn't be able to carry my own baby, to the long & challenging surrogacy journey we undertook to have Sophia, followed by the joy of welcoming naturally conceived identical twins less than a year later, is to help normalise the conversation about infertility & pregnancy loss & to examine the stigma & silence that can still surround it."
"I feel that sharing my story about the frustration & loneliness we experienced will help to contribute to the growing awareness of miscarriage, an experience sadly shared by so many."
Continuing she said; "I also write about their birth, my C-section recovery, breastfeeding, maternal mental health, life as a working mum & how we've adapted to the chaos at home with 3 under 2!"
When Dreams Come True: The Heartbreak and Hope on My Journey to Motherhood is published by Gill Books and will be released on the 8th of October.