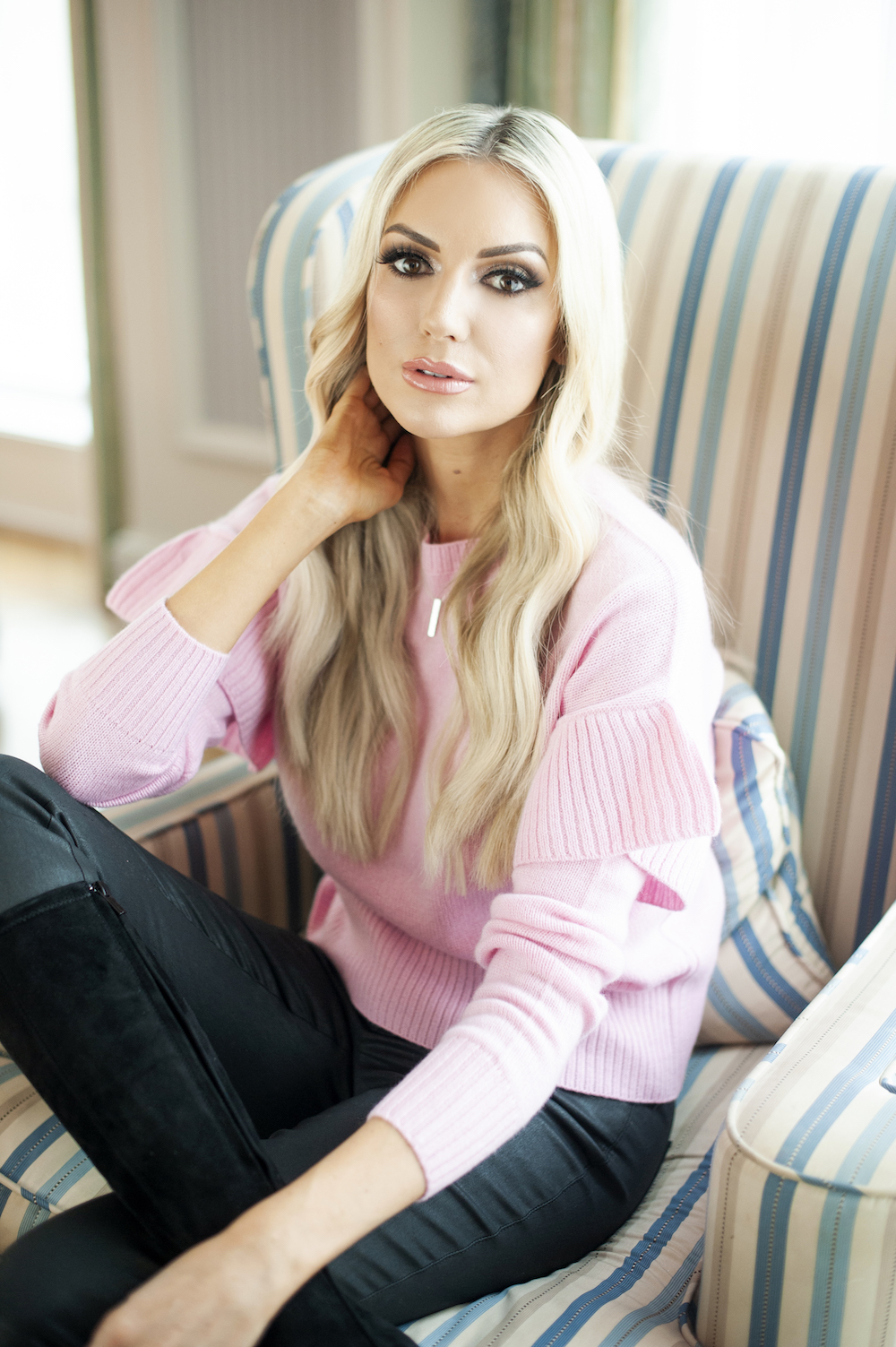 Rosanna Davison has opened up about emotional difficulties surrounding Mother's Day, when going through fertility struggles.
The model suffered 14 heartbreaking miscarriages before welcoming her beautiful daughter to the world via surrogacy in 2019, and twin boys in 2020.
Before having her children, Rosanna revealed she always struggled on Mother's Day, as she so desperately longed for a baby of her own.
"The feeling doesn't go away, wishing you were the one celebrating Mother's Day as a mum. For years I was a dog mum and would celebrate dog mum day," she told VIP Magazine.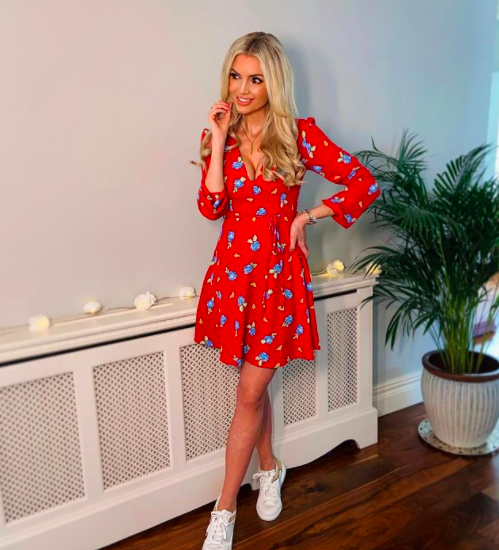 "It's such a difficult place to be. It's a lonely place to be, especially if you don't have the confidence to talk about it with family members or friends.
"As I've always said, don't give up hope. I'm an example of someone who tried and tried and tried, and eventually it worked out for us. There can be light at the end of the tunnel and you can get your family wish to come true."
Rosanna added, staying away from social media helped her too during big family holidays.
"I used to do it and distract myself. It can help to have a digital detox day," she said.
"Even Easter can be difficult and Christmas, as so many events are focused around families and children."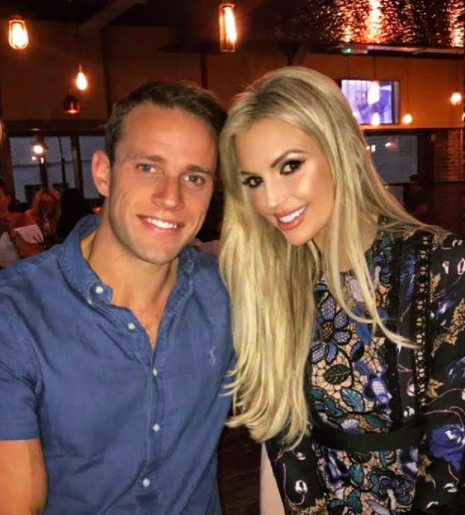 This year, Rosanna will be celebrating with her three children, Sophia, Hugo and Oscar, and after years of yearning for children, the only thing she wants this Mother's Day is a cuddle from her babies.
"Last year, we celebrated in lockdown with Sophia and I just appreciated having her with me and this year it'll be the same after going through so many Mother's Days wishing it was me," she told us.
She'll also be seeing her own mum, Diane, who's in their support bubble, and can't wait to share her heartfelt appreciation, after everything her mum has helped her through over the last few years.
"She was with us for our whole fertility journey and she was desperate for a grandchild. For her to be able to spend the day with her grandkids will be special," she said.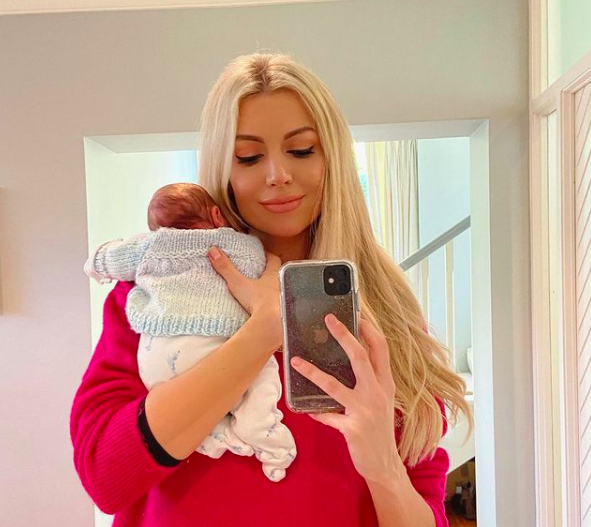 "We're in a support bubble with my parents so my mum comes over every day. She brings Sophia for a walk, helps to get meals ready and she's single-handedly keeping us alive with her food as well."
She continued, "I appreciate my mum and understand what she went through, raising three children, so much more.
"My mum has been the biggest support and she's great with the babies so I always go to her for advice. She's always calm and pragmatic under pressure.
"For the first two months the boys had very bad reflux and colic, they're coming out of that now and it's getting easier, but she kept saying it's only a phase and won't last forever. With Sophia it was difficult at the start with her colic too, but I can barely remember it.
"Mum is great for calming us when it's been a long day and we're stressed. She arrives as some kind of hero to save us from the crying. She's amazing."
Rosanna has teamed up with One4all to encourage the public to celebrate the joy of motherhood and show their mum how much they appreciate them this Mother's Day.
Gift cards are available online or in your local Post Office, Tesco or Circle K and can be used in over 11,00 retailers nationwide.