Rosanna Davison has opened up about the heartache of suffering 14 devastating miscarriages, before welcoming her three children to the world.
Following years of fertility struggles, the model and her husband Wes welcomed their first child, Sophia, to the world in November 2019 via surrogacy and then in 2020 fell pregnant and gave birth to twin boys.
Due to multiple medical reasons, Rosanna was unable to sustain pregnancies for a number of years but continued to try in the hopes of one day having a family of her own.
"You go to a very dark place at the time," she told VIP Magazine.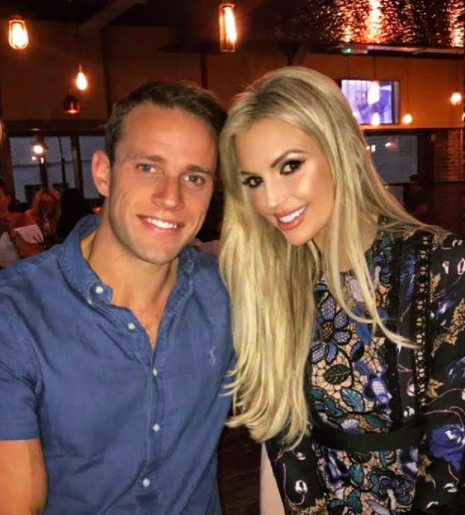 "Every time I'd get pregnant there'd be a glimmer of hope. I'd know my due date I'd think, well if this one works we'll have a baby by the end of the year.
"It's human to keep that level of hope. But when a miscarriage would start, it'd always be around the same time, I'd have a drop in hormones, feel less tired and you just have to mentally drag yourself through.
"I'd allow myself a day or two to grieve what wasn't meant to be, and then say well let's try again next month."
Rosanna and Wes were faced with tragedy and heartbreak on countless occasions, but never gave up on their dreams.
"If you're trying to have a baby, everyone says stop trying it'll happen – and in our case it did – but when you're going through it, you're always aware of your cycle and the window of opportunity to get pregnant and it's very hard to switch that off," she said.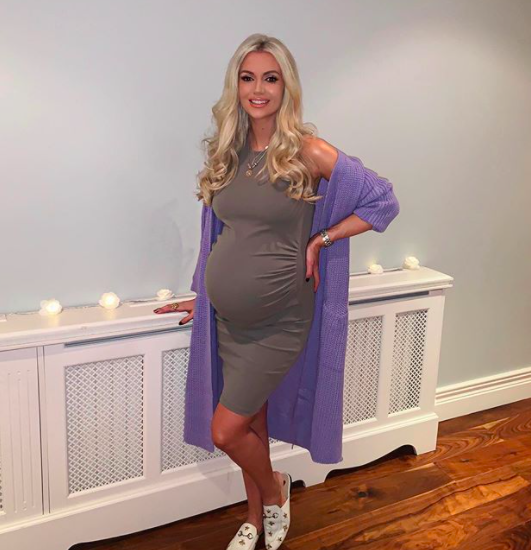 "Even now, we're absolutely not trying to have a baby, but I'm always aware of what stage I'm at.
"What I'd say to people is just to keep up that hope. I was drawn towards stories of hope and success and always thought well if it can happen for them it can happen for us."
Following their years of struggles and multiple miscarriages, the pair decided to go down the surrogacy route in a bid to have a child – and some time later, Sophia was born.
"It became our only option in the end. I was told I wouldn't be able to carry a baby and IVF wasn't an option for us.
"The actual quality of my eggs wasn't the issue, it was holding onto the pregnancy," she said.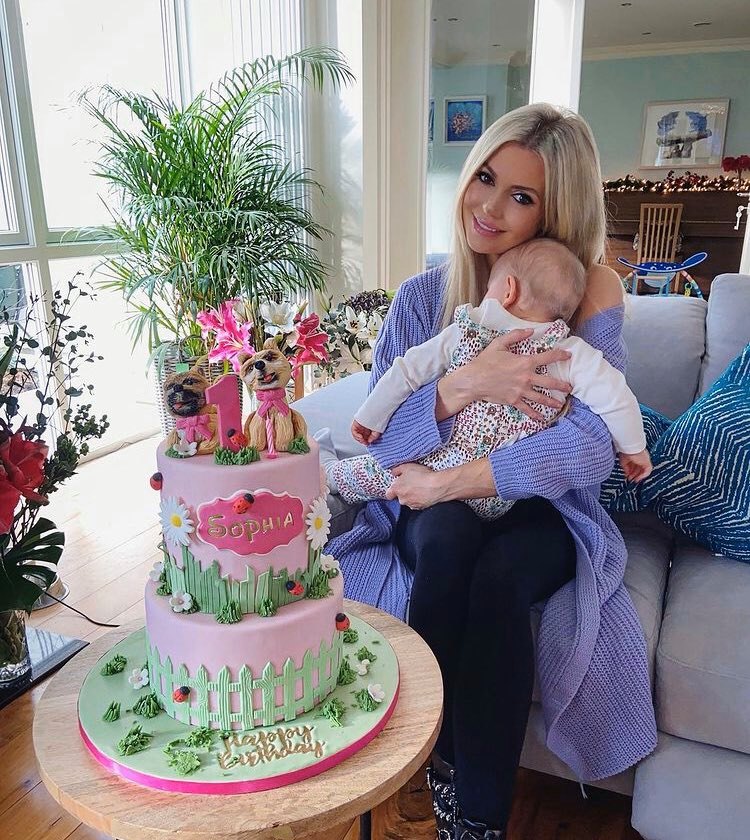 "Once it becomes your only option, you give it everything you have and that's what we did.
Rosanna and Wes began the process in 2018, before welcoming their beautiful baby girl to the world in November 2019.
To anyone looking to follow in their footsteps, Rosanna reveals it's hugely important to seek legal and medical advice right away.
"Make sure you have everything together before you start making enquiries with surrogacy agencies abroad because it's important to know where you stand legally," she said.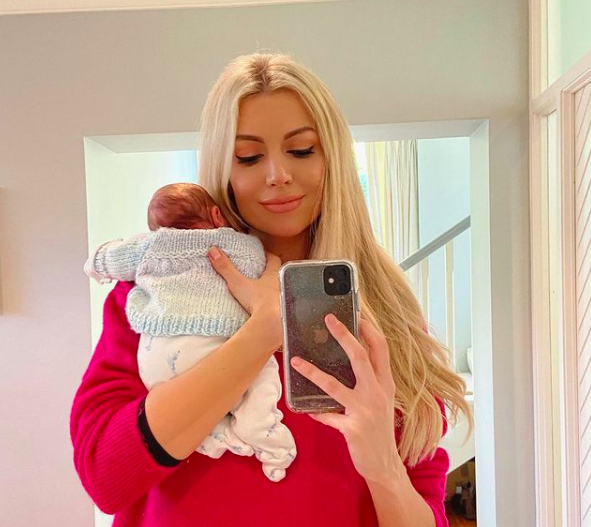 "It's certainly overwhelming. There's a lot of information to get your head around. I would always just say to contact a lawyer to deals with surrogacy law both in Ireland and abroad and then you can take it from there.
"There's a conversation opening up about different routes to parenthood and I think that's so important."
Rosanna has teamed up with One4all to encourage the public to celebrate the joy of motherhood and show their mum how much they appreciate them this Mother's Day.
Gift cards are available online or in your local Post Office, Tesco or Circle K and can be used in over 11,00 retailers nationwide.