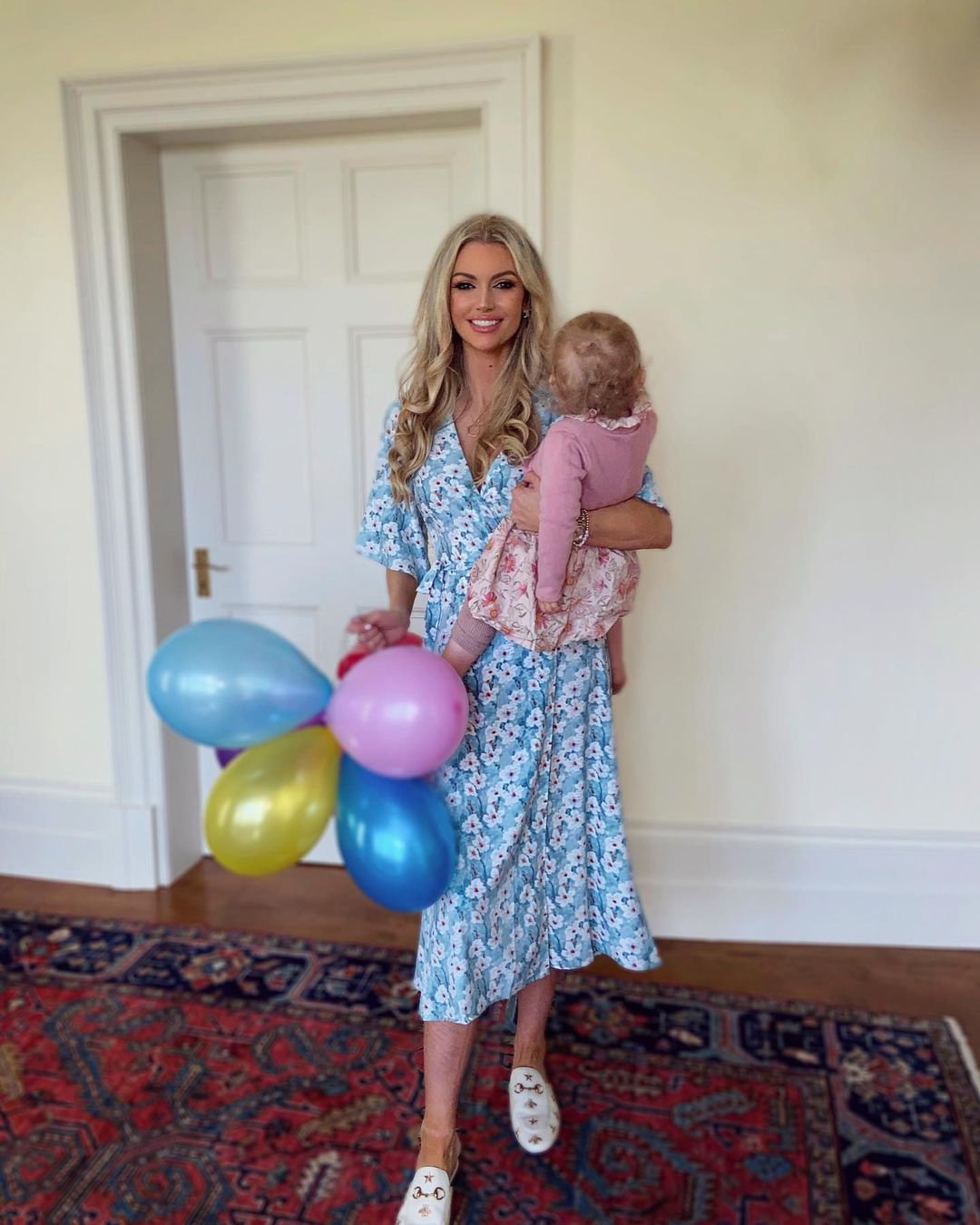 All of us have had one birthday in lockdown, but as we're over a year into the pandemic some of us are now having a second birthday at home, something we never could have predicted!
For Rosanna Davison, this weekend marked her second birthday she celebrated at home, and she certainly made the best of it.
The 37-year-old shared lots of snaps throughout the day as they celebrated, including some fizz and of course birthday cake!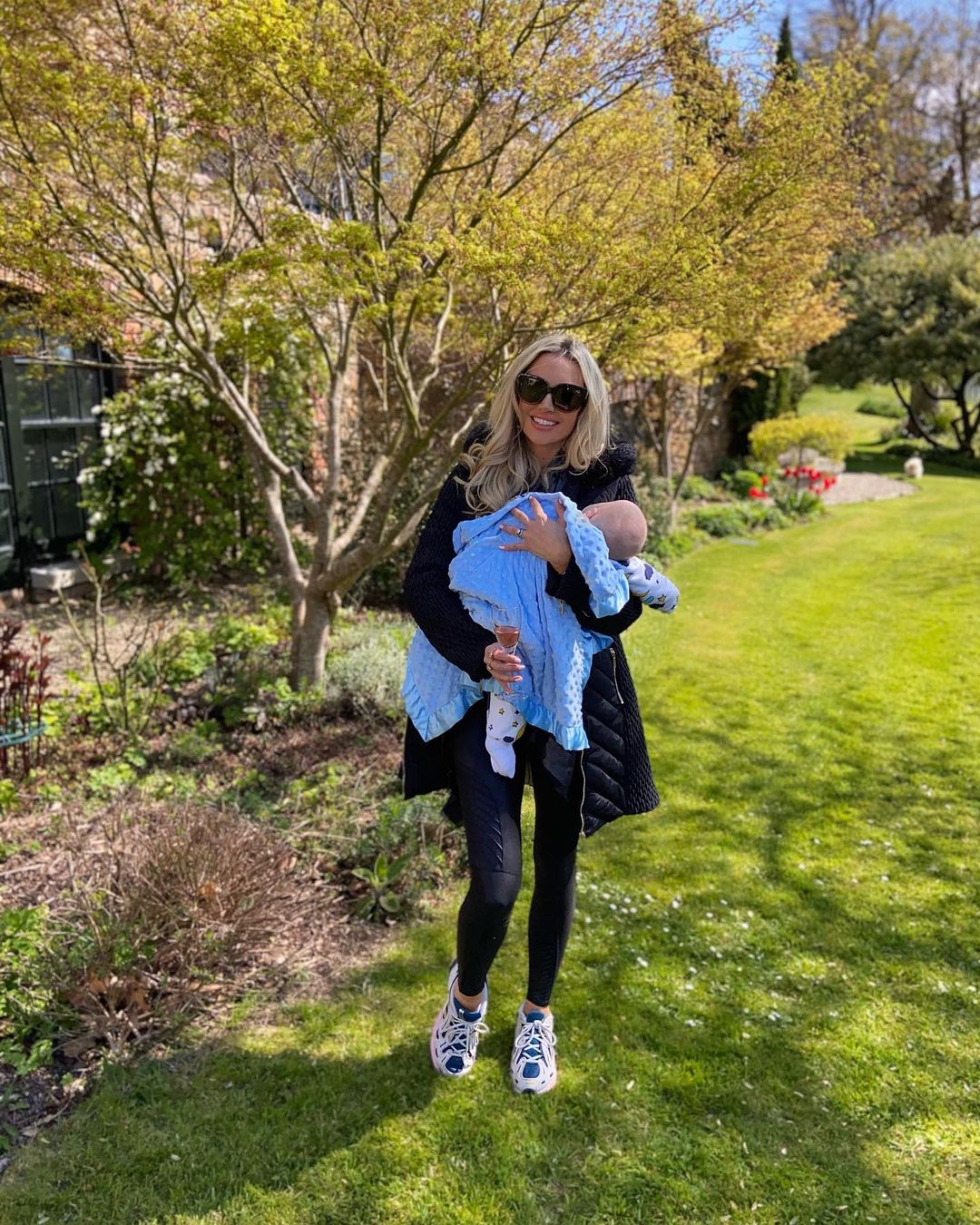 Posting these to Instagram she said; "Second lockdown birthday done & grateful for every moment with my beautiful little family."
"This day last year, I didn't even know I was pregnant! So much can change in 12 months."
"Thanks for all the lovely messages & here's to another trip around the sun."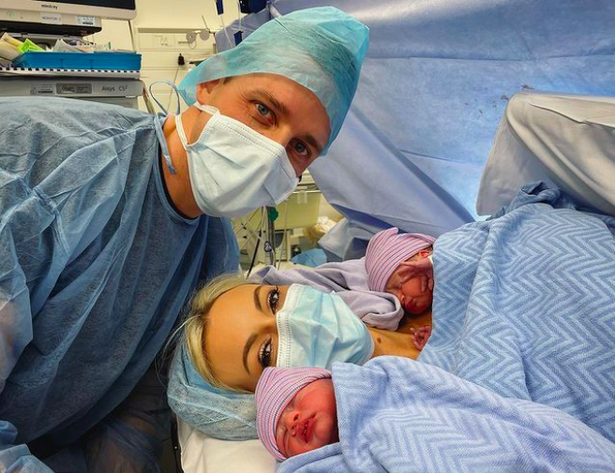 As Rosanna said, so much has changed for the former Miss World since her birthday last year. In November of 2019 Rosanna and Wes welcomed their baby girl Sophia into the world via surrogacy before discovering last year that Rosanna was pregnant with twins!
The couple welcomed twin boys, Hugo and Oscar into the world in Novemeber 2020 and now have a gorgeous family of three.