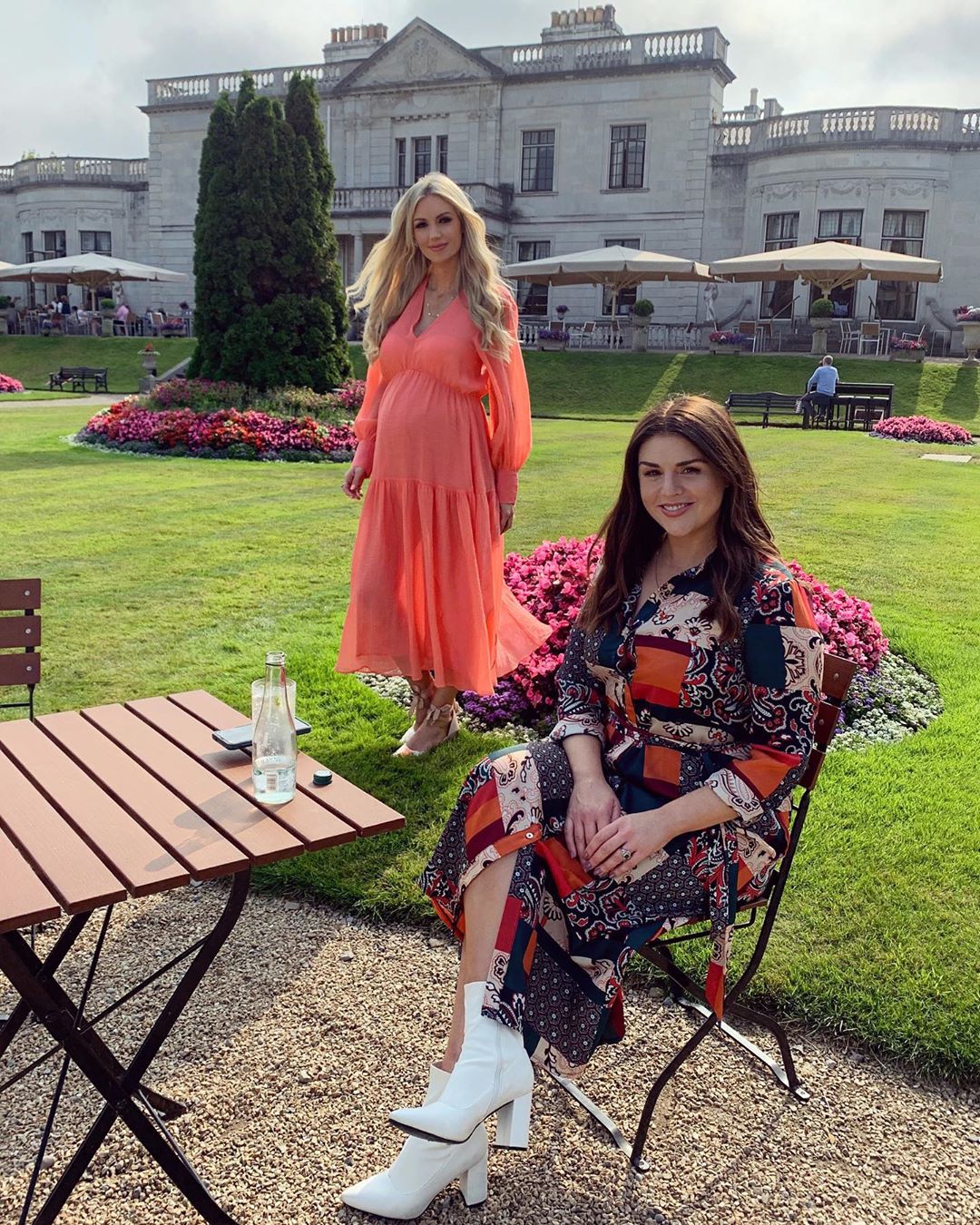 Two of our favourite Irish gals have joined forces this week as they are working on a new show together. Rosanna Davison shared the news on her Instagram that she is collaborating with Sile Seoige on a documentary.
"Gorgeous afternoon sitting in the sunshine yesterday with @sileseoige filming for a very special documentary out next year."
Due to Covid-19 restrictions the pair still had to social distance from each other outside which Rosanna admitted made their pictures together look quite awkward!
"(Ps. Despite how awkward socially distanced pics can look, we do actually like each other)"
The pair have yet to say what their documentary will be about, although it is thought it will cover fertility issues as it is something both Sile and Rosanna are very vocal about.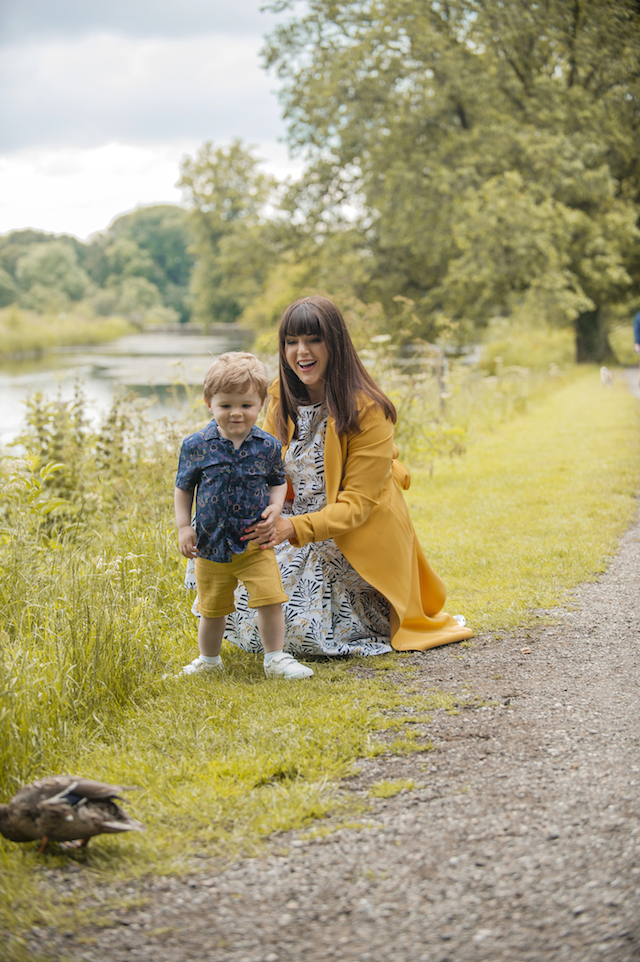 Sile has opened up in the past about suffering two miscarriages since the arrival of her first son in August 2017.
The presenter and her partner Damien welcomed little Cathal to the world three years ago, and admits they've tried, on multiple occasions, to have another.
Speaking to The Sunday Mirror, she said, "I've had two miscarriages, I've had three pregnancies.The first resulted in my little baby boy Cathal who'll be three in August – two since then were not meant to be, unfortunately."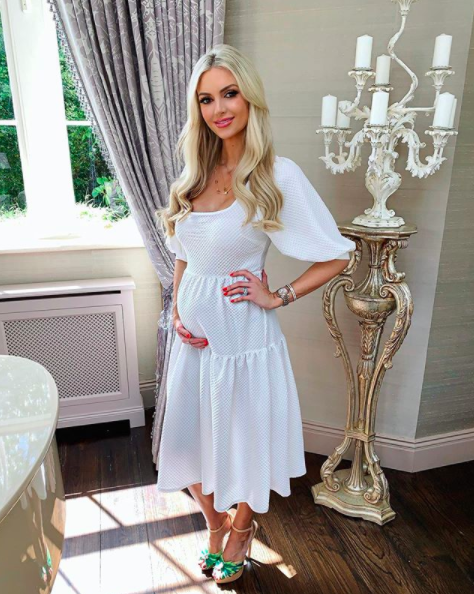 Rosanna too has shared her own fertility journey over the past number of years. The former Miss World suffered a devastating 14 miscarriages before welcoming her baby girl Sophia into the world via surrogacy last year.
Last month she announced that she had naturally conceived twin boys and is due later on this year.
The documentary is set to be released next year!