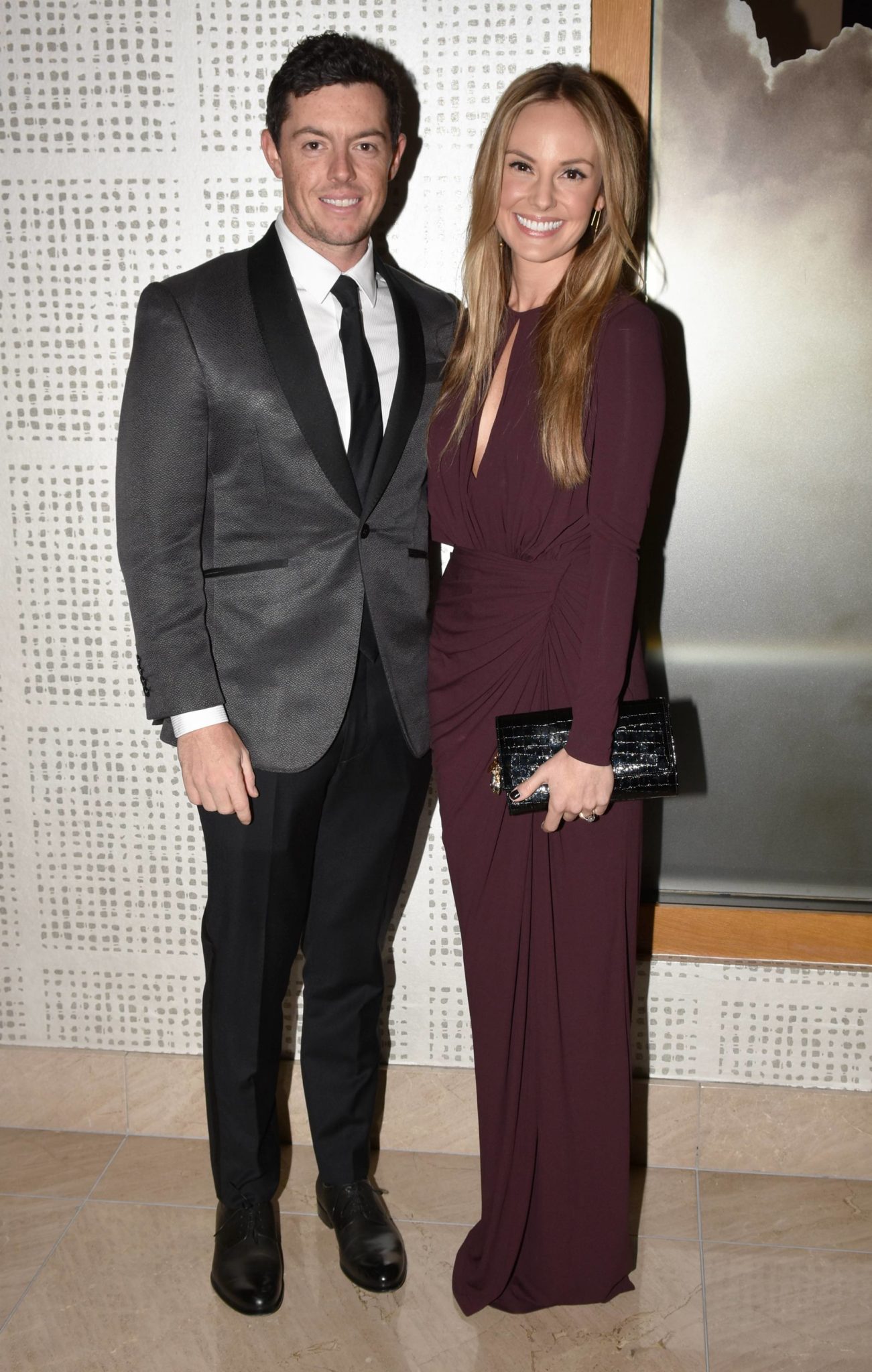 Rory McIlroy has revealed he's expecting his first child with wife Erica Stoll.
She could go into labour at any moment, and Rory can't wait to finally hold their baby in his arms.
While he's currently involved in a US golf tournament, Rory reveals he has his phone with him at all times and will dash as soon as it rings.
"I'm just waiting for a call," he said over the weekend.
"I was waiting for a phone call last week and it didn't come. I'm going to play in many more Tour Championships, and it's only going to be the birth of your first child once. That trumps anything else."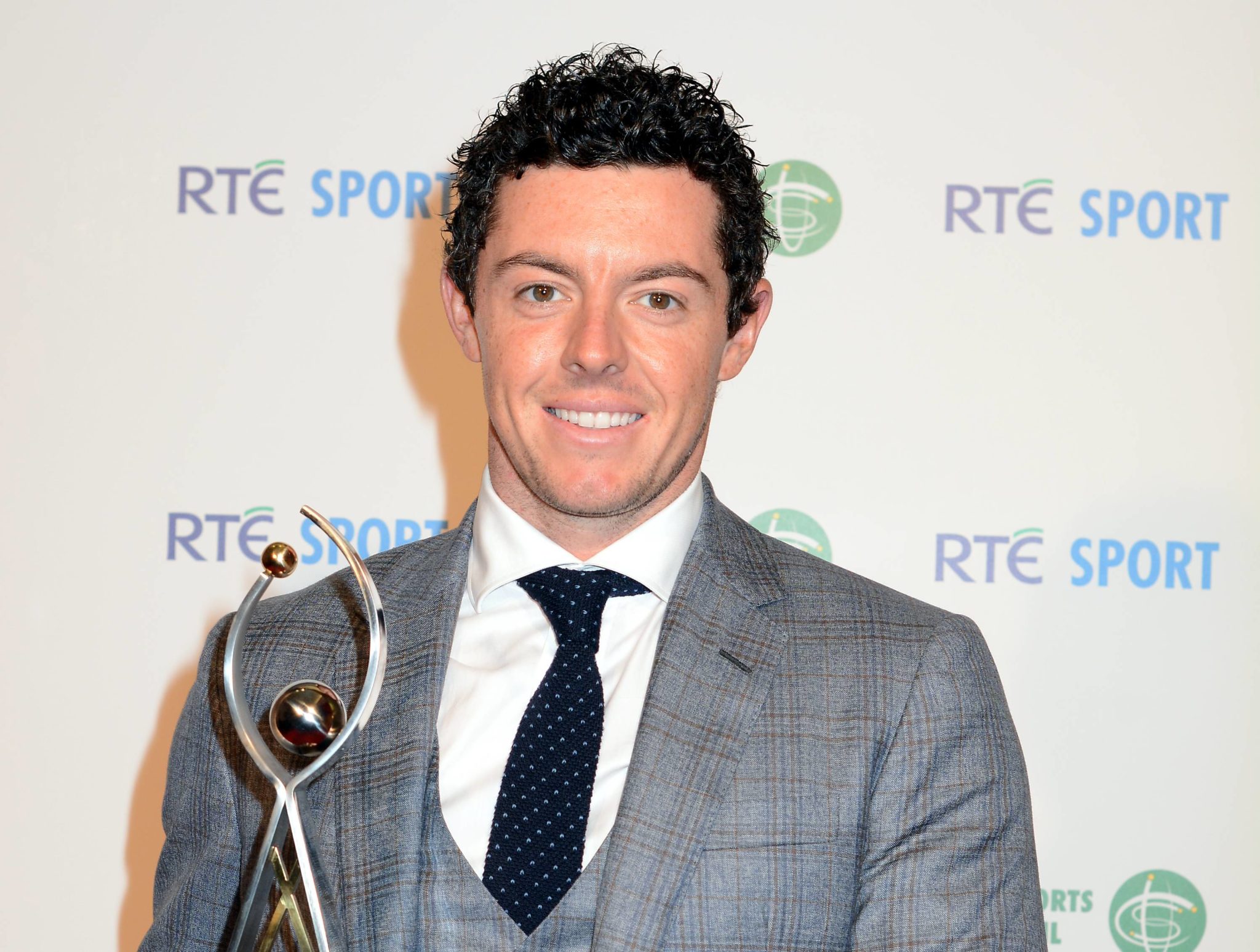 The happy couple tied the knot in the idyllic surrounds of Ashford Castle, Co. Mayo in April 2017, surrounded by close friends and family – with a number of famous faces speckled throughout.
"It was awesome, it was the best weekend of my life and hopefully of Erica's as well," he told The Sun at the time.
"It was really cool. We tried to keep it as private as possible as it was between our friends and families and we didn't want anything else.
"It was a weekend of celebrations. We had a welcome reception on the Friday, the whole wedding day on the Saturday and a farewell brunch on Sunday. We spent three days with the people we cherish the most."
Following the nuptials, the pair flew out to the Caribbean for their romantic honeymoon.