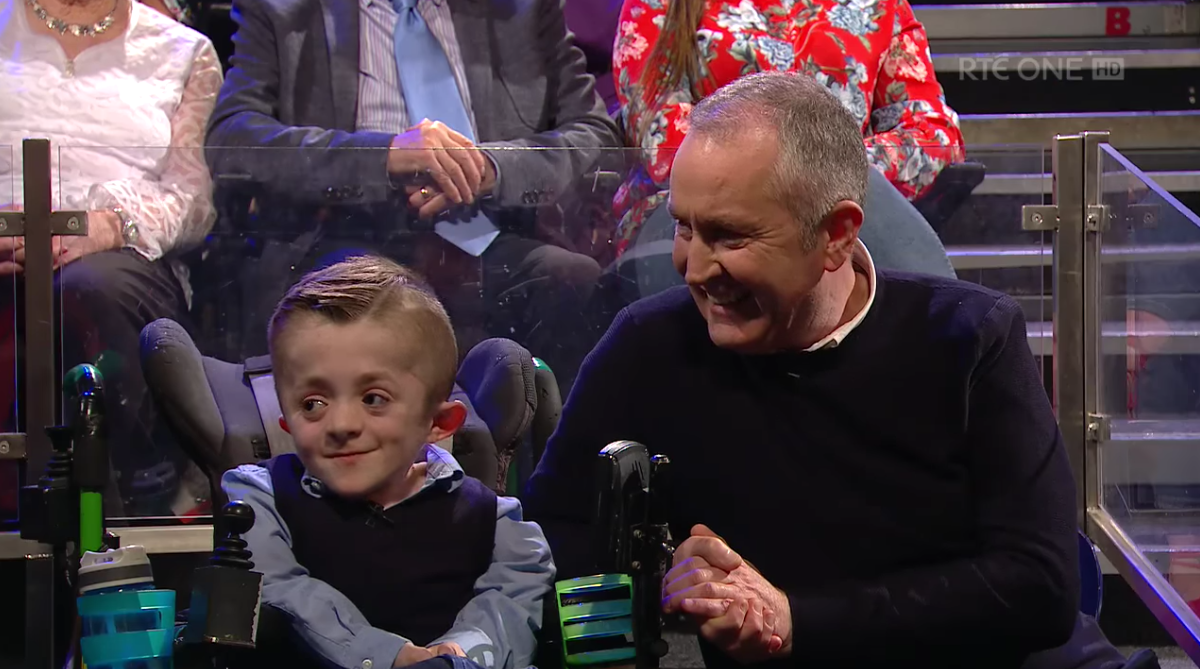 Room to Improve favourite Michael Stokes has sadly passed away.
The teenager became hugely popular with viewers for his quick wit and emotional story on the show.
Dermot Bannon and the Room to Improve team were tasked with renovating Michael's teacher's home for when he stayed over.
Michael grew very close to his teacher Ann Higgins and her husband Barry and began staying at their house more and more.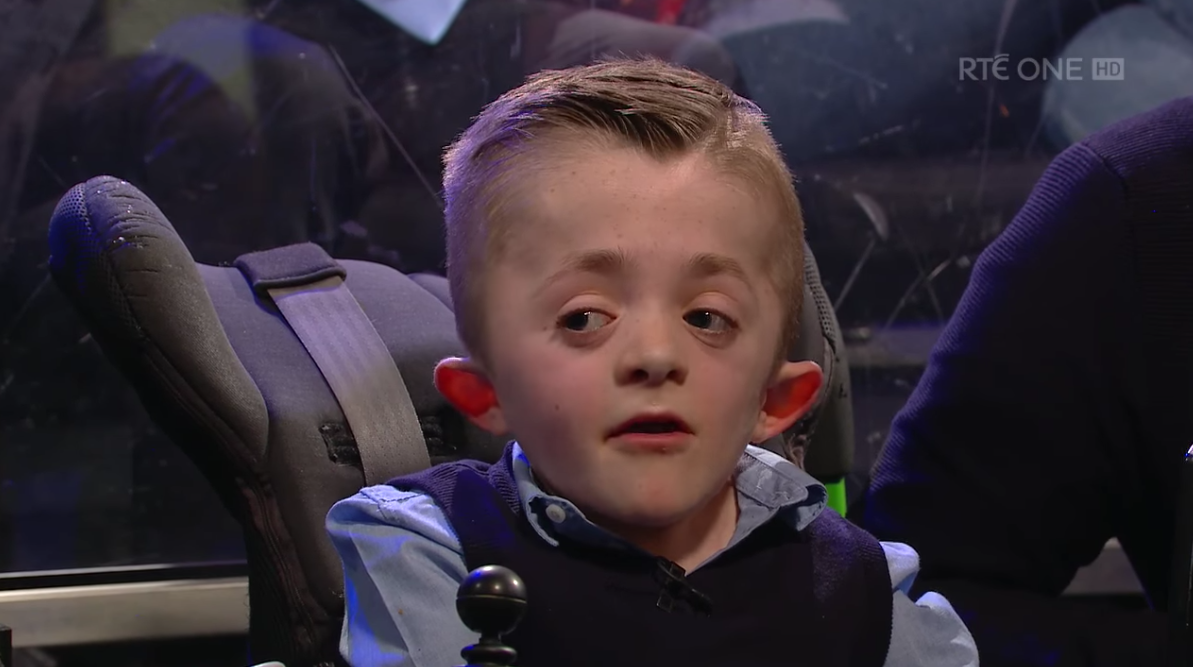 In 2016 Room to Improve revisited the 15-year-old, who was wheelchair bound, to see how he was getting on.
He recently appeared on the Late Late show with Ann and Barry to give Dermot and viewers an update.
Michael explained that the couple were fostering him and that he was staying with them full time.
According to RIP.ie, the young man passed away on May 5th after a 'tragic accident'.
It added that he died 'peacefully, following a tragic accident, in the wonderful care of the staff of Temple Street Children's Hospital, beloved foster son of Ann and Barry and son of John Paul and Siobhan. He will be very sadly missed by his parents, brothers, sisters, extended family and a large circle of friends.'
His funeral will take place on Wednesday.