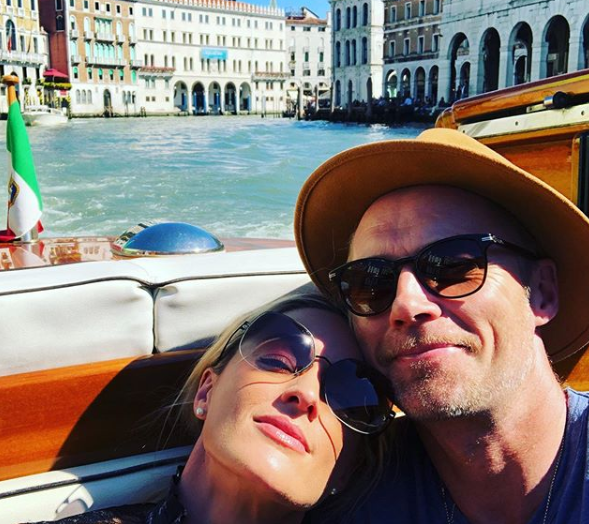 Ronan Keating has proved himself a true romantic by surprising his wife Storm with a last minute getaway to Venice.
The Boyzone singer, who married the Australian beauty back in 2015 whisked her away for a surprise trip to the romantic Italian city this weekend.
The couple took to social media to share snaps from their weekend in the sunshine, and it looked they had the most amazing time!
"The most magical weekend with the man of my dreams," Storm captioned a sweet shot of the pair enjoying their getaway.
"Thank you baby for this (VERY) last minute surprise. A whole weekend of no work as well as no mummy duties and in one of the most romantic cities in the world."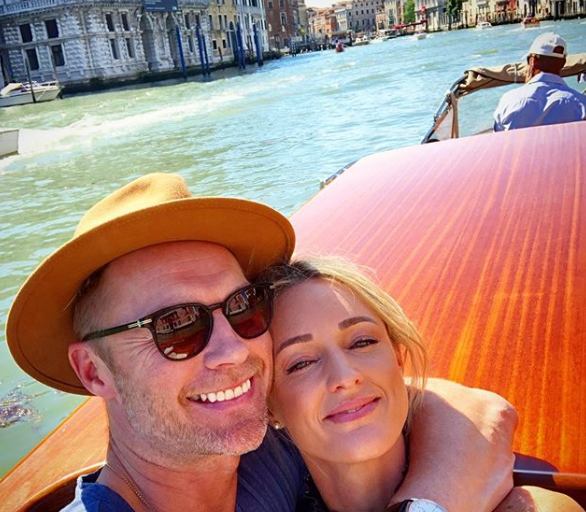 The pair had some well deserved time off, and we're sure they can't wait to get back to their adorable two-year-old son, Cooper!
Ronan also shared a loved up snap with his lovely lady, telling fans of the amazing weekend they had.
"Venice you are truly beautiful and unique," he captioned the shot on a gondola in the Venice streets.
"I loved every moment the food the wine but mostly spending time doing nothing with the girl that rocks my boat.
"I am currently rolling home due to all I ate but I'm a happy man. See ya soon. X"
How romantic is this!?