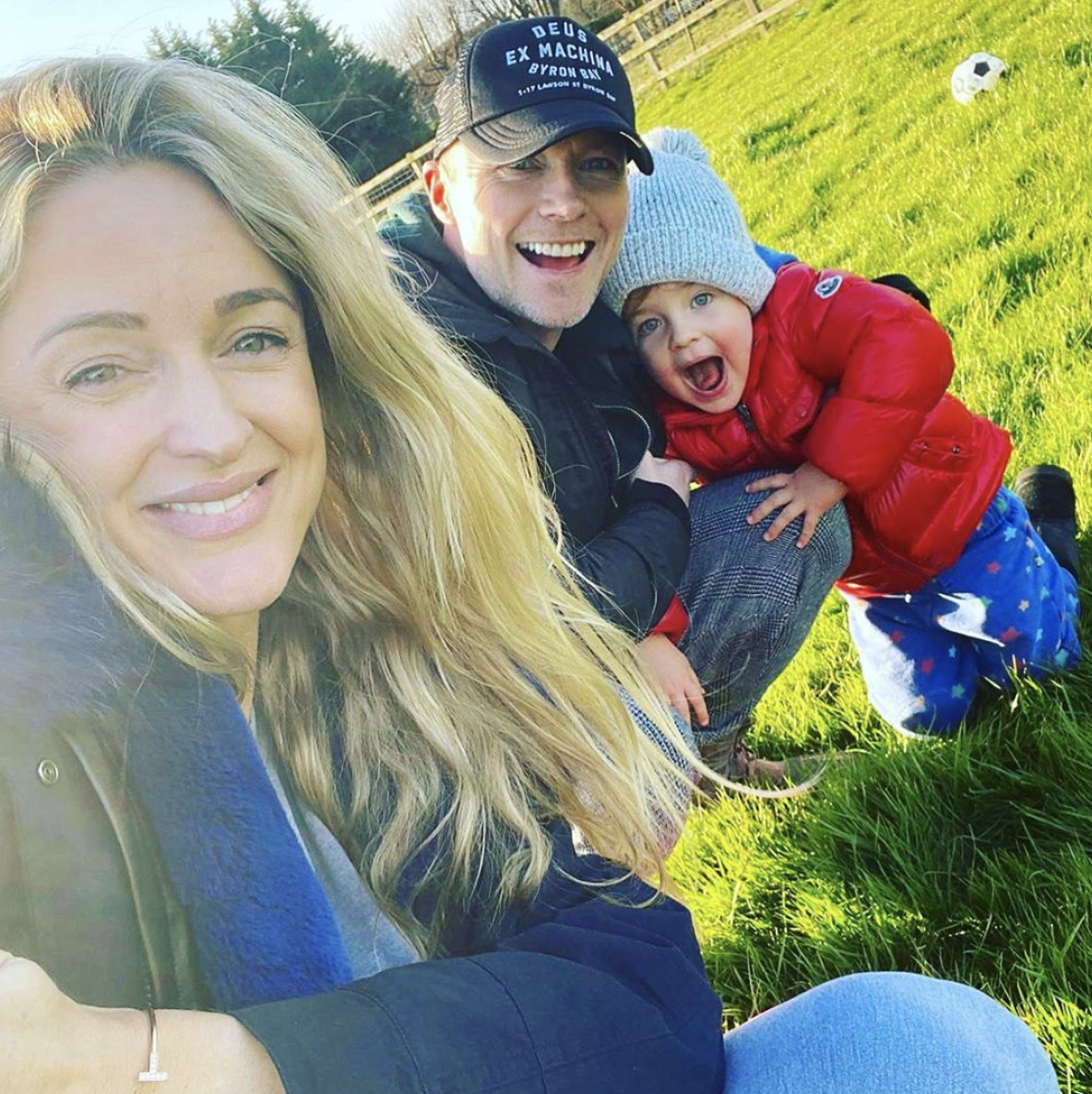 Ronan Keating has shared a sweet tribute to his wife Storm for being an amazing mam, alongside a photo of Storm and their baby daughter Coco.
The pair, who have been married since 2015 have two children together, Cooper and Coco.
Taking to his Instagram, Ronan wrote, "Quick shout out to this ledge. You never stop making sure everyone is happy, you work so hard making sure everything is in its place and through it all you are a first class Mamma.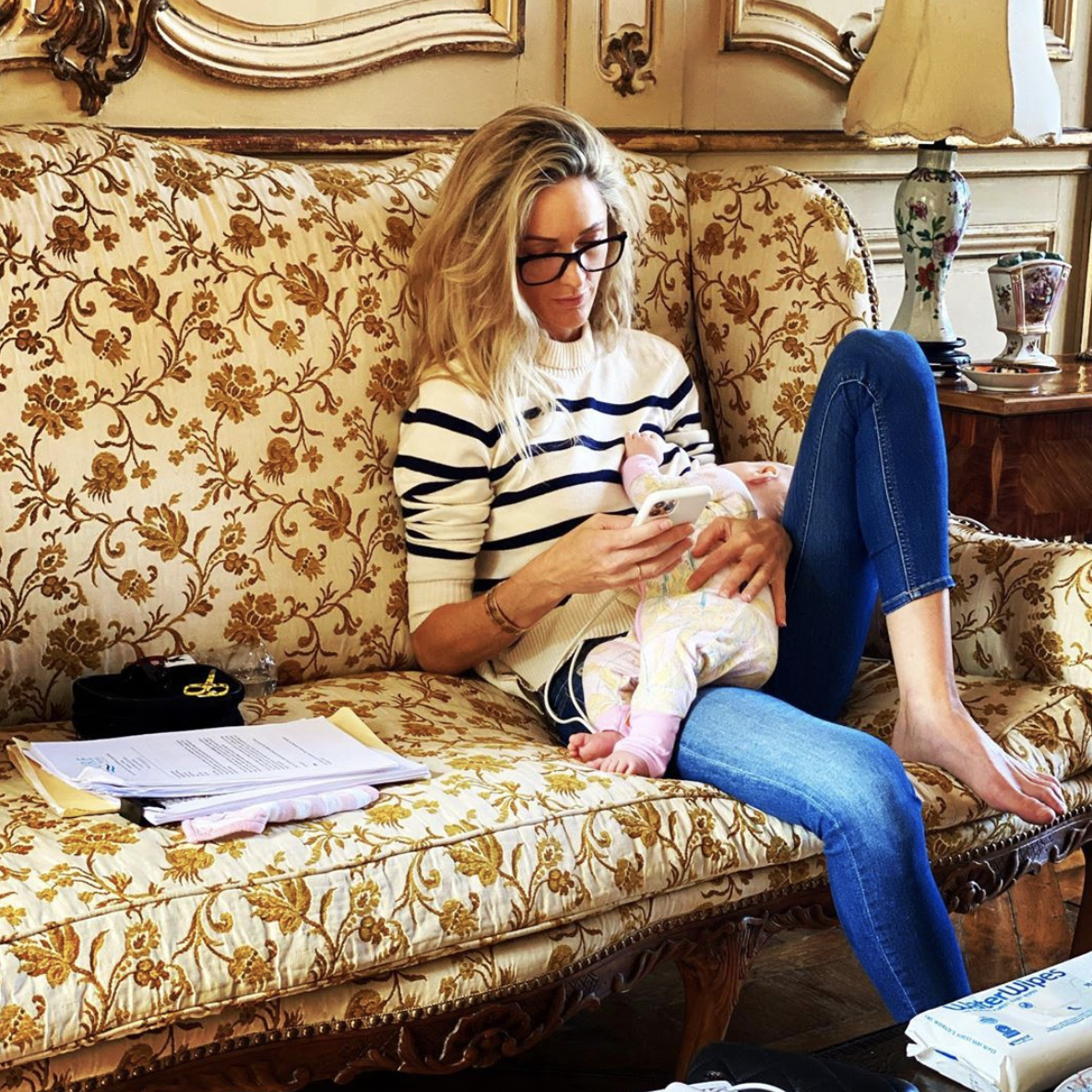 "At least your poo smells," he joked.
Fans and followers took to the comments on the post, with one writing: "You picked a good one Ronan, of course, I am biased, being an Aussie, but she seems like a treasure. All the best." Another said, "One strong beautiful hard working lady and mumma!" While another commenter joked, "there's a payback in there somewhere….."