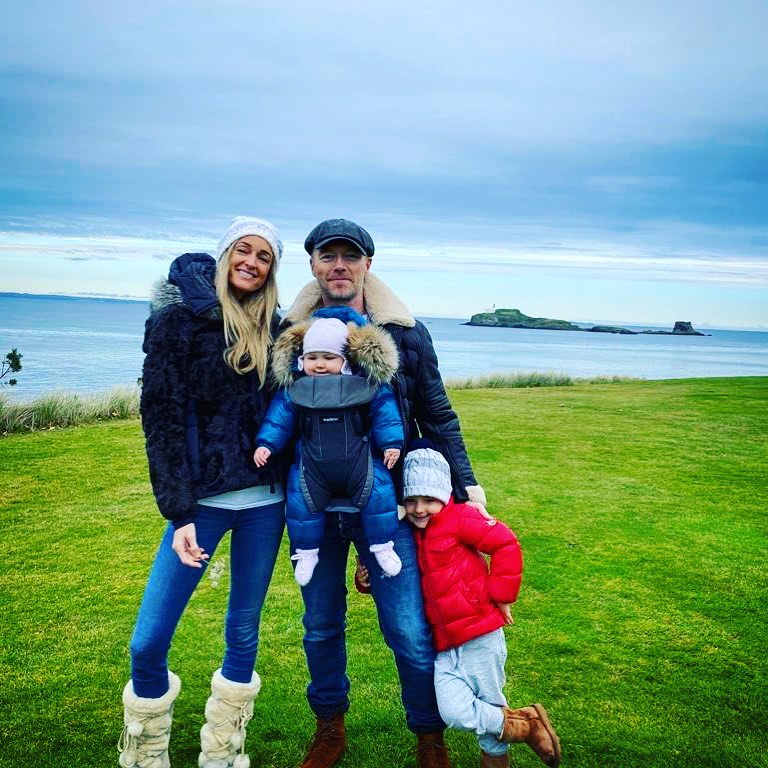 Ronan Keating has shared the positive side of being at home due to the Covid-19 pandemic. Like most of us, there have been many hard times, but one positive if you have kids is getting to spend more quality time with them.
The Boyzone singer would often be travelling for work, so the pandemic has meant he is able to spend more time at home. Sharing a gorgeous picture of bath time with his kids he said;
"Lockdown has been difficult for everyone in different ways but it also has its silver linings and for me it's being at home every night for bath time."
"These two best friends light up our lives."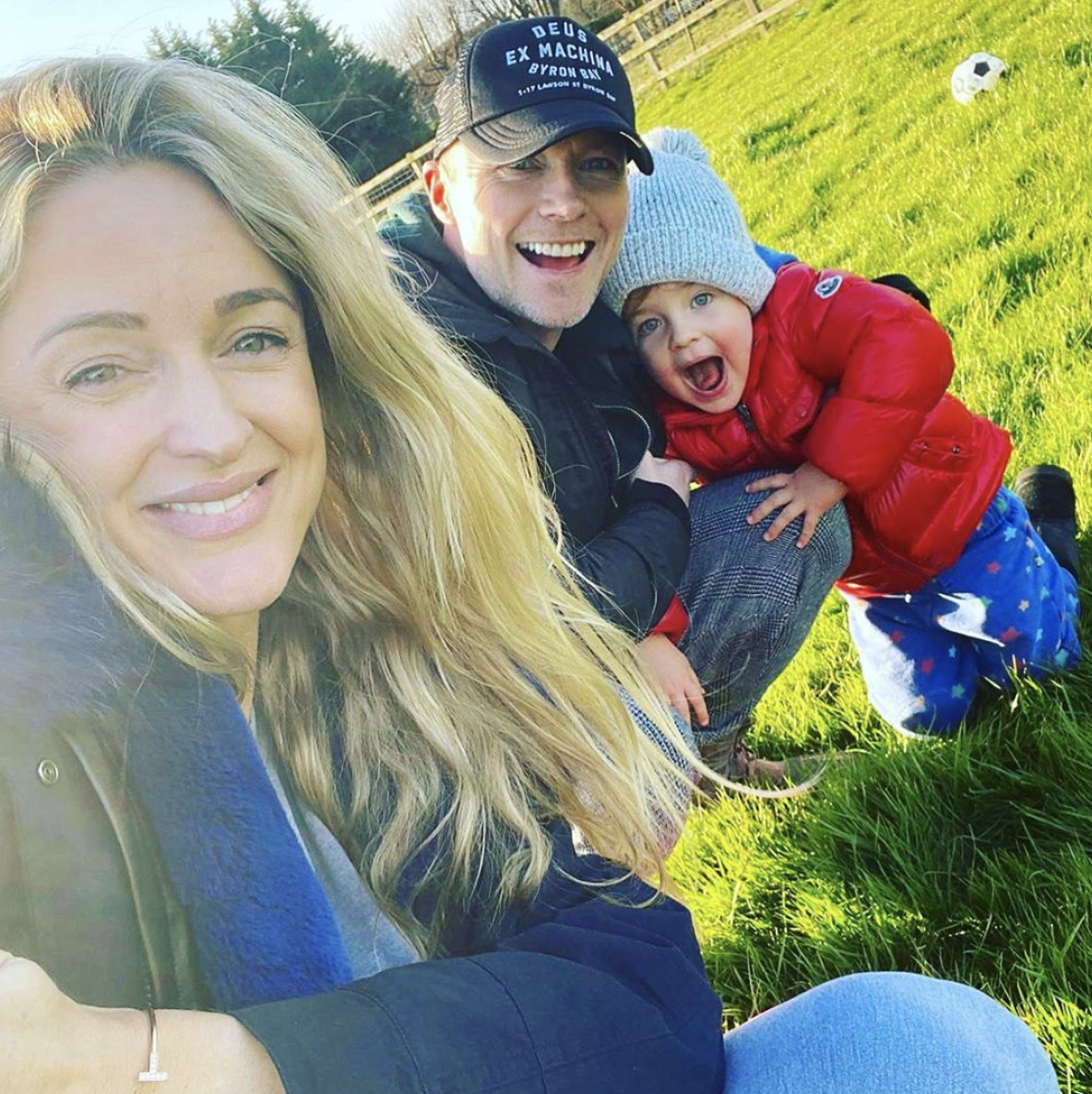 Ronan and his wife, Storm welcomed their second child together earlier this year, baby Coco. The couple, who married in 2015 also have a little boy, Cooper.
Recently taking to his Instagram, Ronan shared a sweet tribute to his wife, "Quick shout out to this ledge."
"You never stop making sure everyone is happy, you work so hard making sure everything is in its place and through it all you are a first class Mamma."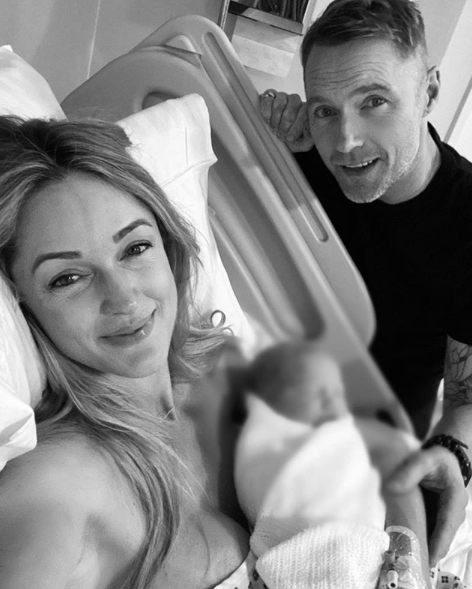 Ronan had previously revealed it was quite strange welcoming baby Coco Knox to the world during the Covid19 lockdown, admitting it was tough not being able to introduce the baby to his other kids; Cooper, Jack, Missy and Ali due to isolation.
Speaking on Magic Radio, he said, "It was obviously very strange, because nobody could come into the hospital. Cooper couldn't come in, his other brothers and sisters couldn't come. So it was a strange one, it was very different."
He continued, "It was just Storm and myself and little Coco in lockdown in the hospital. The nurses were amazing, the staff were brilliant.
"But it was just so different, it was so quiet, which was kind of nice in a way. We had all of that time just to ourselves."