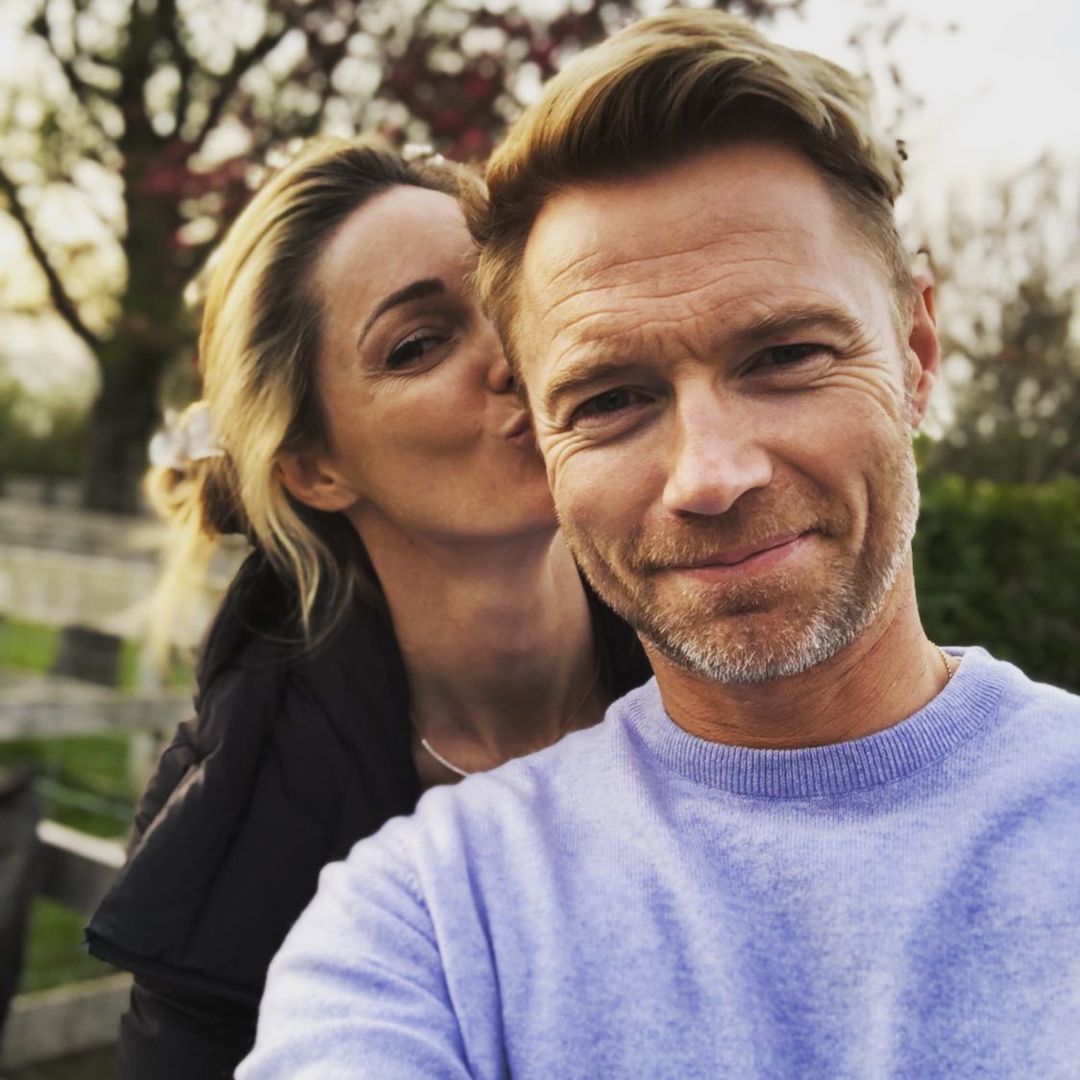 The Keating family have a lot to celebrate this week, as Storm Keating is turning 40. To mark the occasion, her husband Ronan shared a sweet tribute to his wife on social media.
Posting to Instagram the Boyzone star said; "Finally you are catching up with me old lady. The Big 40. Well well how can I cram in all I have to say in a post? Not possible. But here goes."
"You are the brightest most brilliant star in any universe Stormy. You rock my world and steady my ship you fill me with love and strength. You always make everyone feel like they are the most important person in the room. You are so full of love and warmth and kindness."
Continuing, the Irish singer shared; "As a mother you are strong loving and wise. The kids are so lucky to have your love. They will be beautiful human beings because of the values you instil in them. I am so excited about the next 40 years by your side. Baba I love ya. Happy Birthday My Sweetheart."
"Your life begins today you have sacrificed so much for other people. This is your time."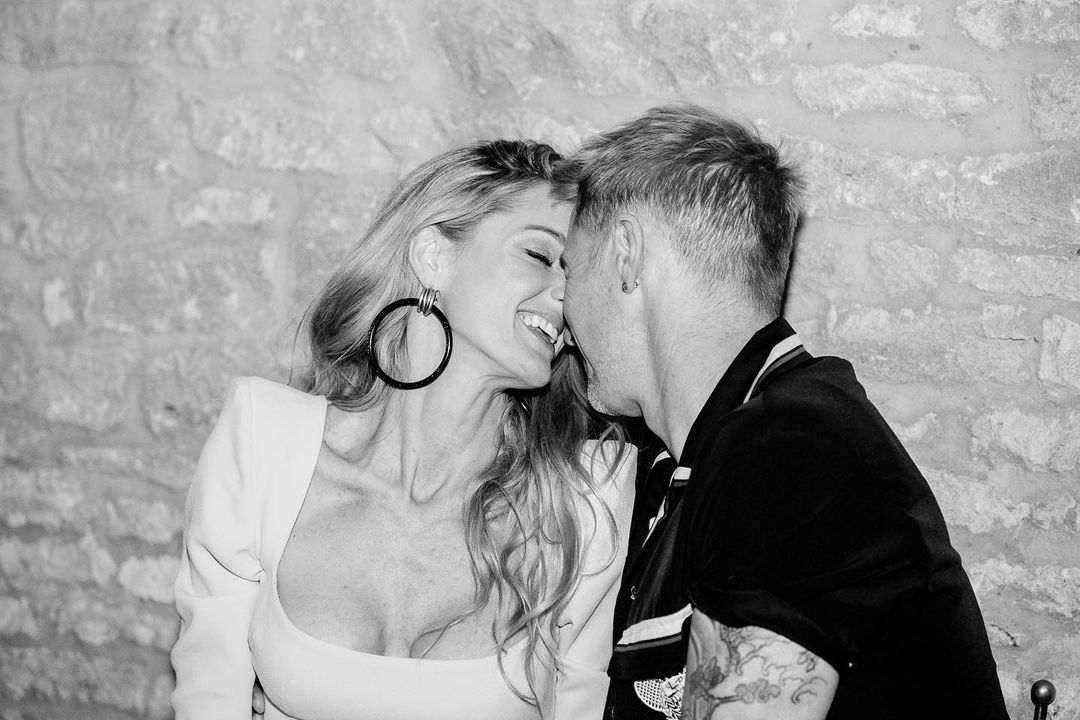 Earlier this year the couple celebrated their sixth wedding anniversary, they wed in 2015 in a beautiful ceremony in Scotland where Storm stunned in a bespoke Chantilly lace dress embroidered with silk and organza petals.
Ronan's children were all involved, his son Jack was his best man, Missy was maid of honour, and Ali a flower-girl. Since marrying the couple now share two children together, Cooper and Coco.
Sharing some gorgeous snaps from their big day to social media this summer the Boyzone star said; "Happy Anniversary baby. 6 years on and stronger than ever."
"The love I have for this one is ridiculous she rocks my world. My heart and my soul. I love you Stormy thank you for loving me. Here is to 60+ more."