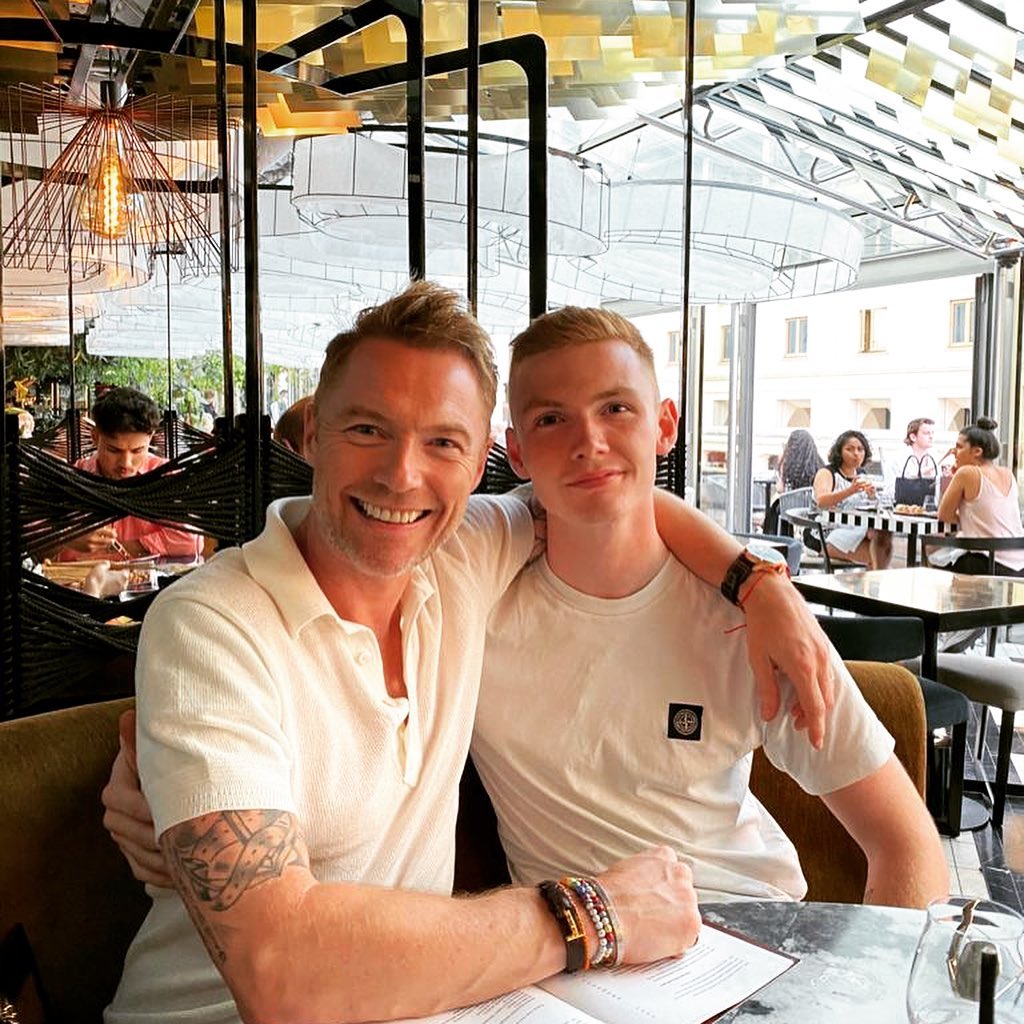 Ronan Keating has shared a special birthday tribute to his son Jack. The Boyzone singer posted a snap of them celebrating at home with Ronan's wife, Storm and his daughter Missy.
The proud Dad said; "A massive Happy Birthday to my eldest @jackrkeating a cliche but wow the years have flown by."
"You are the age I was when I had ya, now thats scary. You have grown into a solid kind human being buddy."
Continuing he said; "I love you with all my heart. We will celebrate as we know how "Fact"'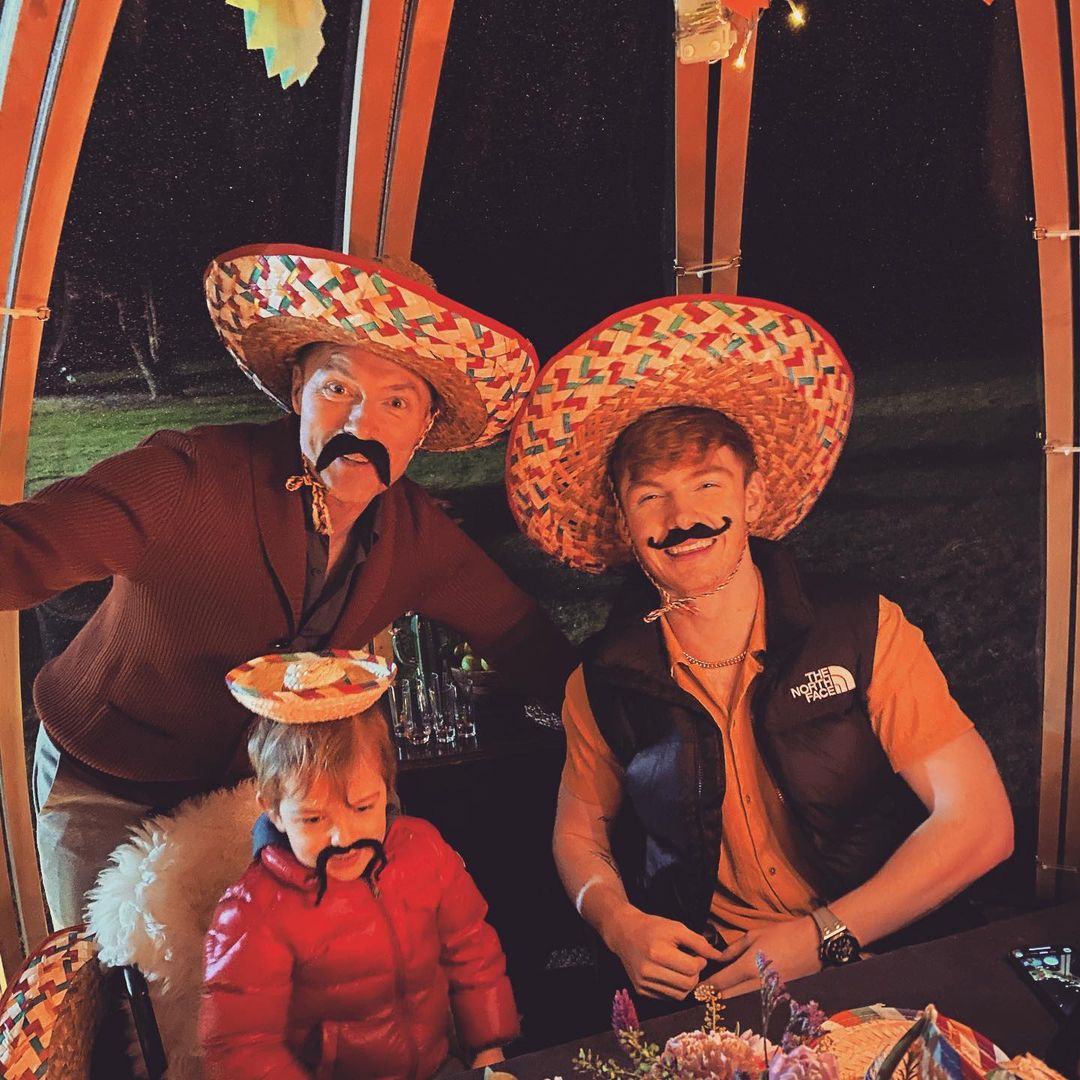 The family celebrated in style at the weekend, with a Mexican themed night at home which looks like they went all out for!
Jack's Mum, Yvonne Connolly also shared some lovely words to social media to mark the occasion.
Posting a series of snaps to Instagram she said; "Happy 22nd birthday Jacko !!! such a pity we can't be together but I hope you have a great day."
"So proud of you … kind , smart and handsome. I miss our chats and hugs."