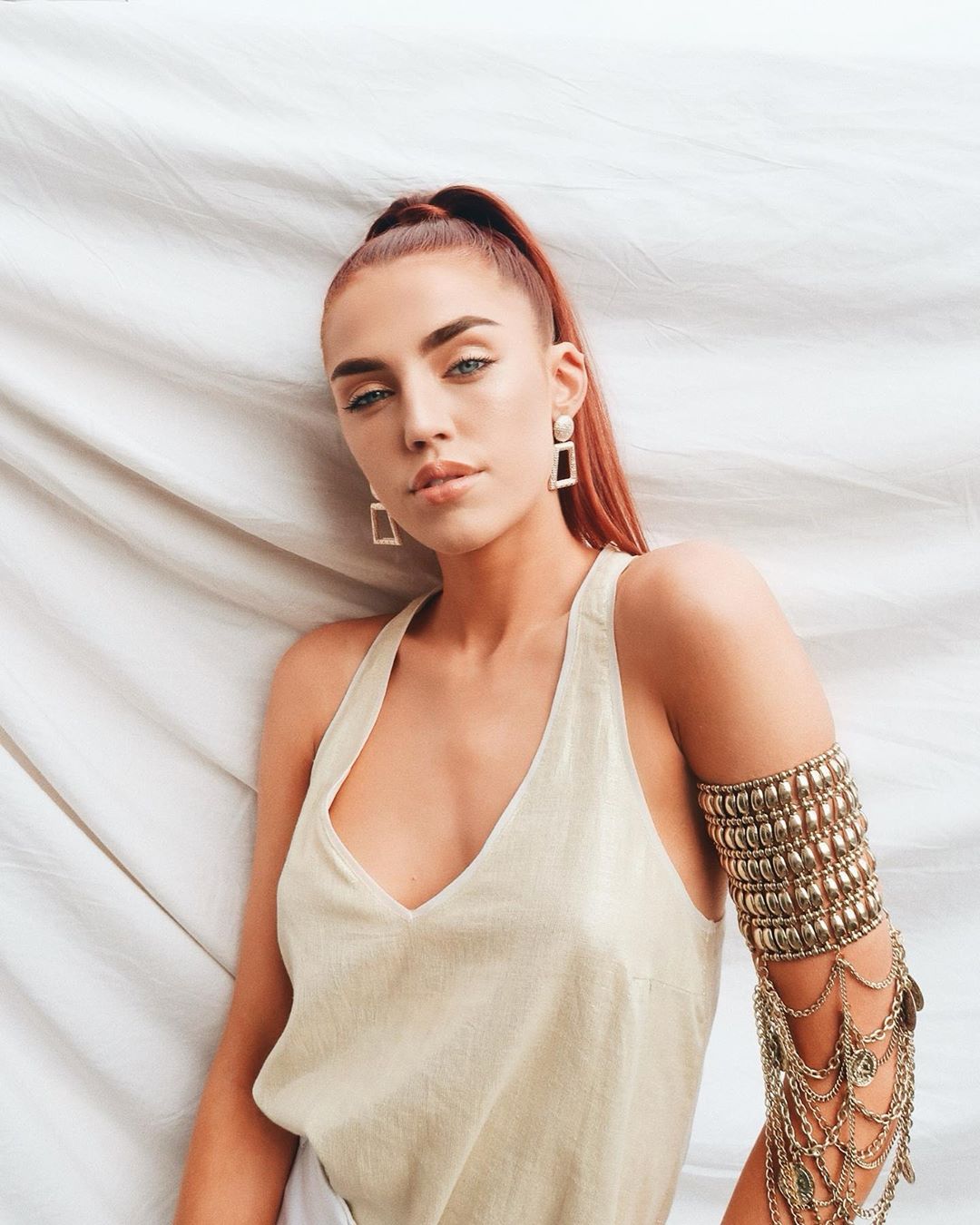 Ronan Keating has hinted that his eldest daughter, Missy may be on our screens soon as she has been contacted by reality TV bosses.
In particular he shared that the 19 year old could be a contender for the next series of hit show, Love Island.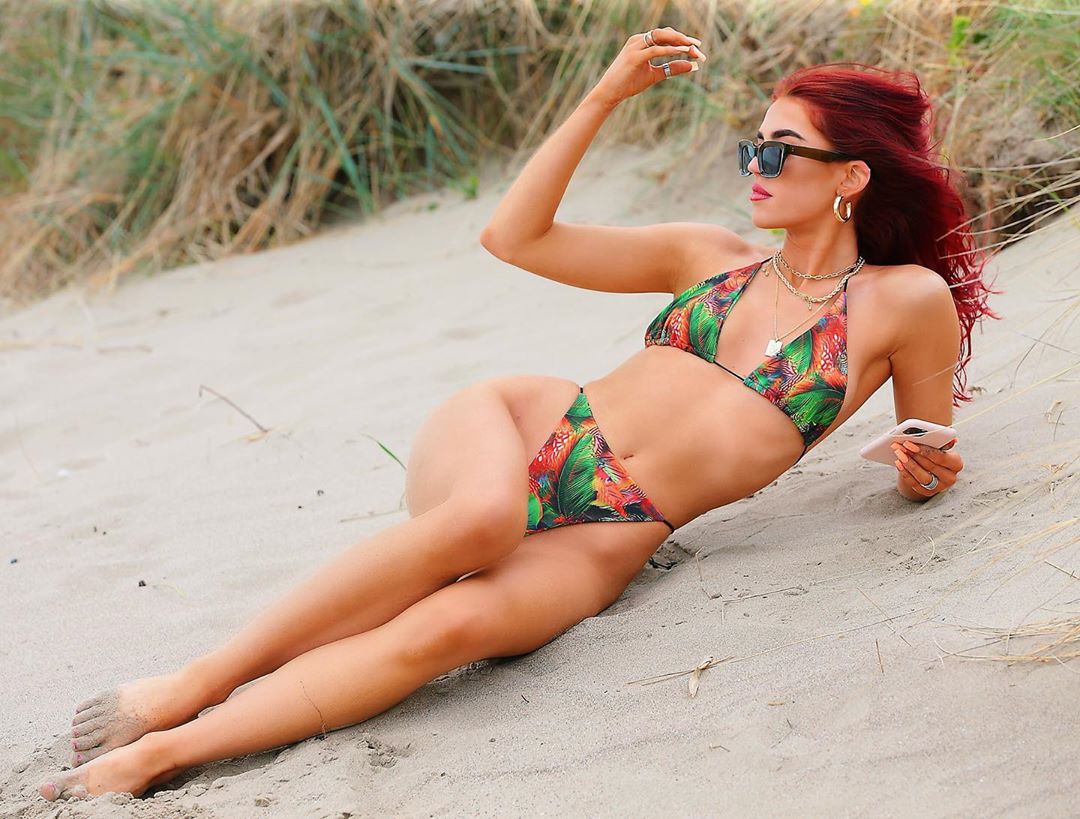 Talking about his daughter Ronan said; "Well, look she's getting a lot of offers from different reality TV shows to do different things."
"She's a very confident girl."
"She's beautiful, she's got her head on her shoulders, she's very, very… she's a grafter," Ronan added.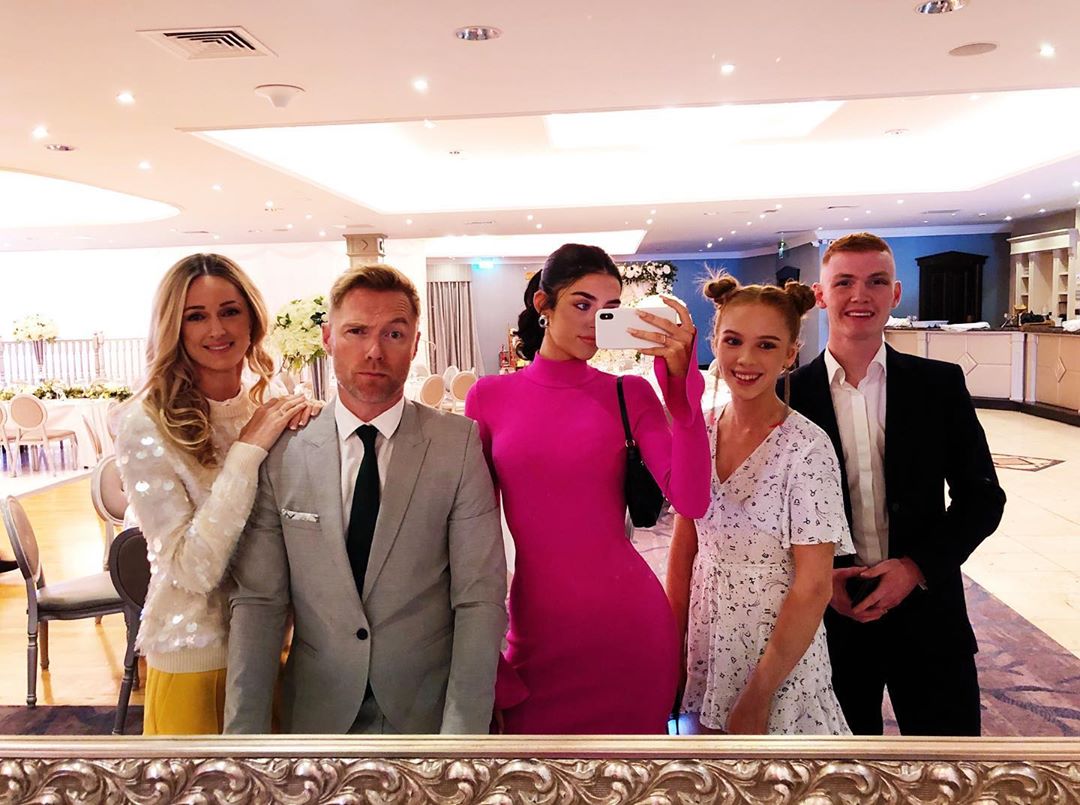 Missy is also a singer like her Dad and has amassed quite the fanbase on Instagram, where she's currently at over thirty two thousand followers. She's also not shy, as she frequently posts bikini and outfit pics on her page.
Watch this space.