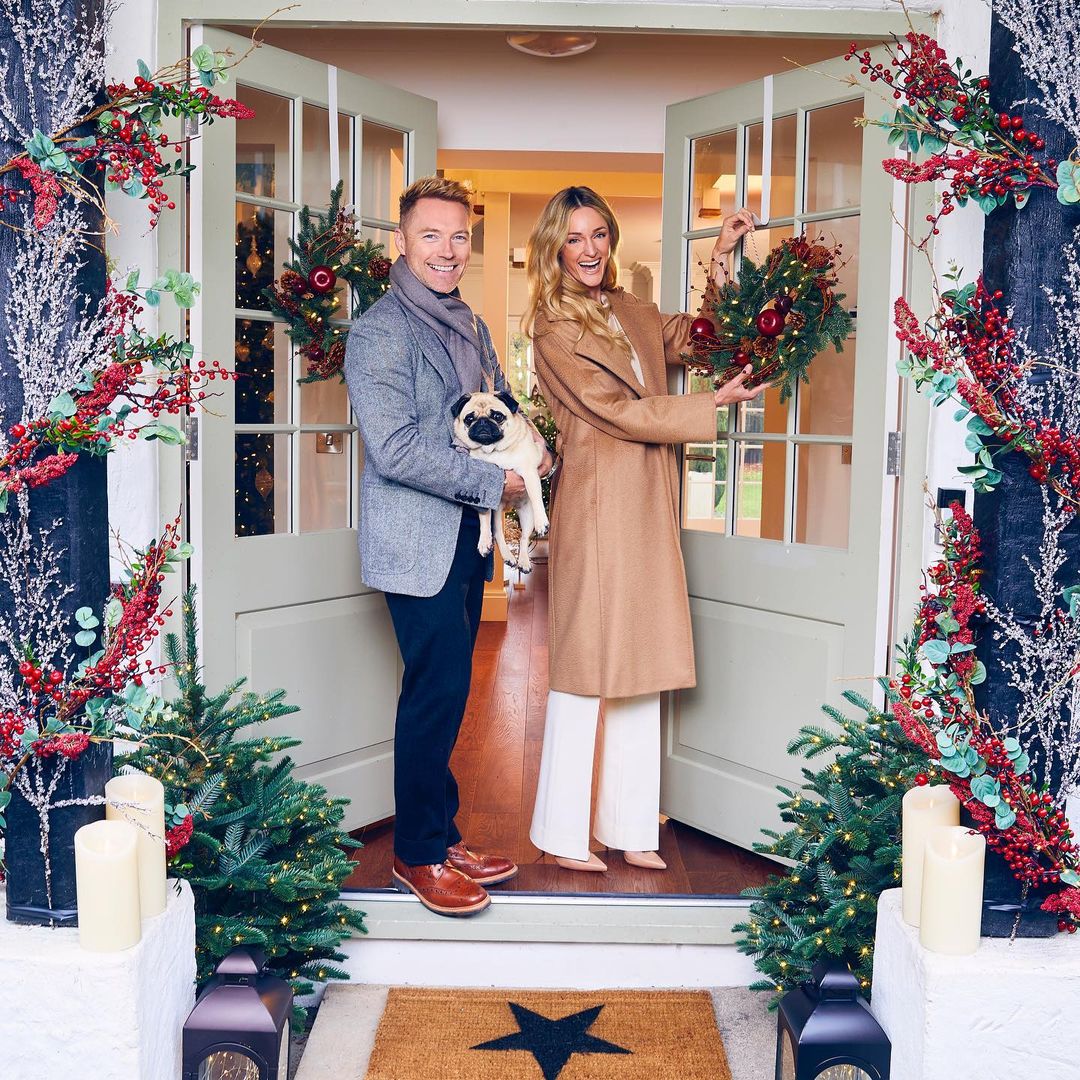 Ronan Keating has paid tribute to his wife, Storm as they raise an incredible 900k for charity over the weekend.
The ball raises money for Cancer Research UK and the Marie Keating Foundation, which is a charity Ronan set up with his family in honour of his late mother.
Sharing some snaps from the night the Boyzone star shared his shock at how much they managed to raise; "can't believe we raised 900k honestly we went into the night thinking 400 would be a result due to the times we are living in."
View this post on Instagram
Continuing, he shared why it's s important they host this event; "We do this in my Mums name for @mariekeatingfoundation for those of you that don't know Mum passed away 24 years ago from breast cancer at only 51 years of age."
"She was the most loving strong honest woman. Her children where her everything and raising them to be good strong respectful people is all she wanted."
The 44-year-old also paid tribute to his wife Storm; "you have no idea how proud my mum would be to know I found you or you found me. This picture says it all. In you WALK thank God with your baby girl aloft and your man in tow if people only knew what you are dealing with behind the make up and the dress, your strength is so inspiring."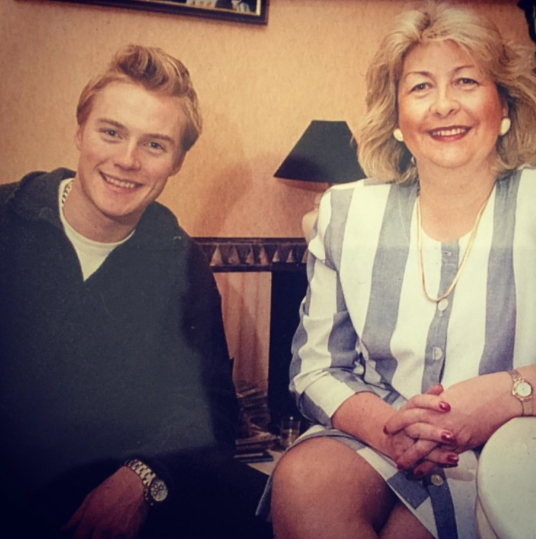 Earlier this year the Dublin native paid tribute to his mother, Marie on what would have been her 75th birthday.
Sharing a gorgeous picture of him and his Mum, Marie, he said; "Today would have been my Mums 75th Birthday "Happy Birthday mum" what I would give to say that out loud to her."
"We all miss you so much. Not sure what you would make of all this madness but I have a pretty good idea what you would say."