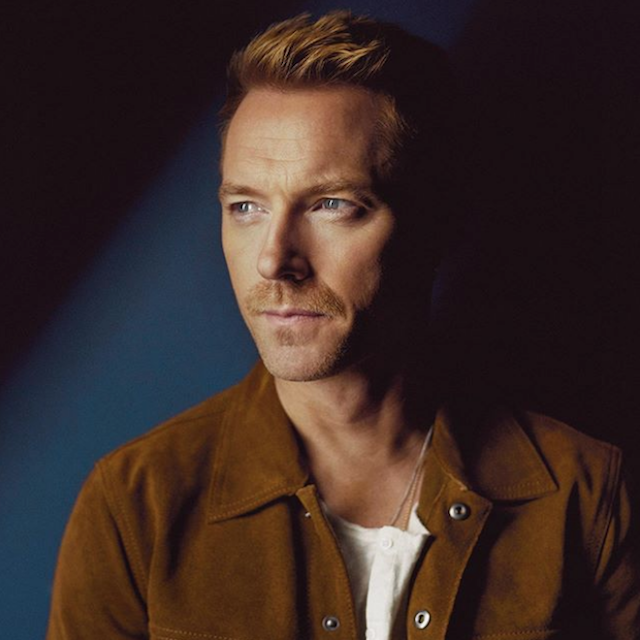 Ronan Keating has paid tribute to his mother on what would have been her 75th birthday.
Sharing a gorgeous picture of him and his Mum, Marie, he said; "Today would have been my Mums 75th Birthday "Happy Birthday mum" what I would give to say that out loud to her."
"We all miss you so much. Not sure what you would make of all this madness but I have a pretty good idea what you would say #FTB #CLGGR (Here we are on my 18th birthday at the Lord Mayors pub in swords). X"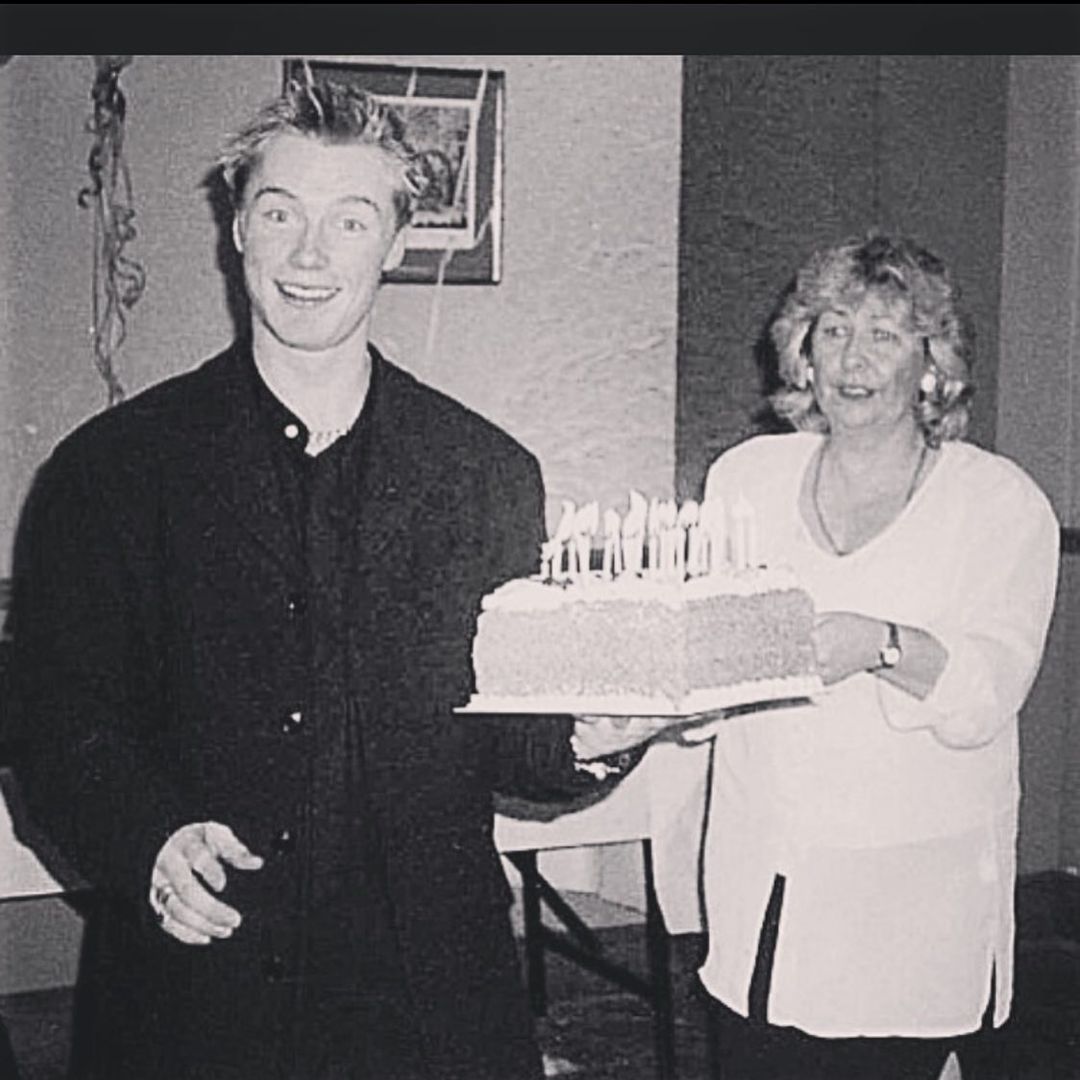 Marie sadly passed away from breast cancer over twenty years ago, which led Ronan and his family to set up the Marie Keating foundation in her honour. Ronan Keating has previously spoken about the heartbreak he and his family faced over the death of his mother, which could have been prevented.
Explaining how it pains him to think that her death could have been avoided, he said; "Mam died from one of the most curable forms of breast cancer which is horrible for us to think of that."
"She came from a generation that was scared to go to the doctor and get checked, scared of doctors, that was what all the mammies were like."
"Sadly it went on too long and it got her in the end and it's heartbreaking for us. We set up the foundation in the hope that other people wouldn't go through what we went through, we naive and uneducated and we wanted to try and change that throughout the country."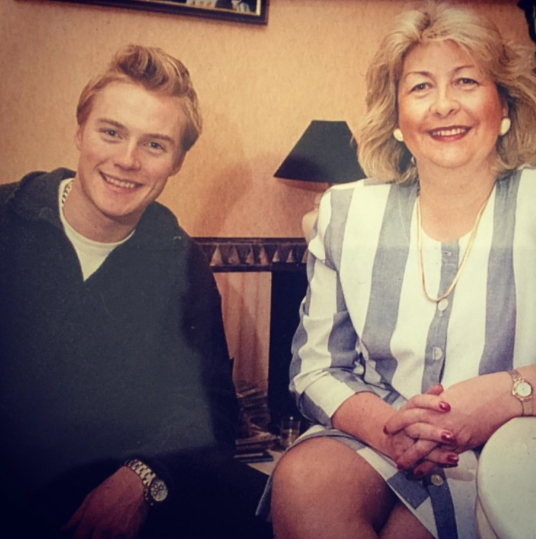 Earlier this year the star released a charity single in honour of his Mum, with all money raised from the track going towards the Marie Keating Foundation
Ronan penned This Is Your Song  alongside Steve Mac shortly after Marie passed, and has since recorded it with the Mount Sion choir.
"She's still in my head I can still hear her all the time," he said on the Late Late Show at the time.
"It's still very hard to be honest with you, I miss her terribly. Losing a parent at any age is very hard because they're the people who make you feel like anything is possible but also that everything is going to be okay."
 "It's a very, very special song to me and to have the choir on there is amazing," he added.