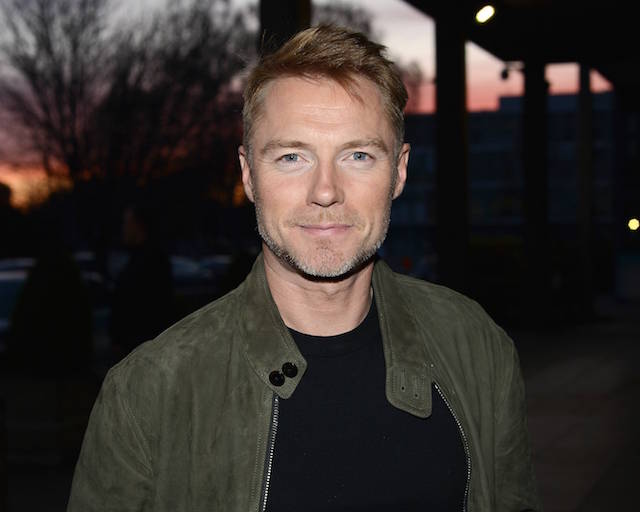 Ronan Keating has revealed that he felt he was "a father before he was a man", once he welcomed his first child, Jack, with Yvonne Connolly at the age of 22.
The former couple wed in 1998 before starting a family. Ronan then went on to have kids with his wife Storm in his 40s, which he says he now realises what it takes to be a father.
Speaking to OK! Magazine, Ronan explained what he felt the difference is in being a parent in his 20s, and being a parent in his 40s. "When I was in my twenties, I think I was a father before I was a man."
He explained, "As you get older, you realise what it takes to be a dad. I think I've always been a good dad and I've always been there for them. I'm proud of the dad I am.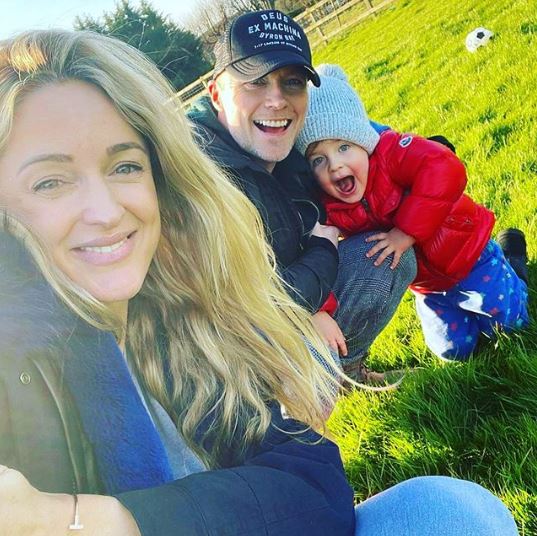 "I've got five wonderful children, so I think that shows they've had a good dad."
Ronan then joked that he is both a "cool and embarrassing" father to his five kids. He said: "I guess some days it's cool and some days it isn't [being a famous singer].
"That's the thing with kids, isn't it? They change all the time. My older kids are into urban music, hip-hop and rap, so my music wouldn't necessarily be their thing.
"But they're still brilliant about it. They give me their critique on my songs on the album and I love it. I involve them all the way."
However, Ronan then ruled out having more children. When asked about it, he said, "No way! That's it – we're done. It's totally complete now."