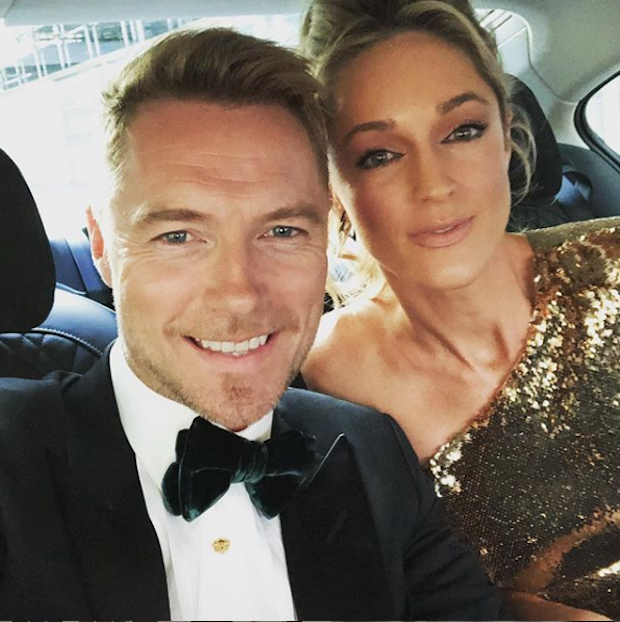 Ronan Keating has hinted that his wife Storm has gone into labour.
The couple, who are already parents to two-year-old Cooper, are preparing to add a little girl to their brood – and that may be happening very, very soon.
Taking to Instagram, Ronan revealed that Storm is just "hours" from giving birth to their second child.
Sharing a picture of the happy family, Ronan said, "Can't believe this incredible woman. A force to be reckoned with – hours from our little girl arrives in this world and she is chasing Coops around the garden."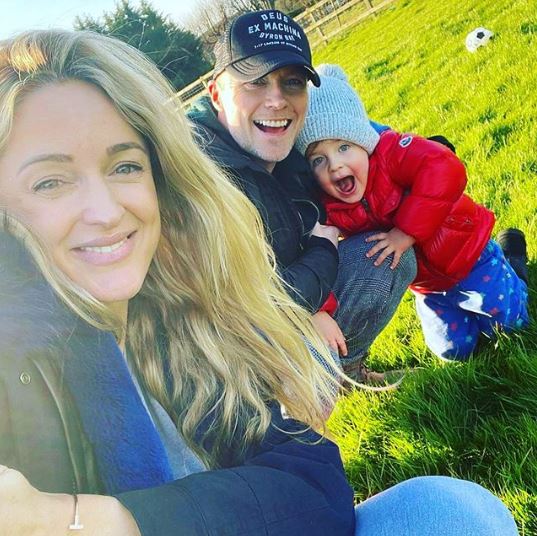 "Even in our strange circumstances, she is keeping the normal and focusing on what's real."
Ronan recently took to social media to wish Storm a happy Mother's Day.
"Happy Mother's Day to my baby. A warm honest nurturing mama that adores all her kids. So excited for this next chapter and seeing you with your little girl. Love ya," he captioned the tribute.
We wish them the best of luck with their little girl!