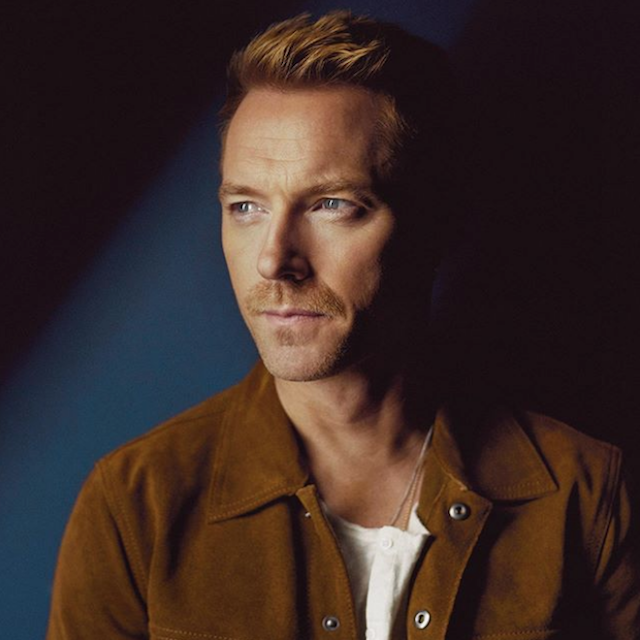 Ronan Keating has announced the launch of his latest album, Songs From Home, which centres around his love for his home country, Ireland and the first single will be released this Friday.
The Boyzone singer shared the news to social media, describing the record as; "A passionate collection of songs that remind me of my home, Ireland."
A spokesperson speaking about the release shared; "This album toasts Ronan Keating's love for Irish music, as well as its continued significance in his life."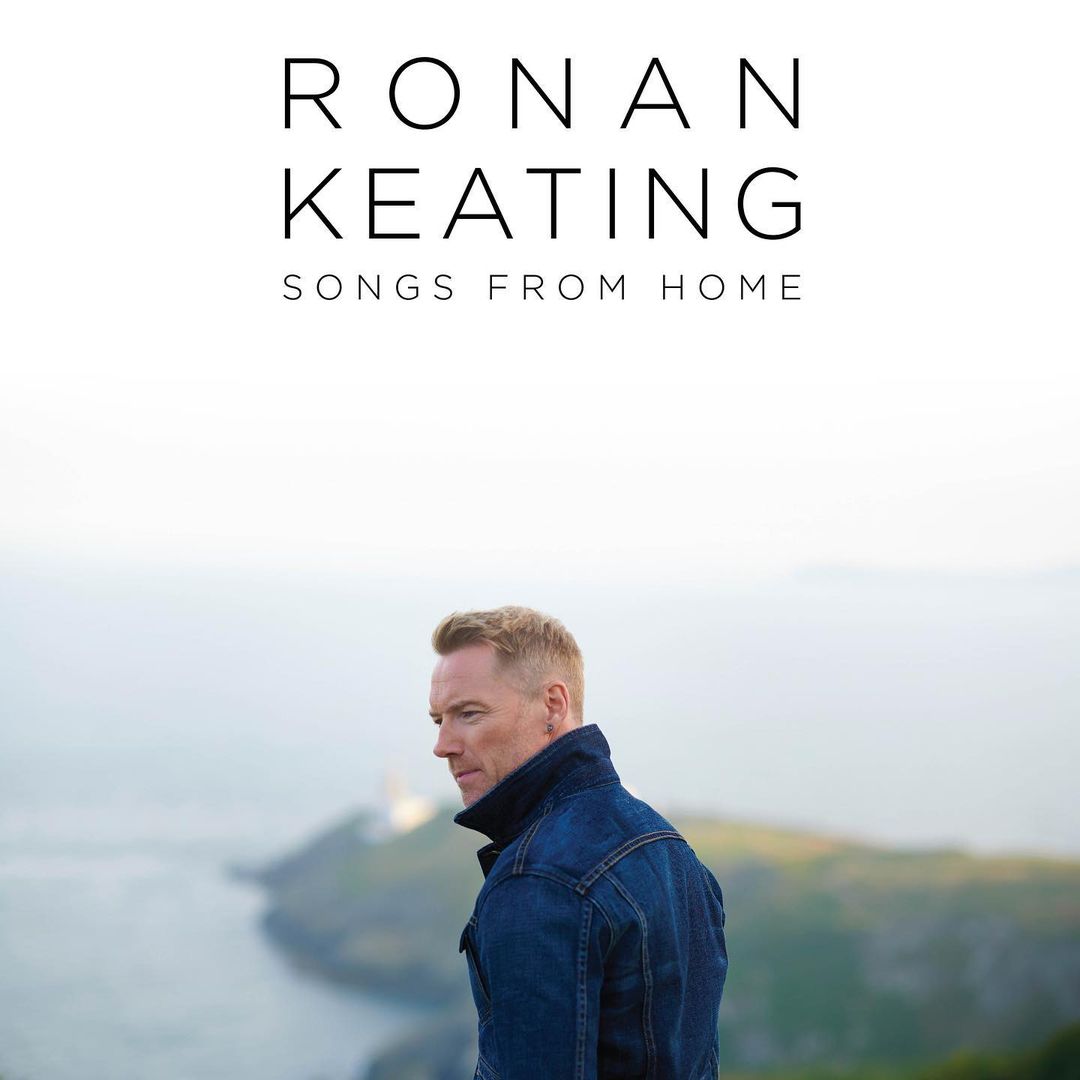 His latest album will feature twelve of the Dublin native's favourite songs including Raglan Road, Paul Brady's The Island, U2's Where The Streets Have No Name and Into The Mystic by Van Morrison.
Ronan will also be collaborating with Irish artists on some tracks, Damien Rice wrote the first single from the record, The Blower's Daughter and he will also be working with No Frontiers and Mary Black.
As well as this, the 44-year-old will be reminiscing on the summer of 1990, when Ireland was caught up in the fever of the World Cup and just before Boyzone made it big.