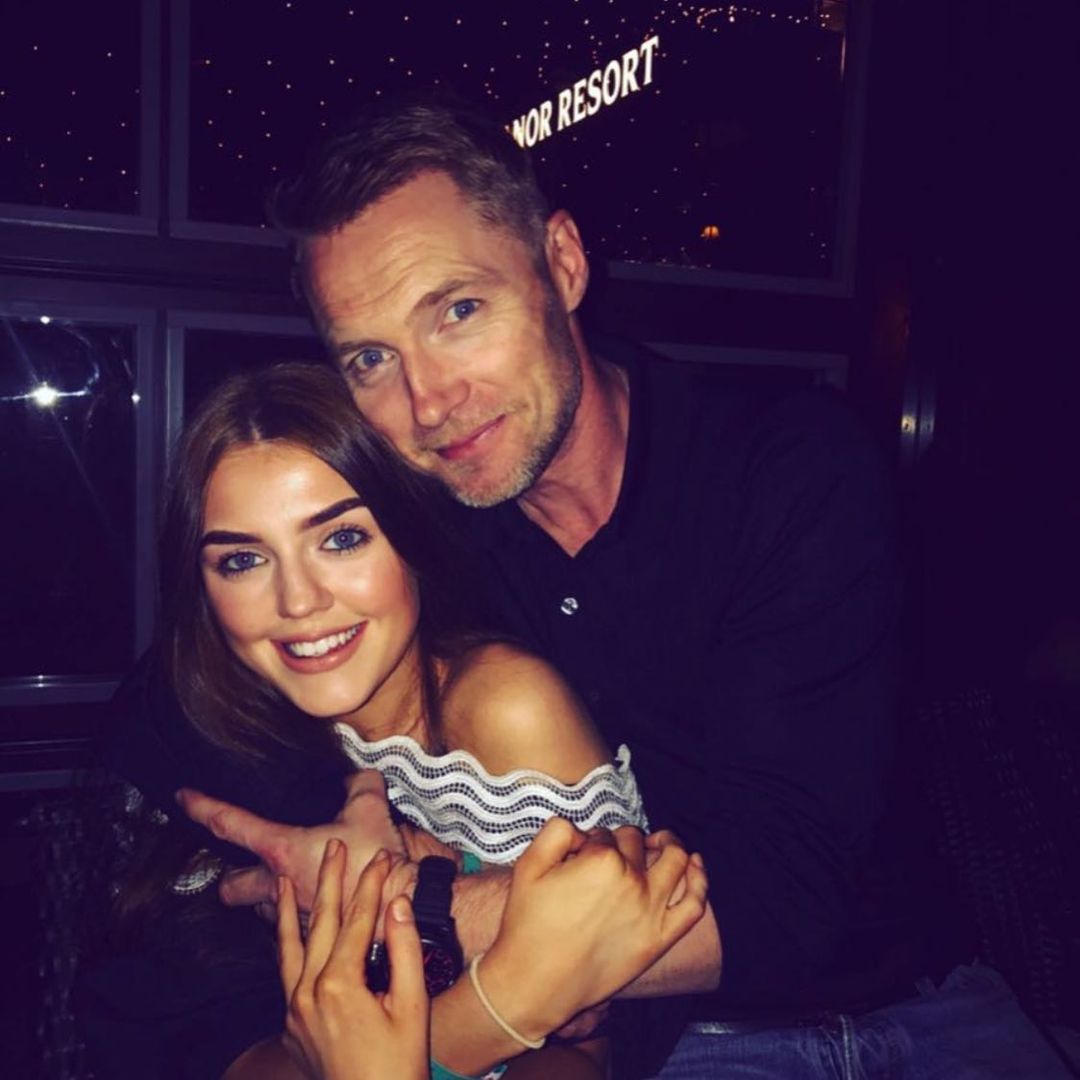 Both Ronan Keating and ex-wife, Yvonne Connolly shared birthday wishes this week as they celebrated their eldest daughter, Missy's 20th birthday.
Missy is currently living with Ronan and his wife Storm in the UK as she pursues a career in modelling.
The Boyzone singer, shared a snap of him and Missy captioned; "Happy Birthday to my eldest girl still my baby girl. 20 years old today. Where have the years gone."
"You are the most positive beautiful human being. Every morning when you walk in the kitchen you light the place up. A bright shinning star."
"Your future is whatever you want it to be and Stormy and I will be there for you every step of the way please God. Love you with all my heart. Let's have the best lockdown Birthday party."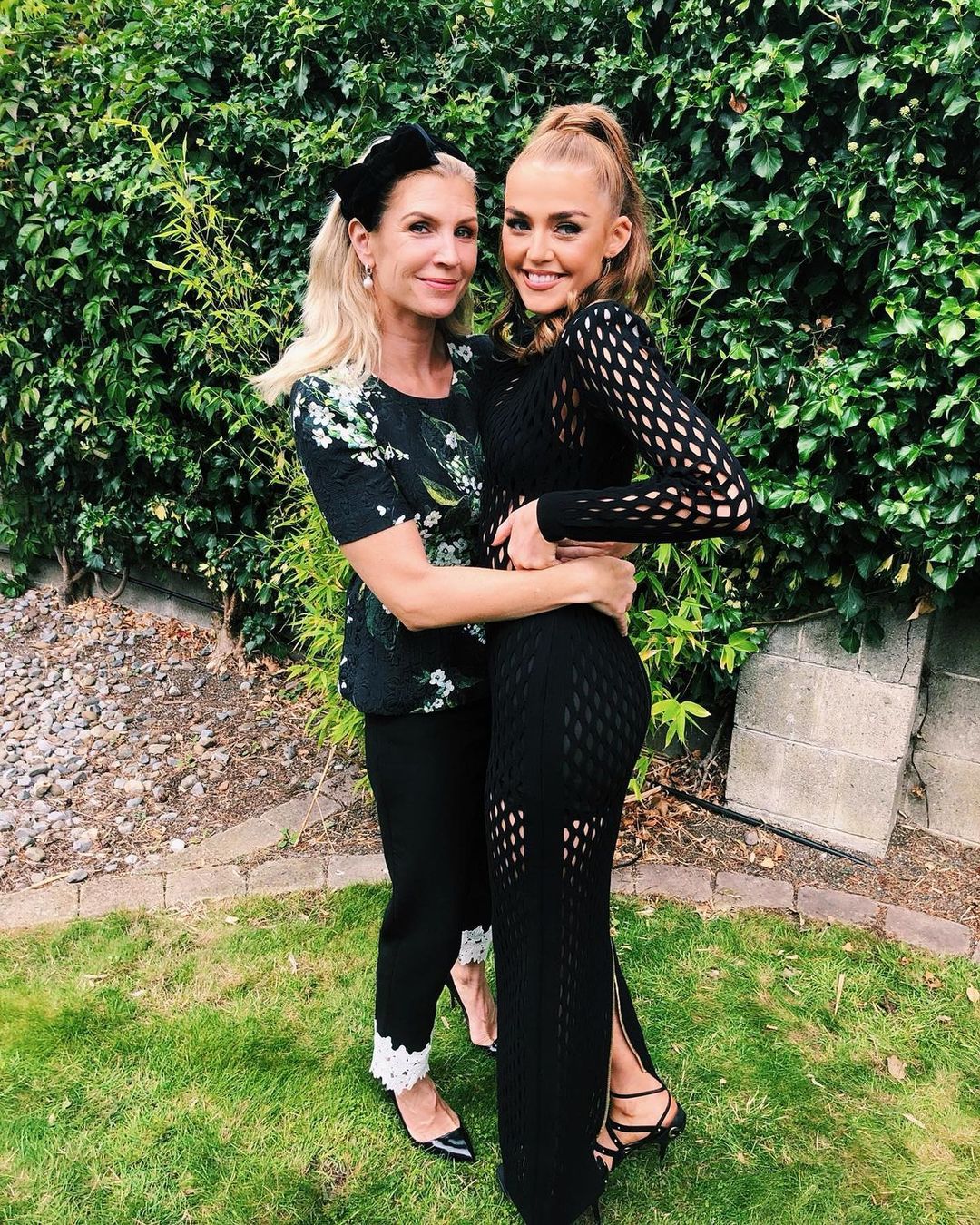 Yvonne also shared a birthday message on her Instagram page which read; "20. What??!!! Happy birthday to this woman."
"My beautiful, fun ,feisty ,smart daughter @missyykeating. I love you to the moon and back and miss you so much today. I'd do anything for a night out with you !!"
Missy quickly responded underneath saying; "
Awww thank you mom MISS & LOVE YOU SO MUCH"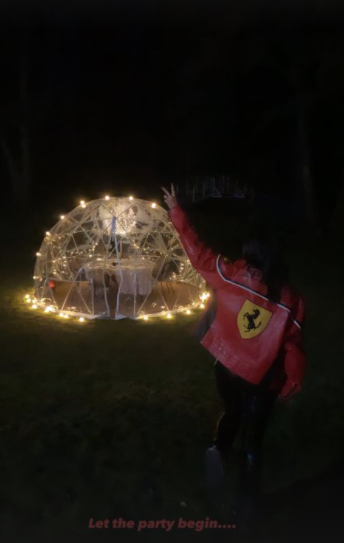 For her special day, Ronan and Storm had a gorgeous set-up in their back garden for her.
An outdoor pod filled with flowers and fairy lights was their venue for the night and it looked fabulous!