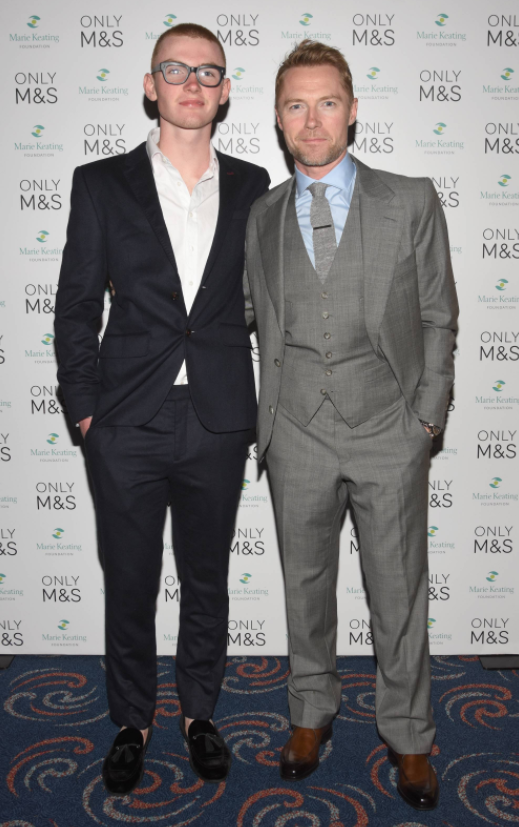 Ronan Keating and his ex-wife Yvonne Connolly both took to social media to wish their son Jack a happy birthday.
The young man turned 19 today.
Ronan shared a throwback photo of the two, in which he described his son as 'one of his favourite people.'
He captioned the pic: "Happy Birthday to one of my favourite people in the universe. A little throwback to our amazing NZ lions tour trip "one more bottle of Pinot". Love ya Son have a great day. X"
The Boyzone singer's followers took to the comment to point out how similar he and his son look.
"Your son is your mini Me!" one fan said.
"He's just like You!" another commented.
"He looks like the younger version of you during the earliest Boyzone years" one fan pointed out.
Jack's mother Yvonne also took to Instagram to celebrate his birthday.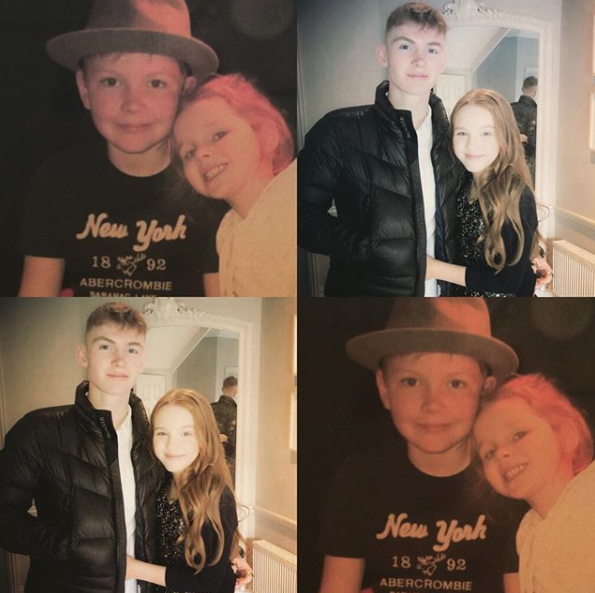 Sharing photos of him and his little sister Ali, Yvonne wrote: "Changed much ?!! Happy 19th Birthday Jacko !! Proud of you being Ali's confirmation sponsor yesterday. She couldn't have a more inspiring person to guide her in Life. Love you x"
Ronan and Yvonne's youngest daughter Ali made her Confirmation this week.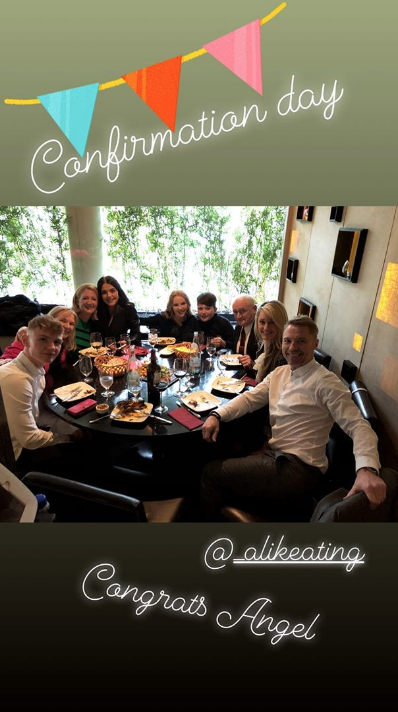 She surprised with a brand new horse.
Yvonne shared a photo on Instagram and wrote: "What a day for Ali. The newest member of our family , Ali's first pony "blue", arrived just after her confirmation today . Her dream came true."
It's been a busy week for the Keating/Connolly family!