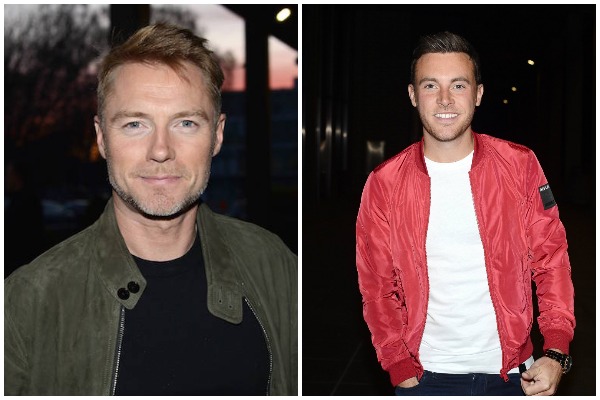 A whole host of famous faces are preparing to step out next Friday, the 28th of August.
Hosted by Anna Daly, the gig will see the likes of Nathan Carter, Gary Barlow, Ronan Keating, and Lisa Lambe take to the stage all in support of a great cause.
The cause in question is the Marie Keating Foundation, which has been raising money for Breast Cancer awareness and support services in Ireland for the last 22 years.
Explaining why the gig is of so much importance to him, Ronan Keating said that the foundation has been suffering given the current climate.
View this post on Instagram
"The Marie Keating Foundation has been hit hard by the cancellation of so many of their fundraising events but their team has never stopped working to ensure their services are supporting cancer patients and survivors many of whom are continuing to cocoon."
"It is 22 years since I lost my Mam to breast cancer. She was just 51 when she died and our whole family was devastated. There isn't anyone in Ireland who hasn't been affected by cancer in some way and the COVID-19 pandemic has really highlighted how crucial it is that cancer patients have access to information they can trust and support they can rely on," he continued.
It's believed that the foundation's incomes is down by an estimated 25-40% amid the pandemic. The aim of the concert is to raise much-needed funds in order to change that.
So, if you want to enjoy some good music for a good cause, tune in to the televised gig on RTE on Friday the 28th of August.