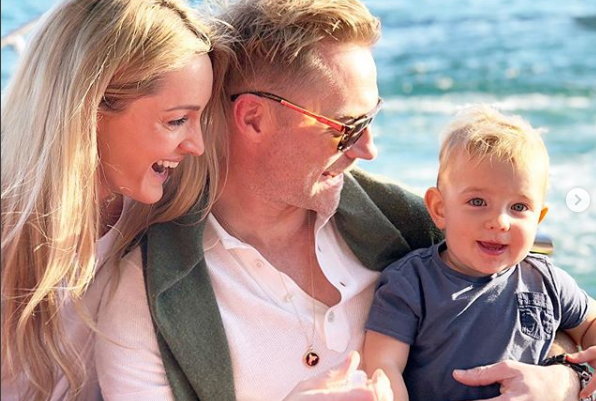 Ronan Keating has revealed that he and wife Storm would one day like to have more kids.
The couple, who have been married since 2015, welcomed their first child together last year, and baby Cooper is the perfect addition to their little family.
While Ronan has three other children with ex wife Yvonne Connolly, he has now said that he still hopes he and Storm can keep expanding their family.
"Right now, we're really enjoying Cooper and his age," The Boyzone star said in an interview with WHO magazine.
"I don't think we'd want to change anything with that but yeah, of course – please God – down the line,"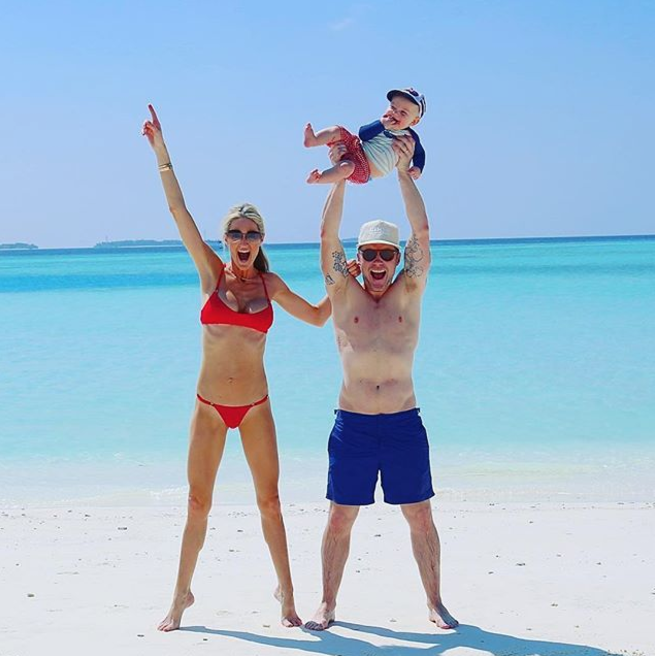 Storm, who is a successful fashion blogger, also opened up about how her body has changed since giving birth in 2017, but she's embracing her new happiness.
""Having a baby was the greatest blessing of my life," she admitted.
"I had to have an emergency C-section and I look at my scar – and I know scars aren't meant to be pretty – but I look at it with so much pride. My body's changed, I've changed, our life has changed, but I think it's just the greatest thing in the world.
""I probably feel more comfortable in my skin now than I did before," she said. "I just feel a bit more like I go with it in life, there are so many more important things than focusing in on how you look, how you dress … I've got this gorgeous little boy and the greatest husband in the world – I'm blessed.
"I'm not perfect, my body's not perfect, but I'm pretty happy."
We'd love to see Storm and Keating grow their family even more!