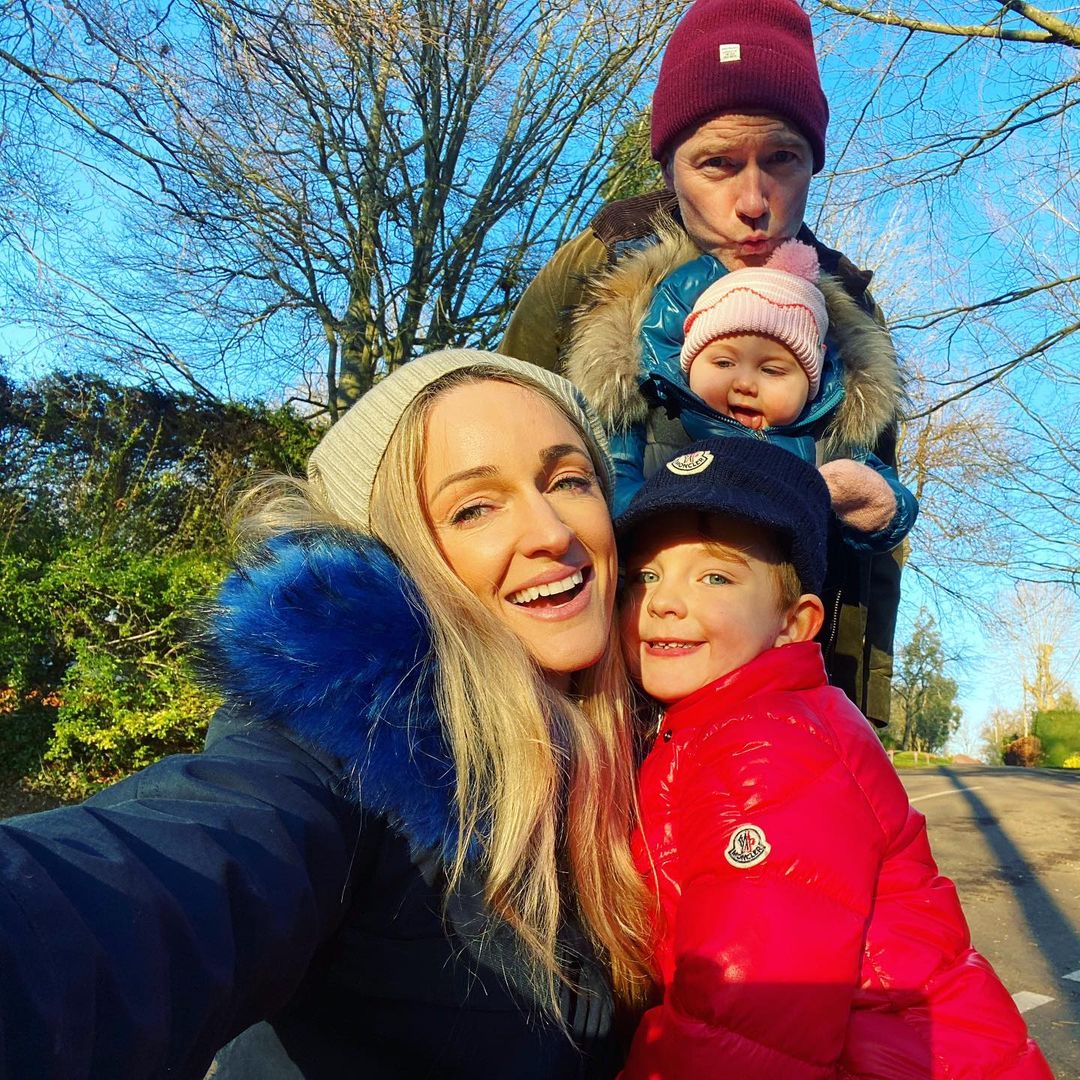 This weekend marked Ronan and Storm Keating's little girl's first birthday. Baby Coco came into the world at the very beginning of the pandemic last year, which surely for the couple doesn't feel like that long ago.
Ronan's daughter Missy and son, Jack are both staying with him and Storm at the moment, so there were lots of them there to mark the big day for the little one.
It was a weekend of mixed emotions for the family though as Storm was rushed to hospital during the week due to an ongoing issue with her back which took a bad turn.
The mother-of-two ended up having to have emergency spinal surgery and she shared it was "the most frightening week of my life."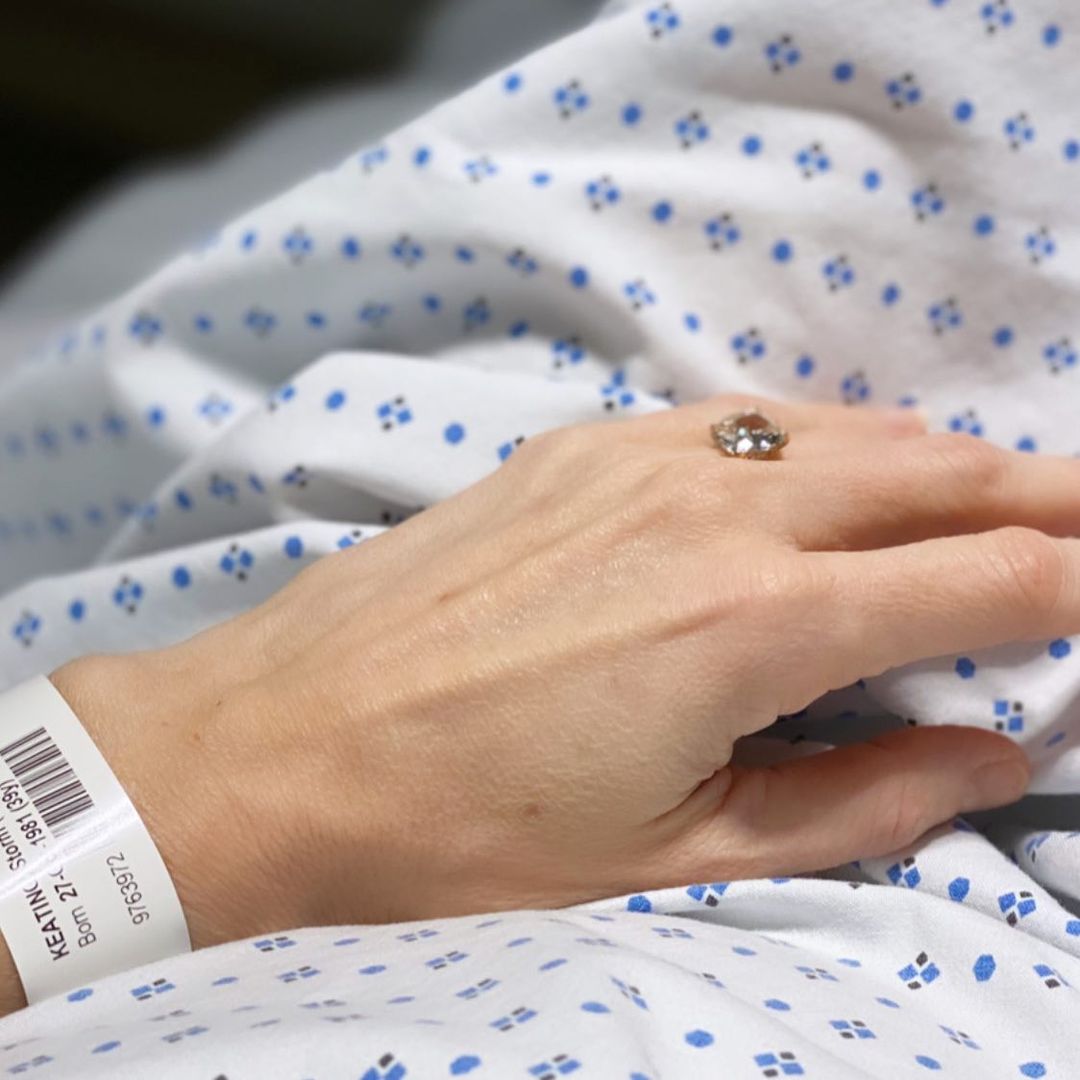 Thankfully she is doing ok now, and was able to make it home for little Coco's birthday. Ronan reflected on the stressful week in a lengthy Instagram post; "Well that was a week I never want to live again to have my Storm in hospital under the most extreme circumstances and not be able to see her and hold her hand and give her a hug and tell her everything was going to be ok was the toughest I have known, I felt so helpless, her strength is insane."
Continuing he said; "The care she received and the expertise was incredible thank you to Dr Aftab and all the team you got her home today, she is on the mend and I am so grateful. What a day to come home thank God she made it."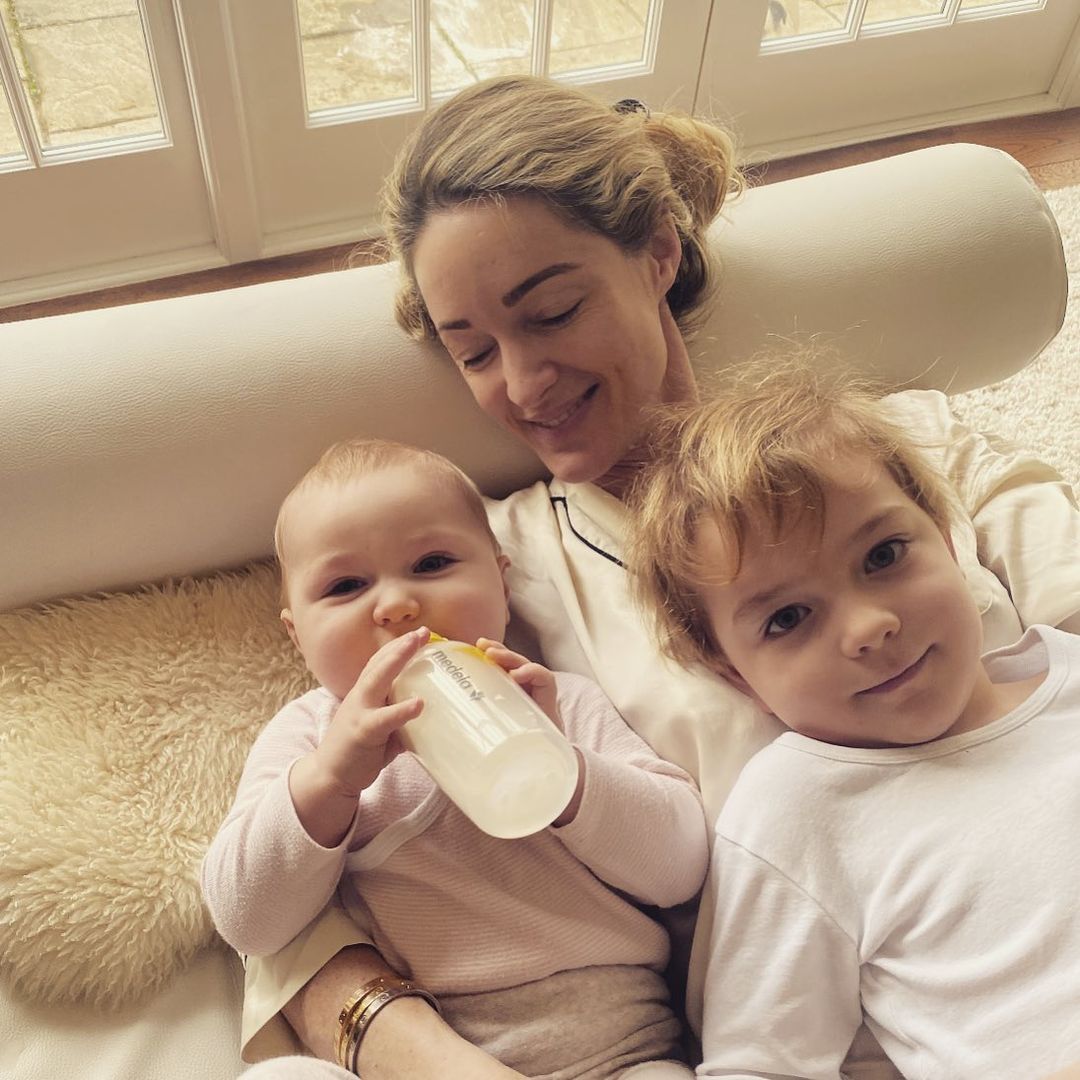 Speaking about little Coco he shared; "So happy birthday to our Beany Bum. This little rascal has been the light in our darkest time."
"Born in lockdown and now we celebrate your first birthday under the same terms but you never stop smiling and loving all around you."
"Thank you Coco for all you are and all you make us. We are so lucky to have you in our lives. Let's Pop a bottle raise a glass and celebrate living."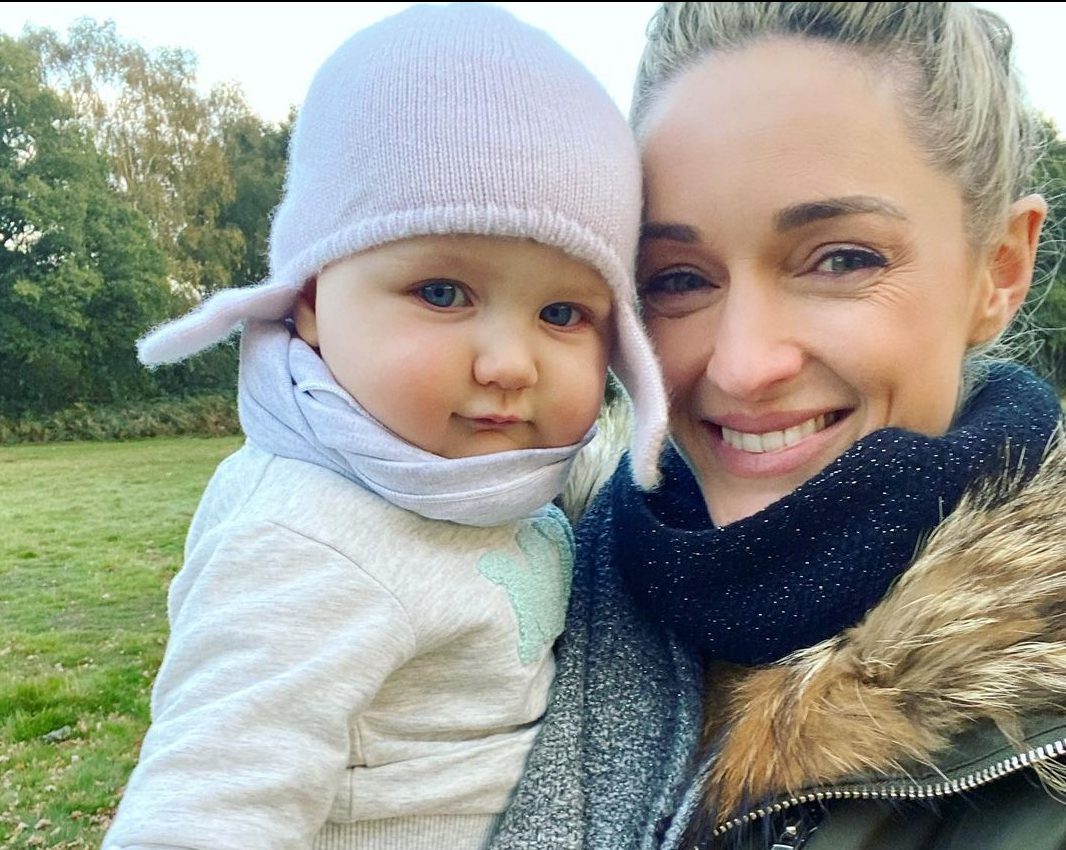 Storm too shared how happy she was to be at home and celebrating the occasion with her family; "Happy 1st birthday to our little ray of sunshine.. our little Coco Bean."
"Today was an explosion of so many emotions for so many wonderful reasons. I love this girl with all my heart – what a spirit and what a sparkle. I'm so excited about the future ahead for this little firecracker, and the proudest mummy in the world. I love you Coco Knox Keating – unconditionally and always."