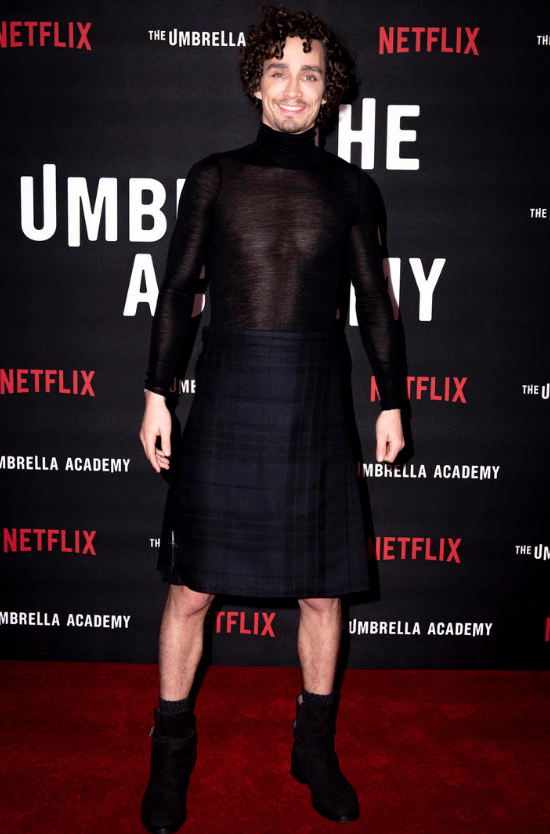 Robert Sheehan will be back on our screens soon, as The Umbrella Academy has been renewed for a second season.
The hit Netflix series, which also stars Ellen Page and Tom Hooper, has received the green light for another ten episodes.
Based on the comic book series by Gerard Way, the show follows the lives of six people who attempt to save the world using their superpowers.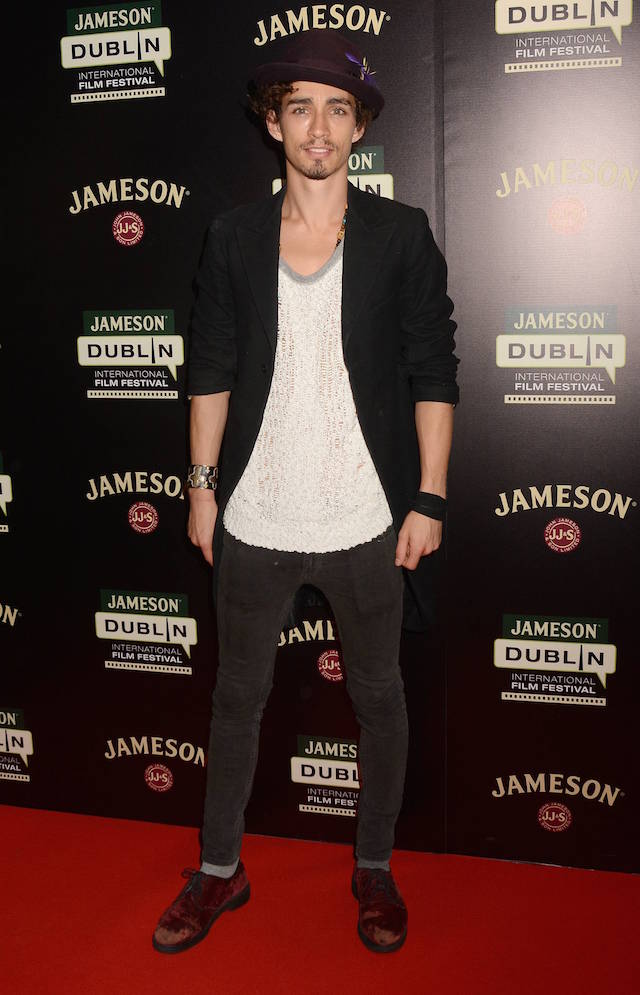 Robert Sheehan plays the role of Klaus, who's able to communicate with dead people on a regular basis.
Speaking of the role, he previously told RTE, "He wasn't one that I needed to struggle too hard to find and I tried a few different approaches with him to try to figure out who he was by doing diaries as him, and visual diaries as him, and even filming myself for long periods of time talking, improvising as the character."
Production begins on the new series this summer in Toronto.