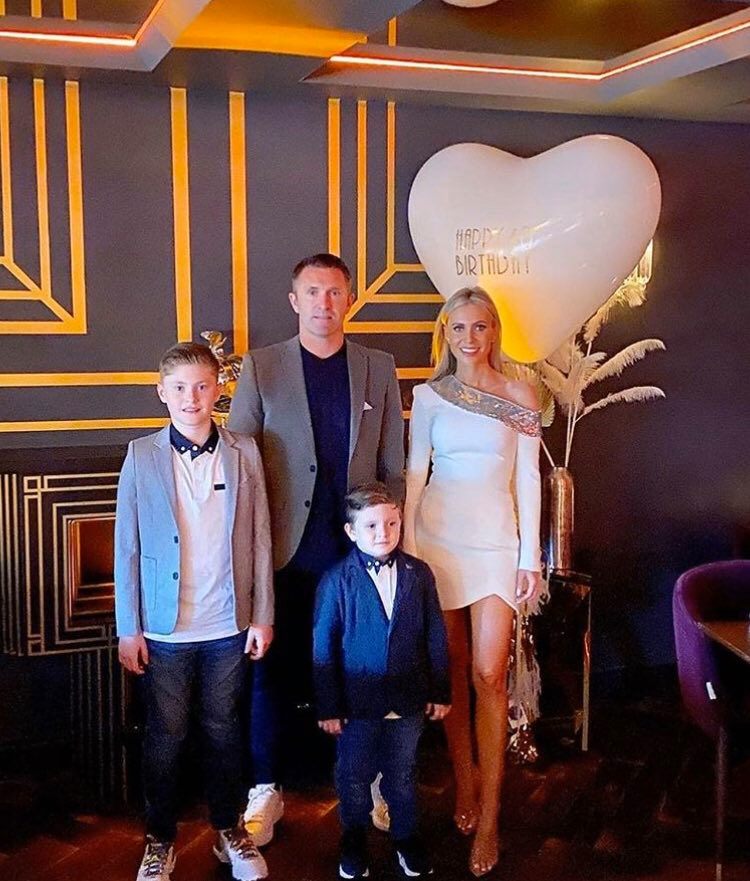 As lockdown restrictions have started to ease, Robbie Keane decided to celebrate his 40th birthday with a lovely family meal.
The Irish footie ace was supposed to have a huge party earlier this month to celebrate the big day, but that was put on hold due to Covid-19. Instead, he marked the occasion with his wife Claudine, and their two children Robbie Jnr and Hudson.
While the boys all looked dapper in their blazers, Claudine stole the show in a white mini dress.
Sharing a touching tribute to her hubby,  she said, "Happy 40th Birthday Robbie. Time flies when you're having fun. Four decades of amazing adventures and the best is yet to come."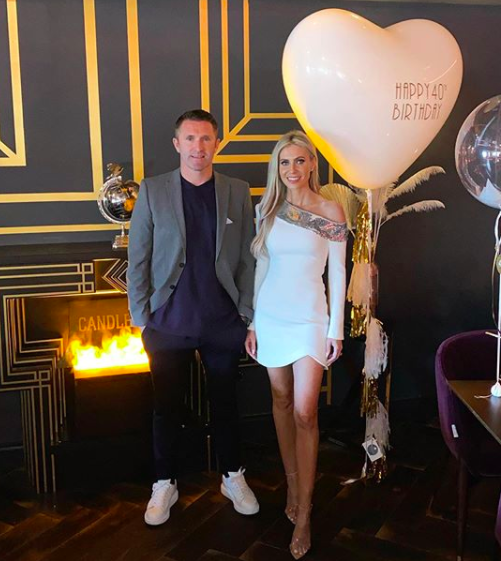 She added, "You are an incredible person, selfless, determined and humble. You love to see everyone happy but today is about you. We love you and we're so grateful to have you in our lives. We're beyond proud of you.
"40 has never looked so good let's raise our glass today to Robbie, you're simply the best. When everything is back to normal the party will be epic but for now it's family and appreciation time. We love you."
We hope they had a wonderful time!