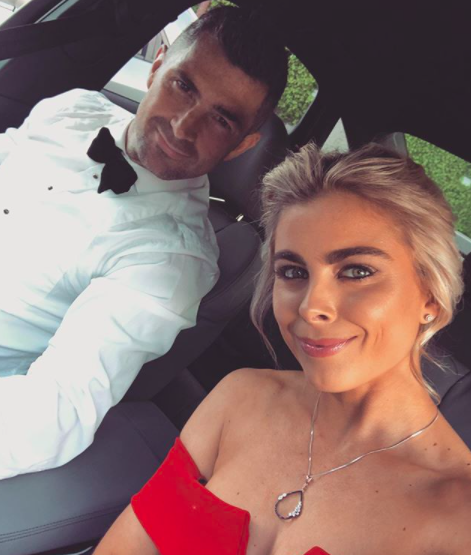 Rob Kearney has opened up about wedding plans with partner Jess Redden, revealing the pair have decided to put their nuptials on hold following the death of her father earlier this year.
The happy couple, who announced their engagement at the beginning of the year, were due to wed next summer, but all their arrangements have been paused for the foreseeable future.
"It's a big day for a girl, there's a huge amount of emotions that come with that day, particularly when your dad's not there not to walk you down the aisle," he told the Irish Independent.
"Unfortunately it's taken a real back seat now for us. Whenever she's prepared and ready that she feels she can face that day, we'll make it happen."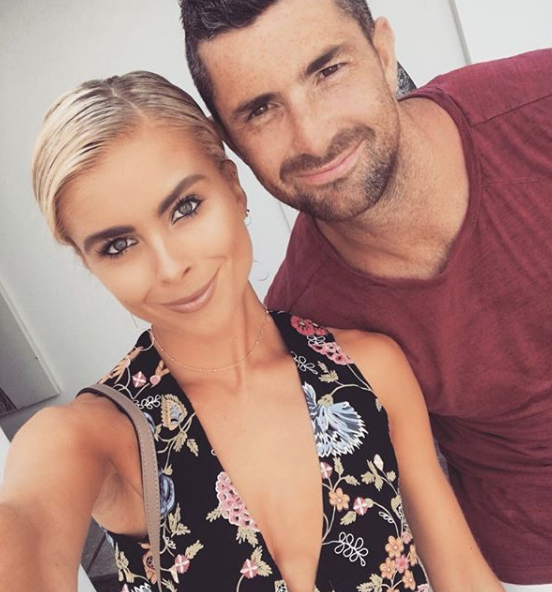 Jess' dad Brian sadly passed away in September, and at the time of his death she revealed her "world stopped spinning."
In an emotional tribute to her dad, she said, "I promise to always keep making you proud dad. We may not ever see you, but we'll never be apart.
"God has you in his arms but we'll always have you in our heart. Rest in peace our beautiful daddy. I love you."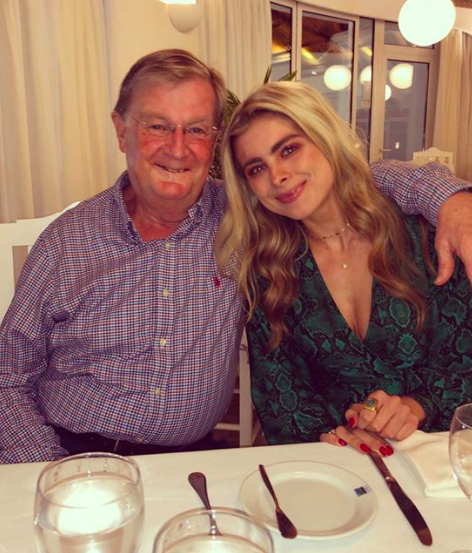 Jess admits the grief can be overwhelming at at times, but the support of her family and friends has brought huge comfort.
Sharing a number of beautiful family snaps, she said, "Everyone's journey of grief is subjective and sometimes we get out of bed and carry on with our lives but other days we think what's the point?
"The point is that the person we lost never truly leaves us, they would want us to keep going, to keep smiling, laughing and living."
She continued, "Losing a parent is not easy, I tried to find support online but grief is something that's not widely spoken about so to everyone who has lost someone they love – I send all my light and love to you. If you can't cope right now let the people around you do it for you, support is everything.
"To my dad – I love you endlessly and I'm so grateful for every moment we had together. It's hit me hard today but I feel your hands on my shoulders every day, my angel in heaven."