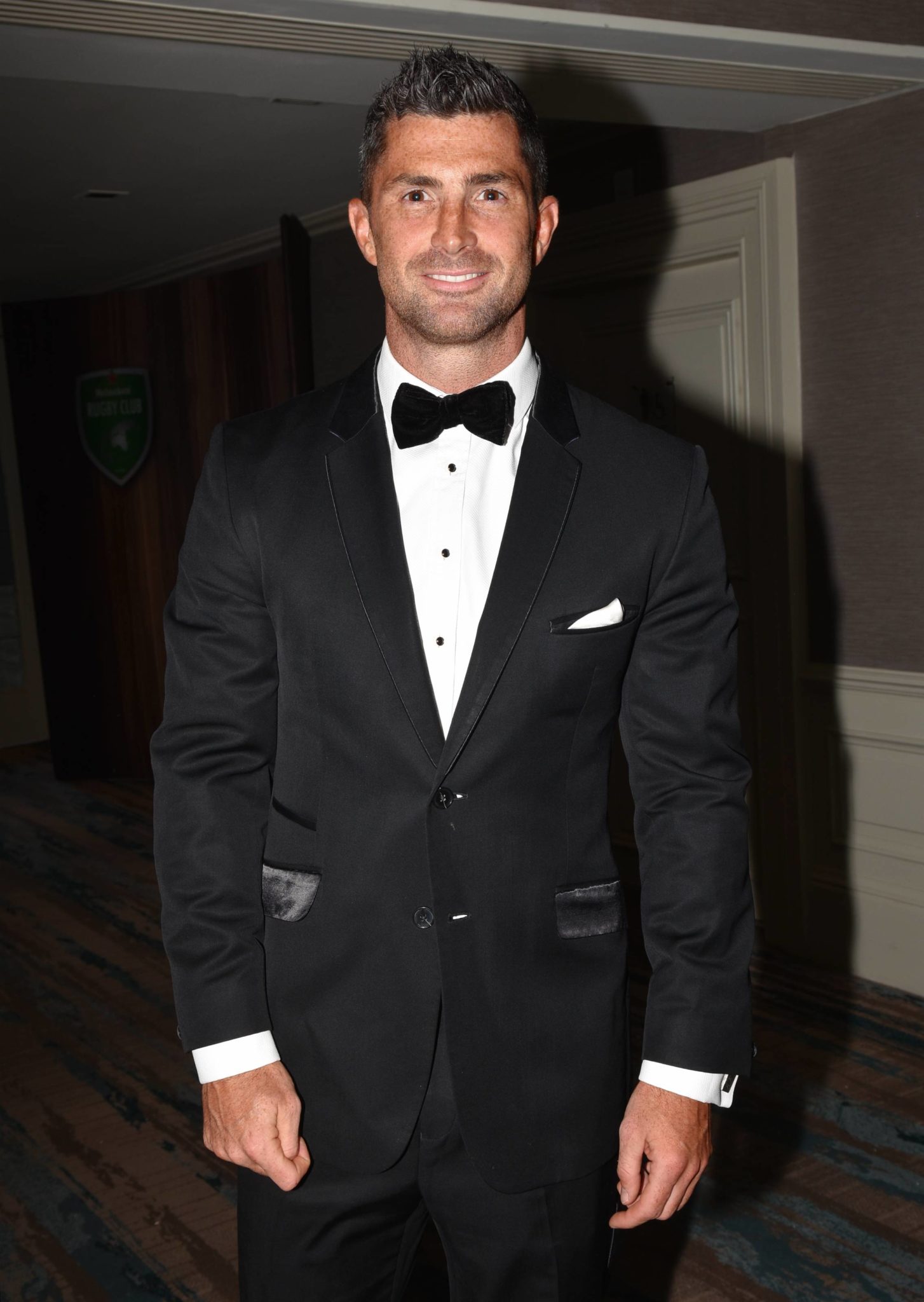 Rob Kearney has bid an emotional goodbye to the Leinster and Irish rugby team, as he confirms retirement.
The sports star played for an incredible 15 years, after making his debut back in 2005.
Now, he's ready to move onto the next chapter in his life, but took a moment to reflect on his career.
In a letter shared on the Leinster Rugby website, Rob wrote, "You treasure each chance you get in that jersey. You always want one more as a player. The next one becomes the most important. The next match, the next trophy, the next training session even. That is the process, that is the drive within us. I am so very grateful for every run out that I did get in a Leinster and an Ireland jersey."
View this post on Instagram

"Losing to Saracens brought my time in a Leinster jersey and by extension an Irish jersey to an end. I spoke to the players in the dressing room after the game and I spoke about living a dream because that is what I have done.
"I have lived the dream of every five-year-old boy or girl out there that dreams of pulling on a Leinster jersey, an Ireland jersey, a Lions jersey."
Rob took the opportunity to thank his parents and siblings for all their help over the years.
"I consider myself very fortunate because I have parents that supported and facilitated that dream and still do to this day. You gave me the opportunity to make the most of my talents and to fulfill the ambitions that I had as a young boy."
He also paid tribute to his partner Jess Redden, who he proposed to in New York earlier this year.
View this post on Instagram
"It's time to start our next adventure and I can't wait to do it with you by my side," he beamed.
Sharing a loved-up snap of the pair after a match, Jess marked his big day and said, "A true hero both on and off the pitch, here's to the next chapter so proud of you always."
We wish him continued success with whatever he plans to do over the coming months and years.