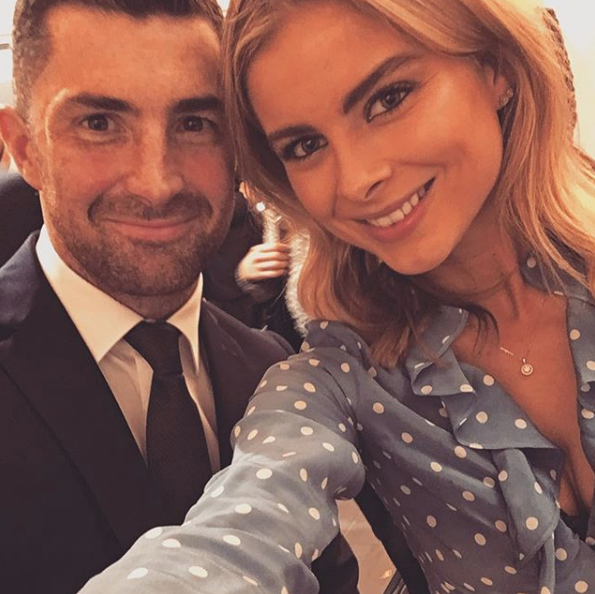 Rob Kearney and Jess Redden are soaking up the sun on their Spanish holiday.
The pair are currently in Marbella with a group of their closest friends, having the time of their lives.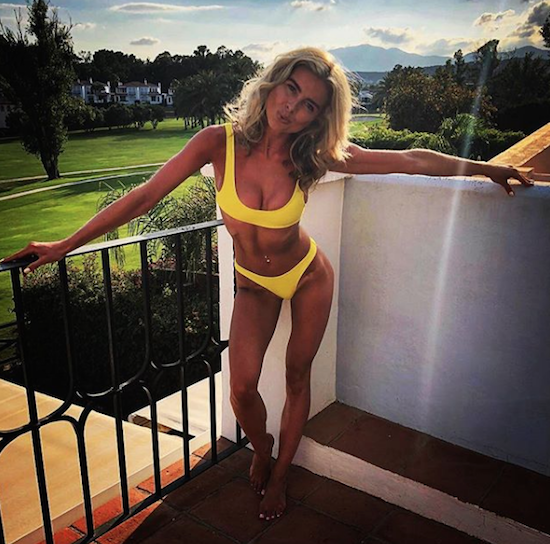 Jess flew over last week with some of her gal pals to kick off the holiday, before Rob joined the group yesterday.
Paying homage to Love Island, she shared a pic of herself and her beau, saying, "There's been a recoupling in the villa."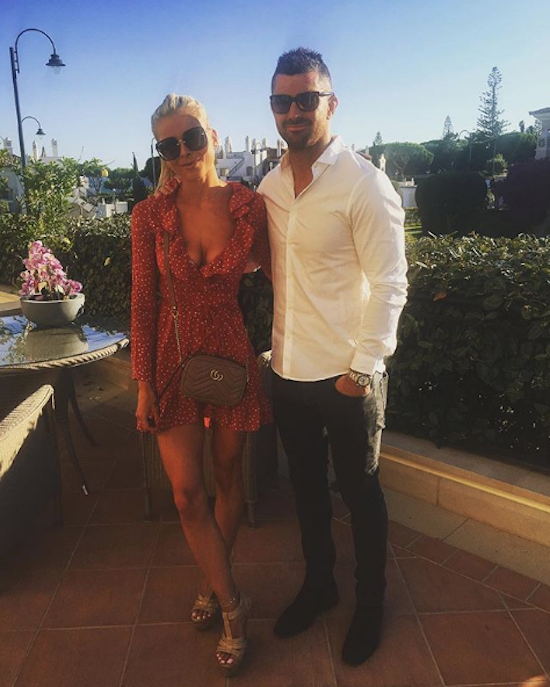 The pair are set to enjoy another two weeks of sunshine before returning home.
We can't wait to see all of their enviable snaps!