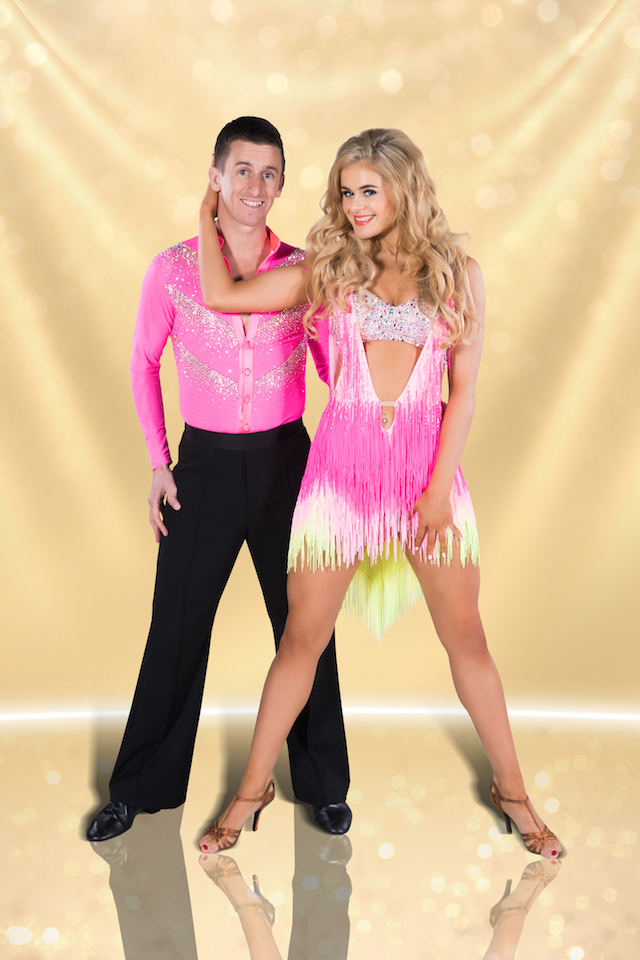 Rob Heffernan has shared an adorable video of his daughter on her 4th birthday.
The Olympian is currently taking part in Dancing with the Stars and it seems he's not the only one in the family who has rhythm.
Taking to his Facebook page, which he shared with wife Marian – who is also an Olympic athlete- he shared a clip of his little girl.
Regan can be seen spinning and twirling like a gracious little ballerina.
He captioned the post: "A huge happy birthday to my beautiful little dancing daughter Regan who is 4 years of age today."
Perhaps we'll be seeing her on stage sometime in the future!