Rita Talty has opened up about the sweet relationship Daithi O'Se shares with their son, Micheal Og.
The happy couple, who met on the Rose of Tralee in 2008, welcomed their first child to the world six years ago.
Rita reveals Daithi and their son, who they call Oige, get along famously well – and admits the little lad loves nothing more than mocking his dad's accent.
Speaking to the RTE Guide she said, "[Óige] can imitate Dáithí's accent so well.
"One day Dáithí copped this and asked, 'Are you taking me off?' And Óige started to laugh hysterically. They are like best buds. I don't get a look in when dad is around."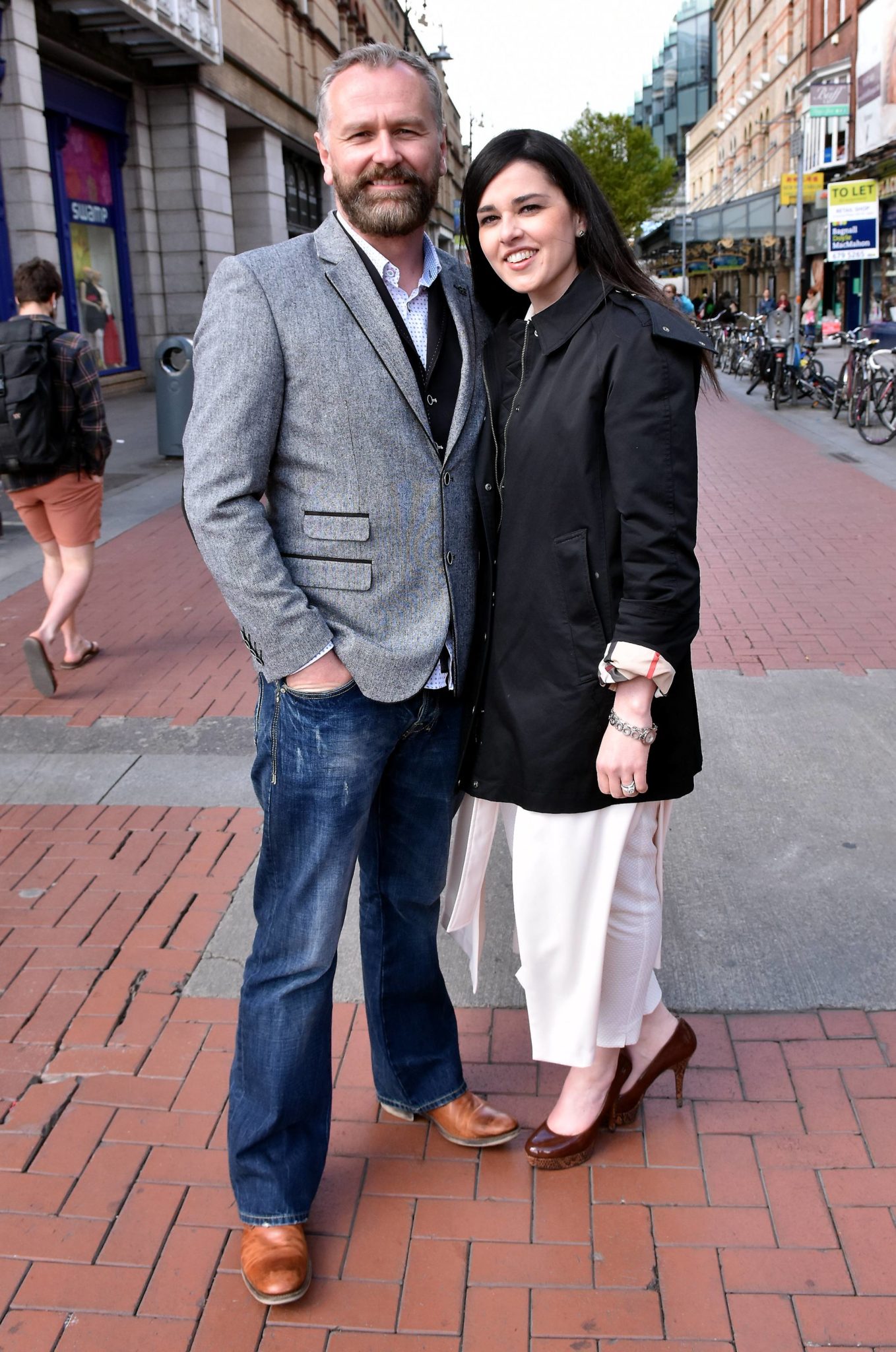 Gushing over their son, Daithi previously told VIP they're blessed with Micheal Og.
"He's a happy-go-lucky child, he's not needy at all," he said. "He'll go off and do this thing and come back to us happy out. He is so easy going, Rita and I are blessed with him."
Rita and Daithi wed during a romantic ceremony in Dingle, Co. Kerry, back in 2012.
Celebrating their anniversary last month, Rita shared a number of beautiful throwback snaps from the big day and beamed, "Eight years and still making me laugh. Happy anniversary Dave."
View this post on Instagram