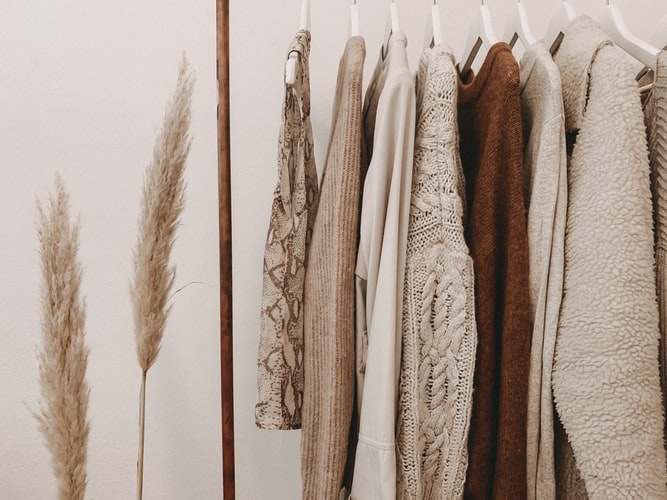 For many, working from home for 3+ months has meant we have lost some of the workwear style we once possessed.
Swapping our smart slacks for tracksuit bottoms was indeed comfortable and let's be honest, necessary, but now as we begin to see the country easing it's lockdown restrictions, it might be time to start thinking about returning back to normal workwear.
Having had a taste of the cosy life, we believe that combining both comfort and style is the secret to owning workwear. Investing in some key pieces which will see you from season to season is the best way to get longevity out of your clothes. While playing around with different prints and materials will ensure you never feel bored with your office style.
Returning back to office life is just around the corner for many of us now, so, why not spruce up your work wardrobe in preparation for your big return?
Here are 5 fab workwear pieces to get you started.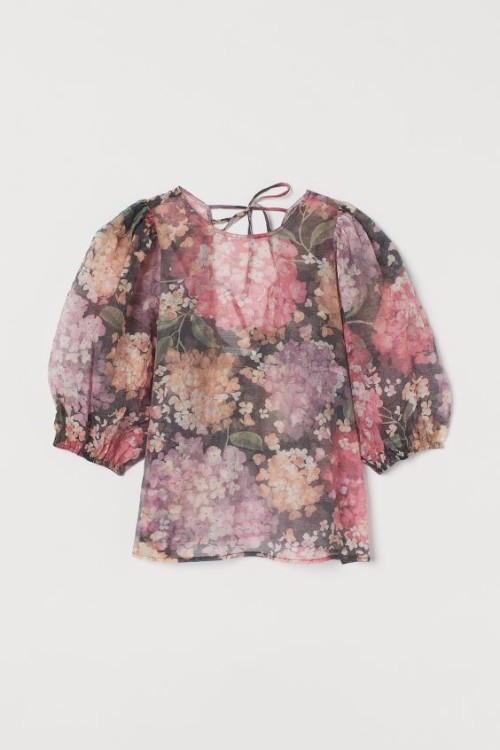 Puff-Sleeved Blouse – H&M – €14.99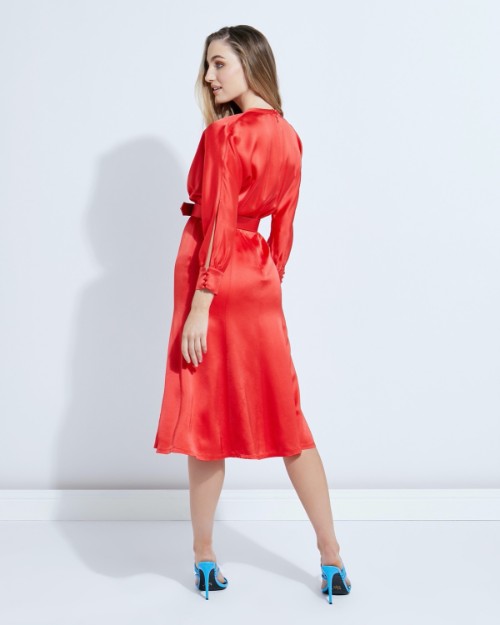 Red Lennon Courtney Drape Dress – Dunnes Stores – €60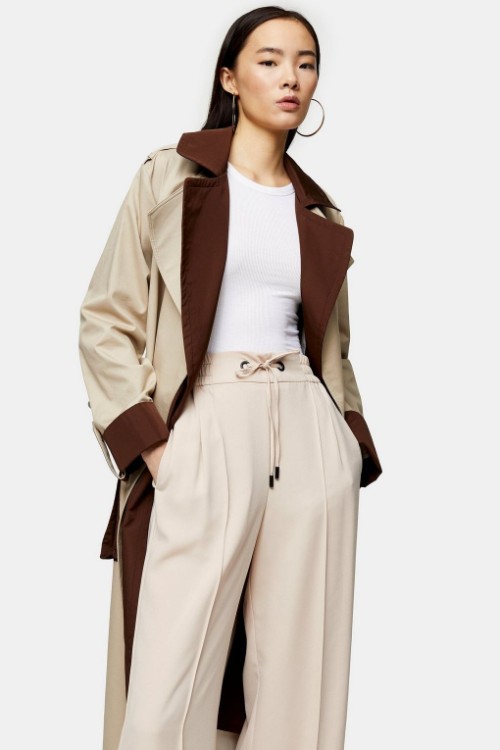 Stone Wide Leg Trouser – Topshop – €40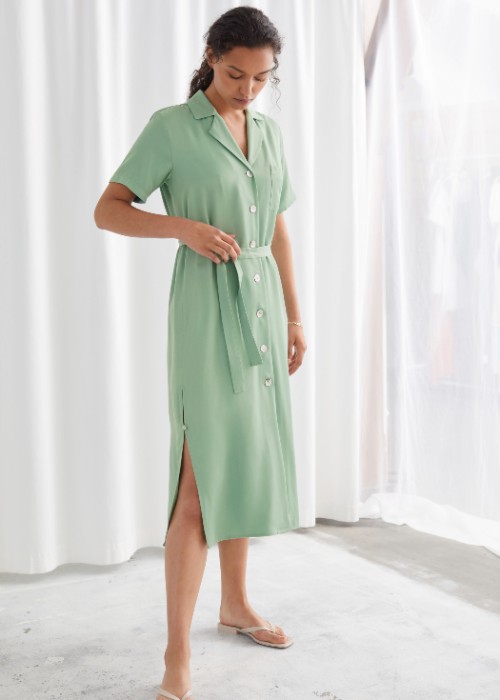 Satin Shirt Midi Dress – &otherstories – €89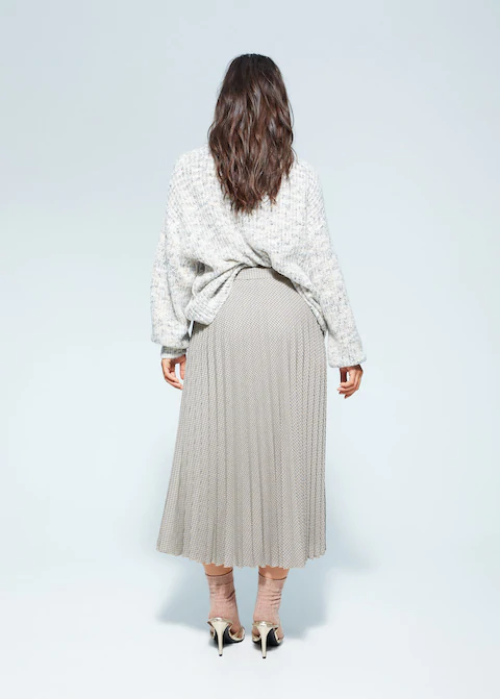 Printed Pleated Skirt – Mango – €59.99
*This post contains affiliate links*