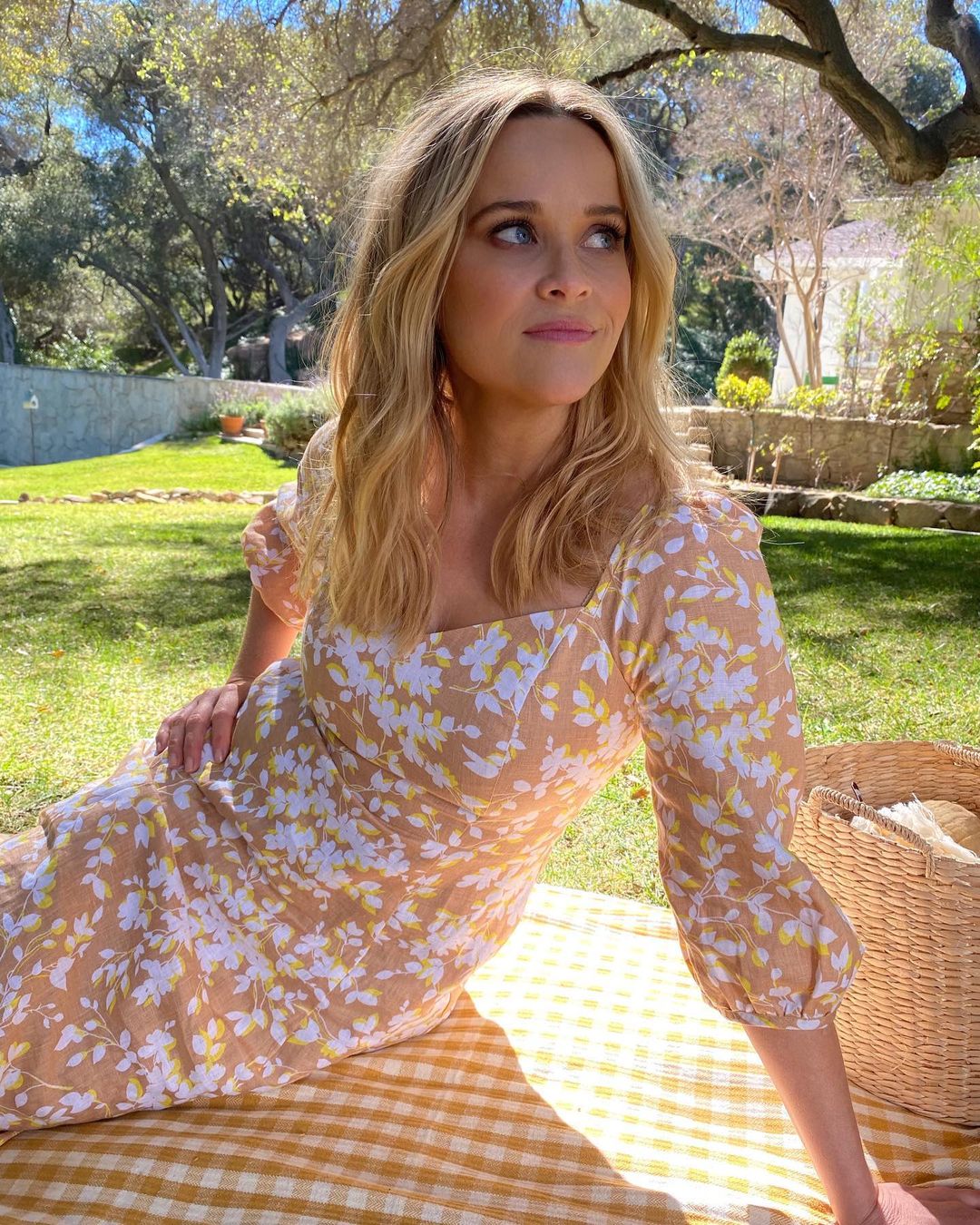 Getting your novel on Reese Witherspoon's bookclub is always a good measure of success, as generally anything she mentions is destined to do exceptionally well.
This weekend the actor shared her latest choice for her April book club and it's a called Northern Spy, a novel by northern Irish author, Flynn Berry.
Posting a picture to Instagram of her holding the book she said; "Calling all self-proclaimed detectives! If you love a mystery, then you'll devour this month's @reesesbookclub pick, #NorthernSpy by @flynnberryauthor."
"Set in Northern Ireland, this story explores a world of secrets and lies that tear 2 sisters apart. Following a pitfall with the IRA, one sister is framed for espionage while the other is forced to choose between protecting her loved ones or facing unimaginable consequences."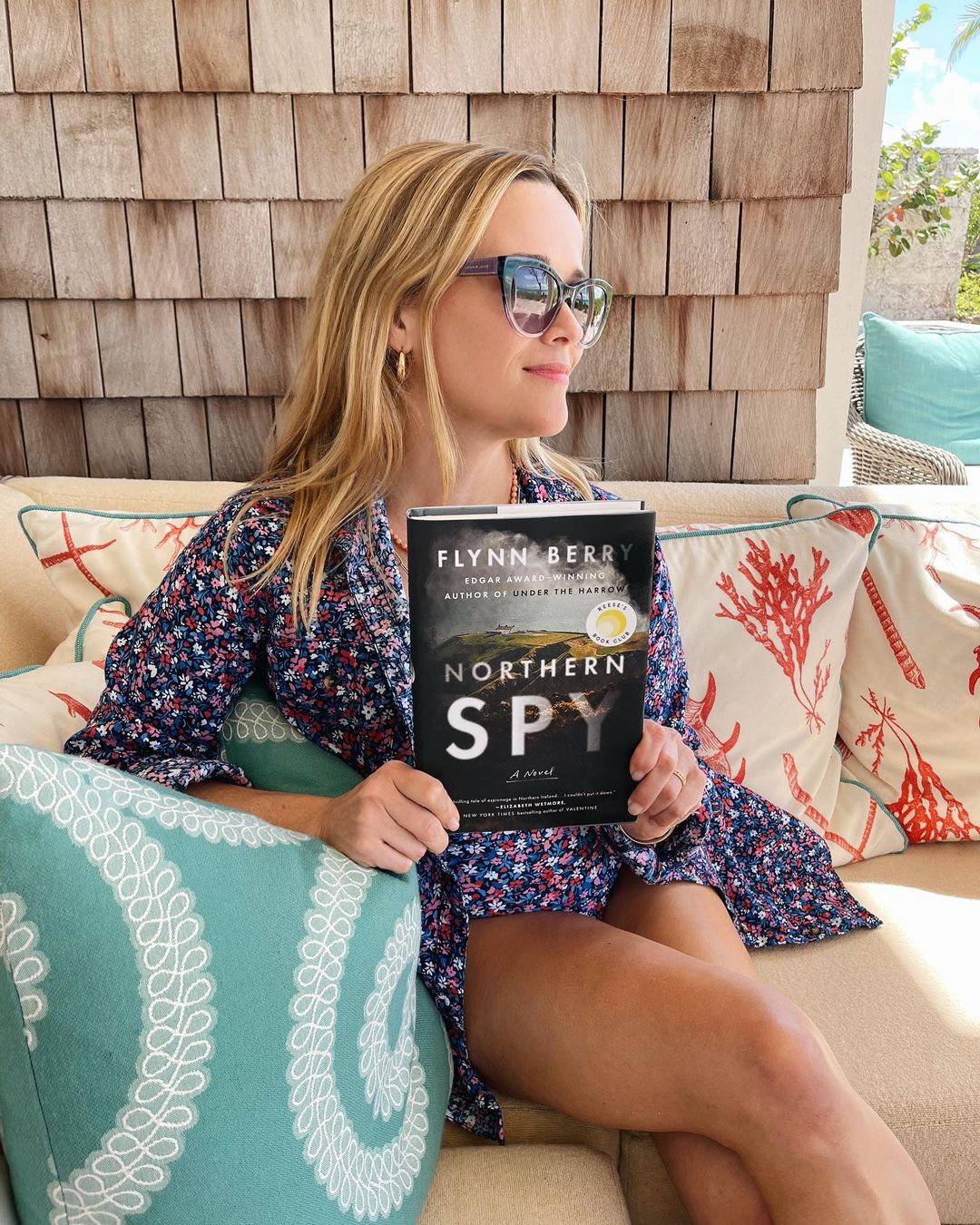 She went on to say how much she loved this read; "I loved this thrill ride of a book… especially the twist that I did not see coming. Sisterhood, motherhood and espionage all in one book. Join me on #Reese'sBookClub as we uncover this mystery and learn where true loyalties lie."
Many were quick to share their congratulations with Flynn in the comments including fellow Irish author Louise O'Neill who wrote; "This is so exciting @flynnberryauthor!"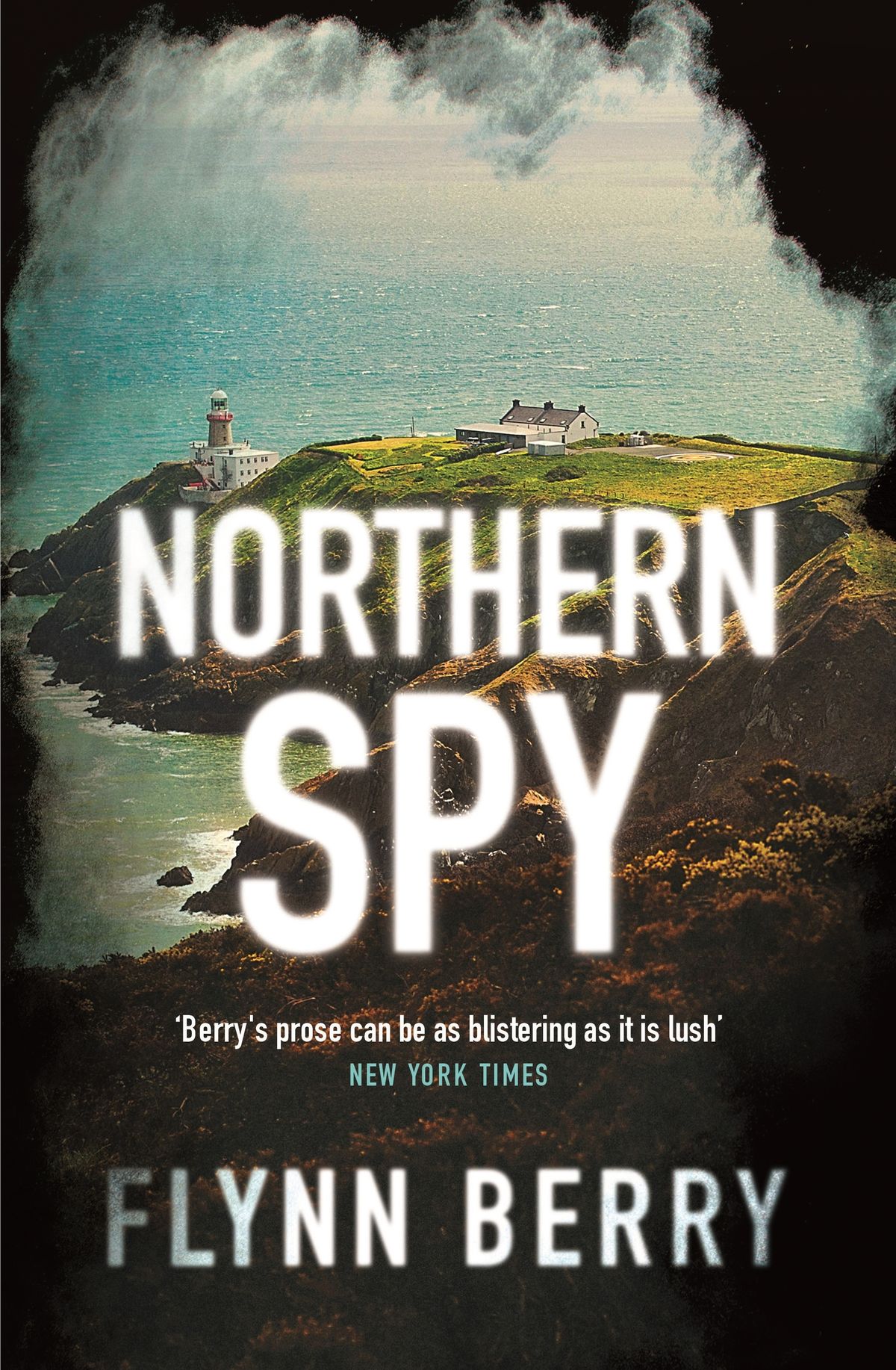 Now that Reese has chosen the novel for her book club there is almost immediately speculation that it may be adapted for the screen, as so many of her other selections have been in the past, like Where the Crawdads Sing.
According to some insiders there is a chance it could be picked up by Netflix, although the streaming platform has not issued any statement on this yet.
Something tells us this won't be the last we hear of that rumour though…