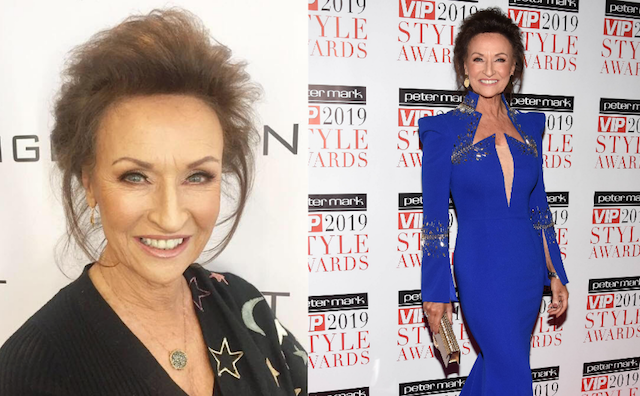 Last week's Peter Mark VIP Style Awards saw some of Ireland's most famous faces step out looking more glamorous than ever as they celebrated the exciting night.
From soft glam to dramatic eyes and daring lips, there was a multitude of stunning looks, created by our official make-up partners, Inglot Ireland.
We've taken a look at three of our favourites, all of which were achieved using the brand new Inglot Ten Palette, available in stores and online now.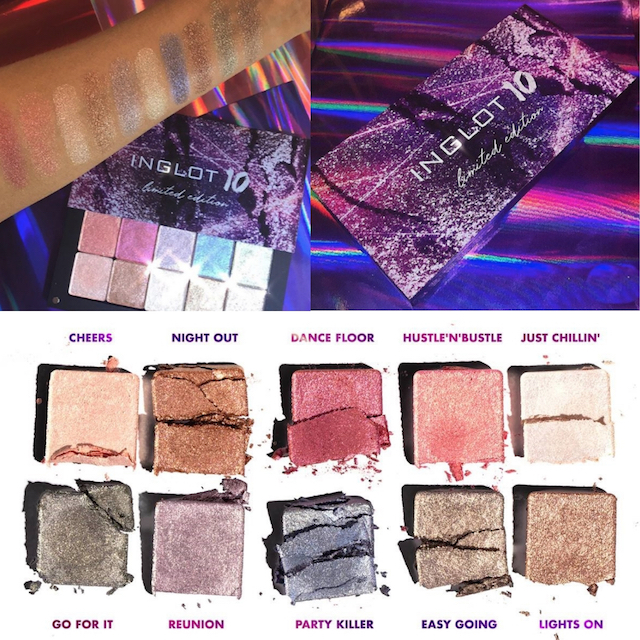 The Inglot 10 consists of ten creamy pressed eyeshadows, full of illuminating pigments. The easy glide on formula makes for an all-round, drama free application with no fall out.
Fancy recreating some looks yourself? Here are all the products used!
Aoife O'Sullivan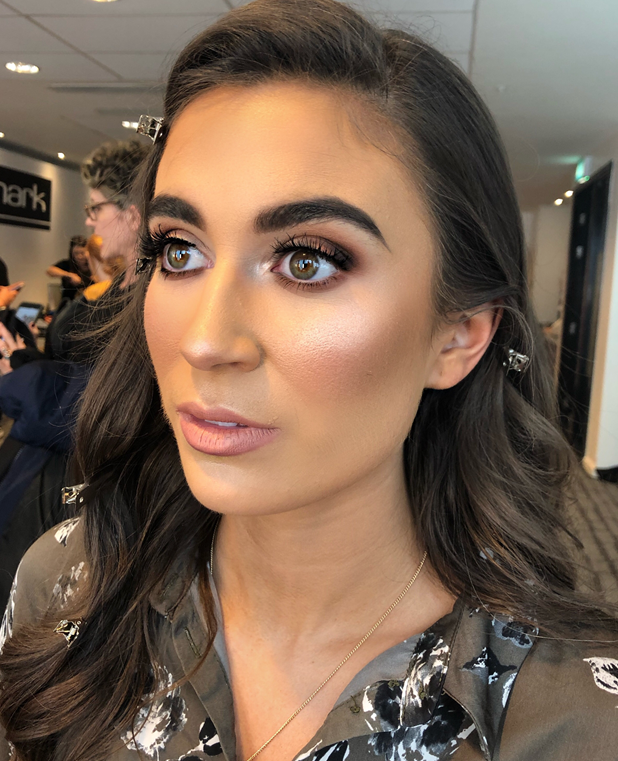 The beautiful Aoife went for a bronzey glow to her look, perfectly offsetting her brown eyes and olive complexion.
The smoked out shadows paired with a nude lip made the perfect subtle yet pronounced look for the red carpet.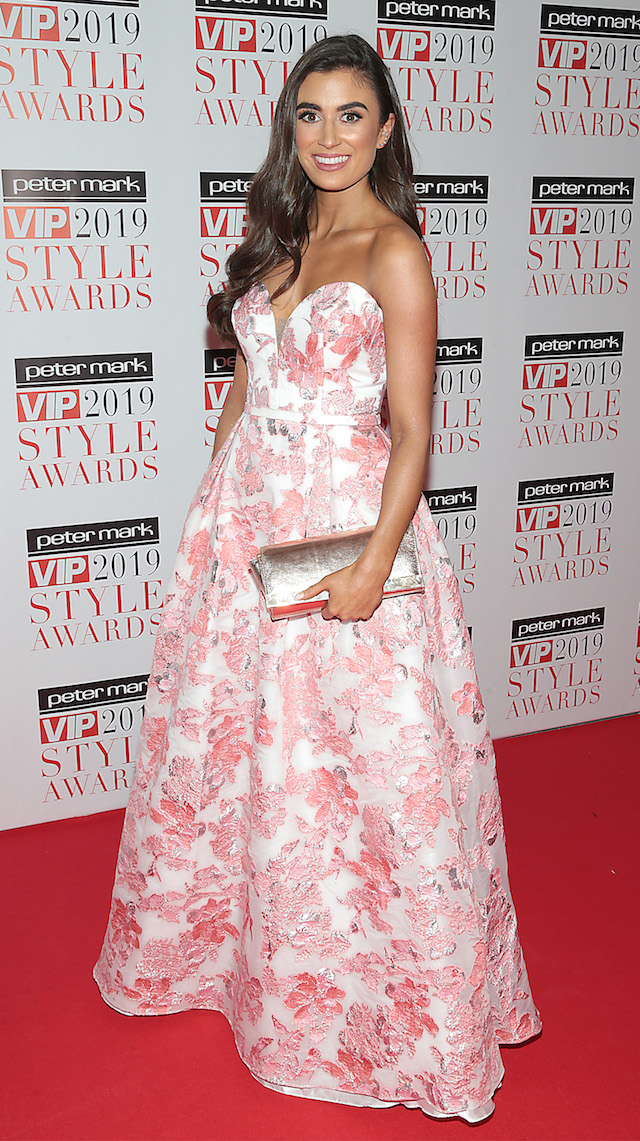 Here are all the products used:
Face
Concealer All Covered shade 12
Foundation – mix of 77 HD foundation and 16 All Covered
66 press powder
Sunkiss bronzer
21 face blush
33 medium sparkler
52 soft sparkler
Eyes
Shadows 285, cafe au lait, Bordeaux, 395
New Inglot 10 Palette
Aimee lashes
Lips:
63 lip liner
17 lip tint
SHOP NOW with the Discount Code VIP15 for 15% Off Everything Online
January Winters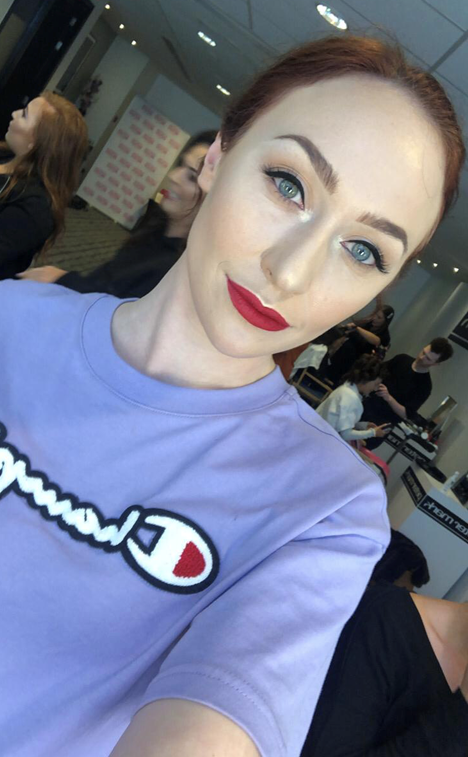 January's gorgeous fair skin and blue eyes made a classic red lip and winged liner pop even more than usual!
The defined brow and natural skin products made this makeup look the perfect go to for such a glamourous event.
11 all covered foundation
11 all covered concealer
212 translucent powder
502 sculpt
51 soft sparkler
Eyes:
New Inglot 10 Palette
507 sculpt
Just chillin
77 gel liner
Lips:
Soft precision lipliner 58
Vamos lip tint
SHOP NOW with the Discount Code VIP15 for 15% Off Everything Online
Celia Holman Lee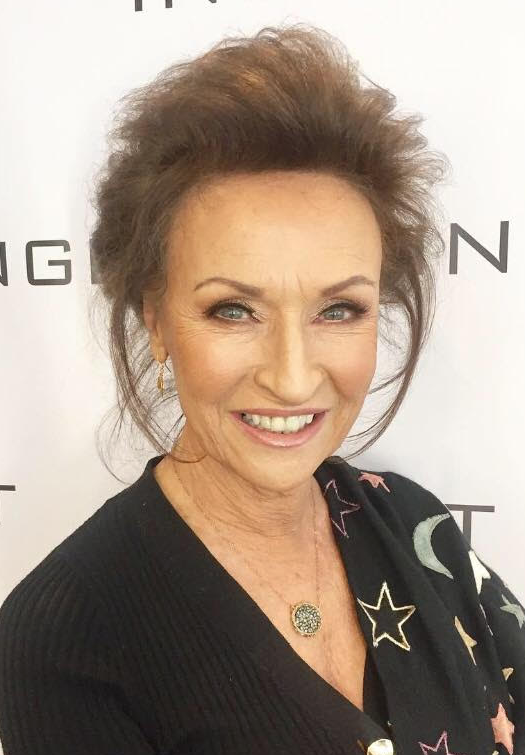 Celia is known as style royalty and is always a favourite of ours on the red carpet.
The stunning Limerick woman went for a more muted look to allow her statement gown do the talking at the Style Awards, but looked as radiant as ever with thanks to the amazing work of the Inglot makeup artists.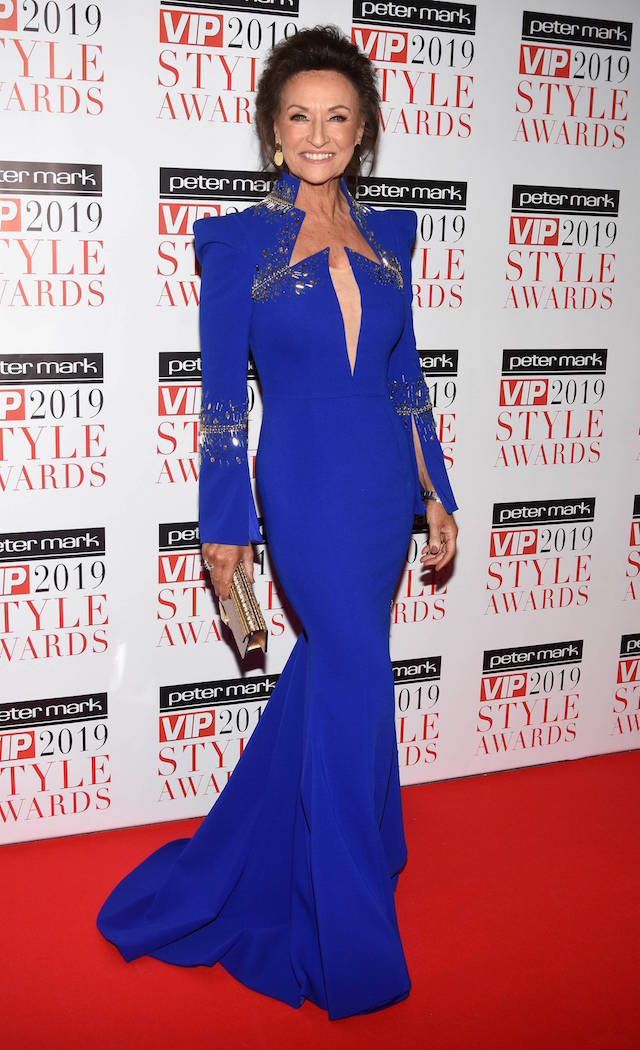 Here are all the products used to achieve this natural look:
Eyes:
16 gel liner
96 undereye concealer
Cafe au lait,Bordeaux, pitch black
Nights Out & Just Chillin
77 gel liner
16N lashes
Face:
16 all covered up foundation
97 undereye concealer
66 pressed powder
Sunkissed bronzer
29 freedom blush
33 medium sparkler
Lips:
855 lipliner
51 lip paint
SHOP NOW with the Discount Code VIP15 for 15% Off Everything Online