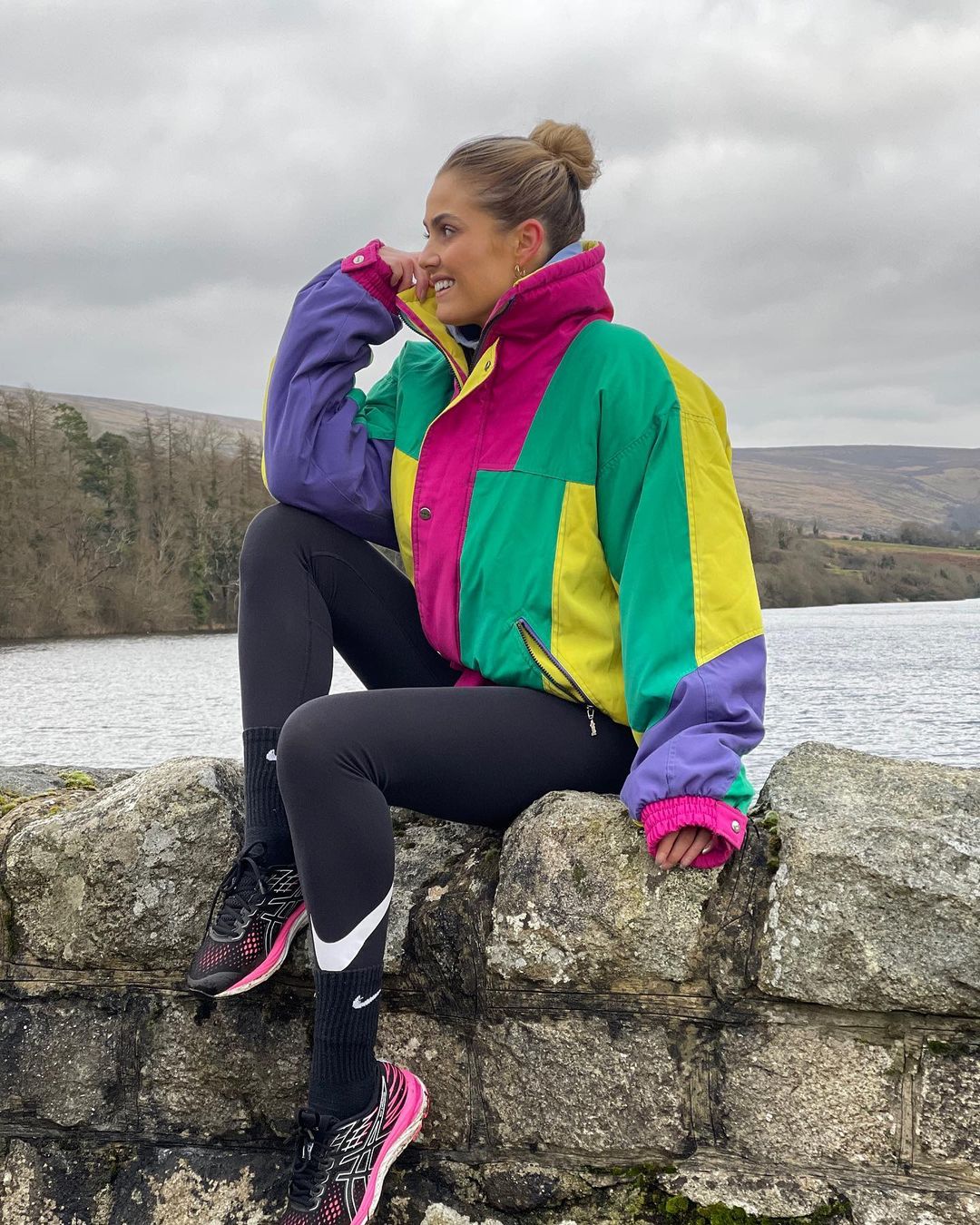 The daily walk and coffee run has just got way more exciting as with restrictions lifting we can finally leave our 5k! Now we are able to travel freely within our county there's lots more for us to do, although with pubs, restaurants and most shops still closed we'll still be outdoors.
For the majority of us though, this is still good news as we can expand our horizons when it comes to our daily walks. Beaches, mountains, parks and trails that we haven't been able to get to are now something to look forward to.
This has us in the mood for some new outdoor gear as we're a little tired of the leggings and sweatshirts we've been slobbing around the house in for the past three months.
Here's a few bits we've been eyeing up this week.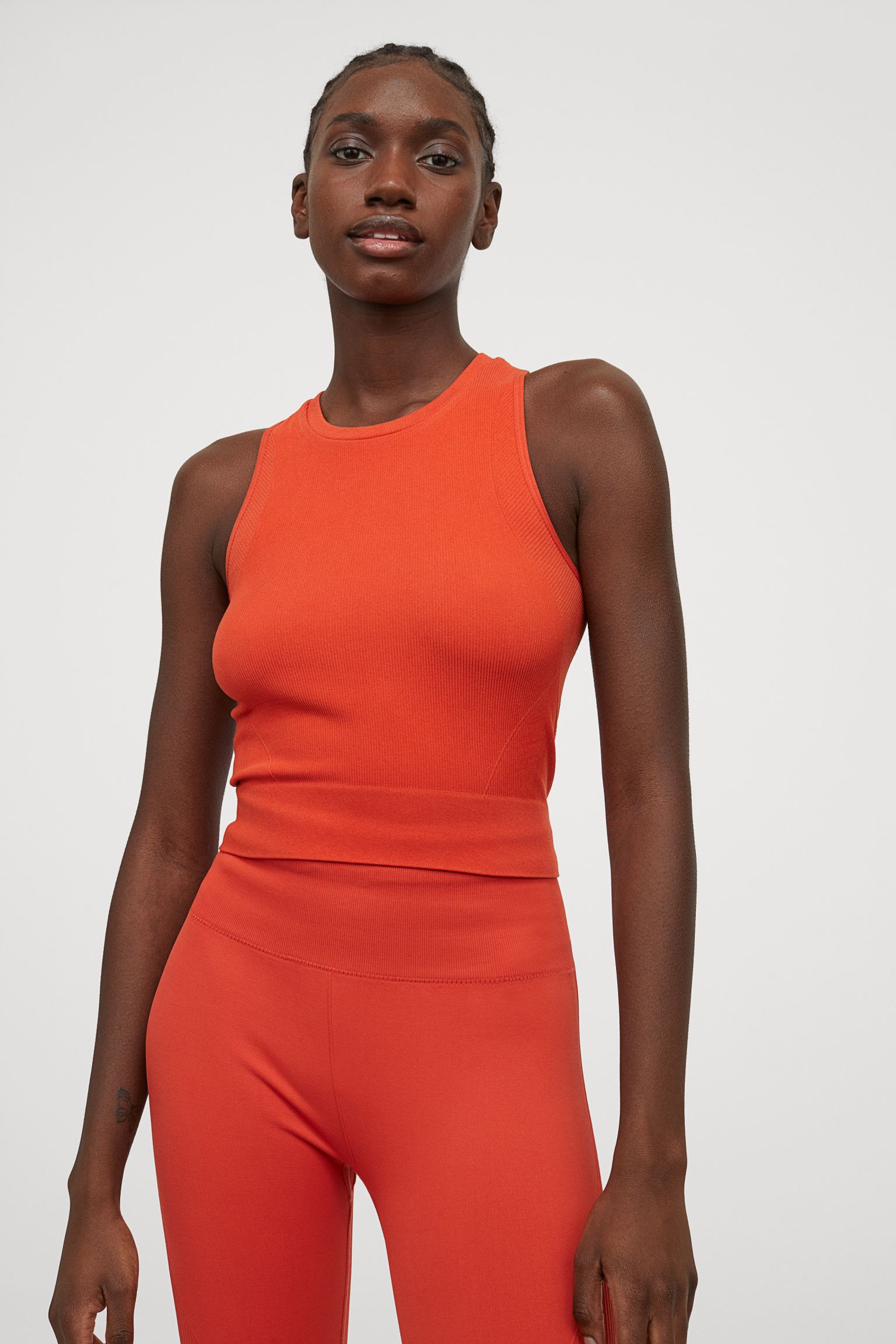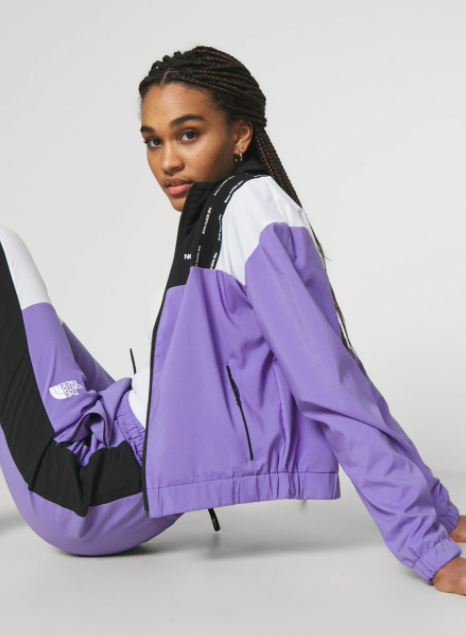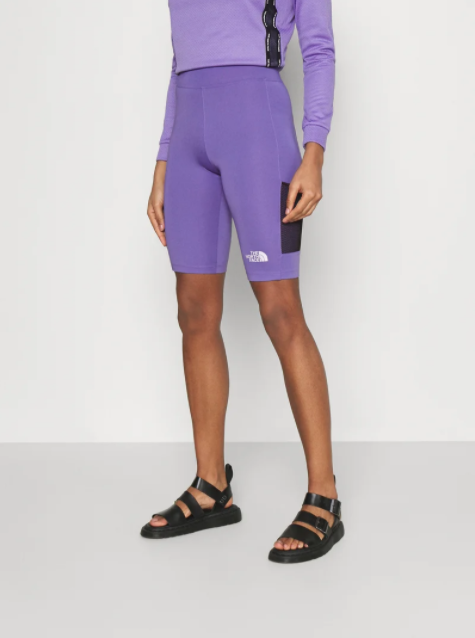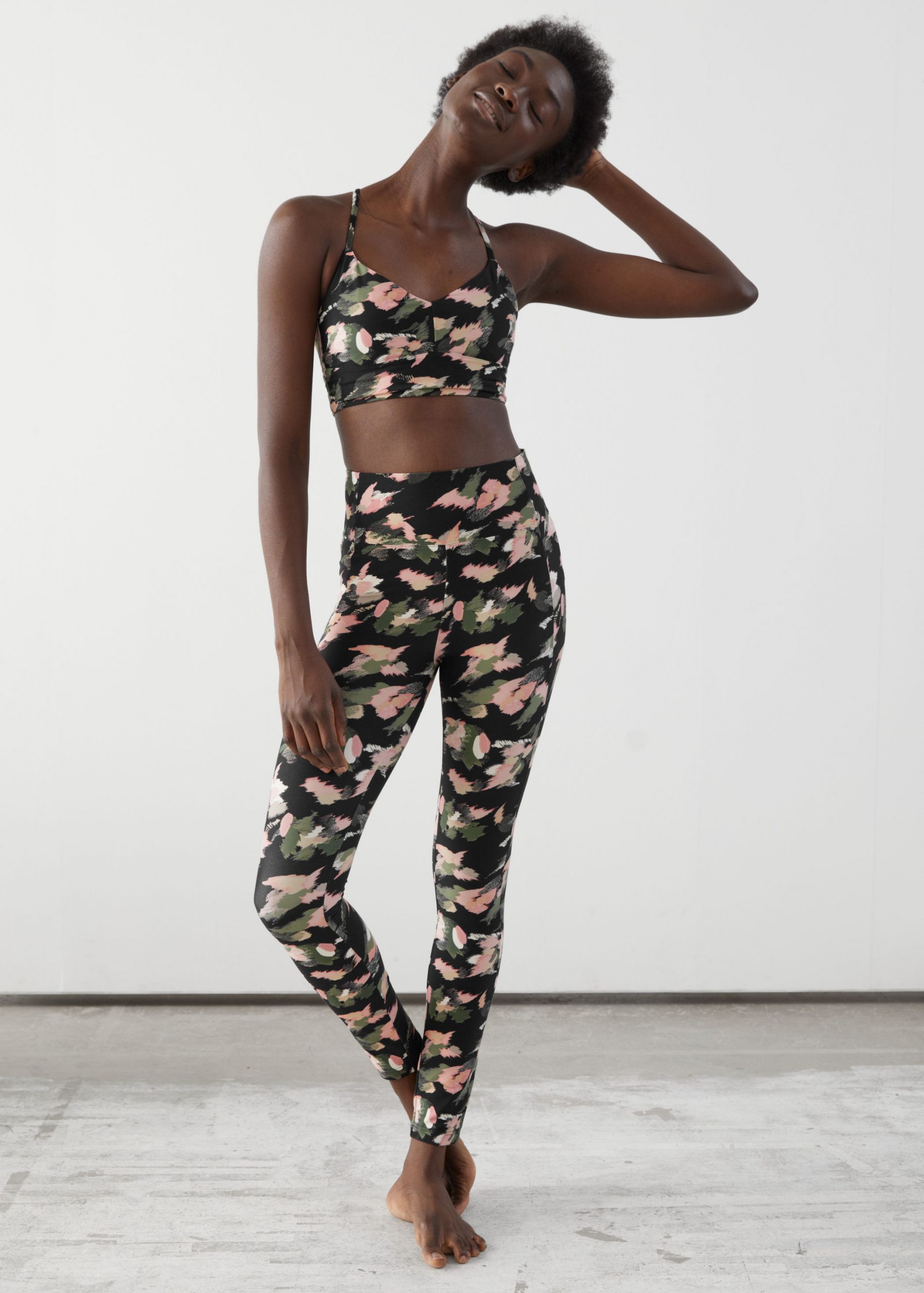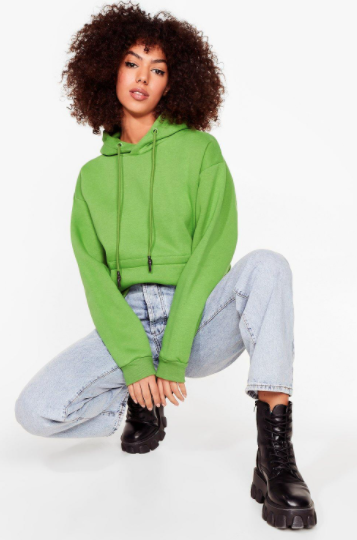 Pullover Pocket Front Oversized Hoodie; €16.50  
Nike Training Legend Essential; €59.99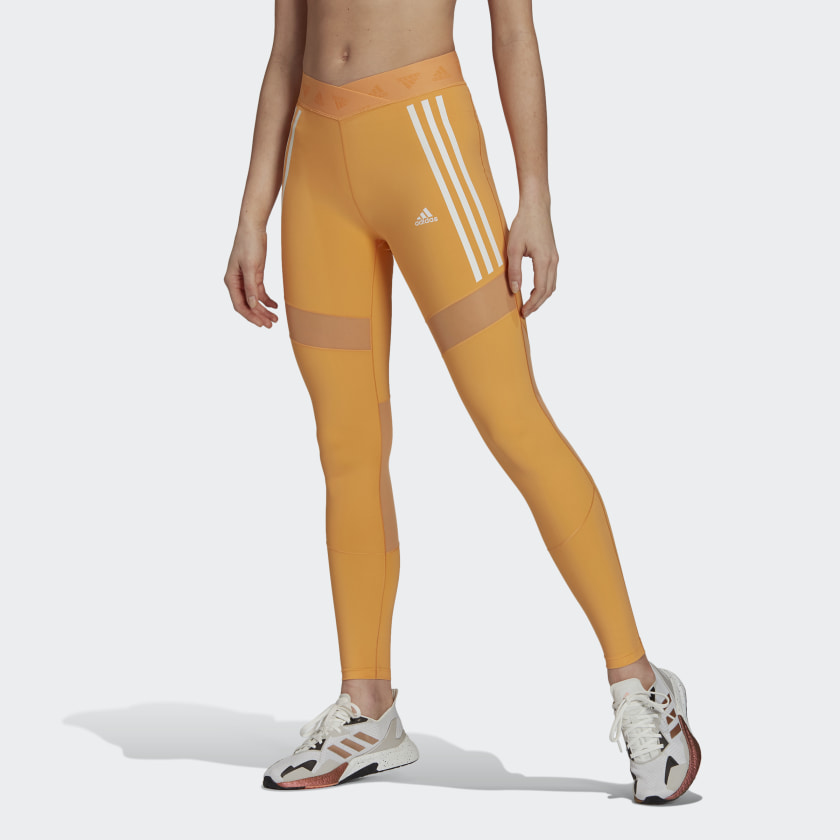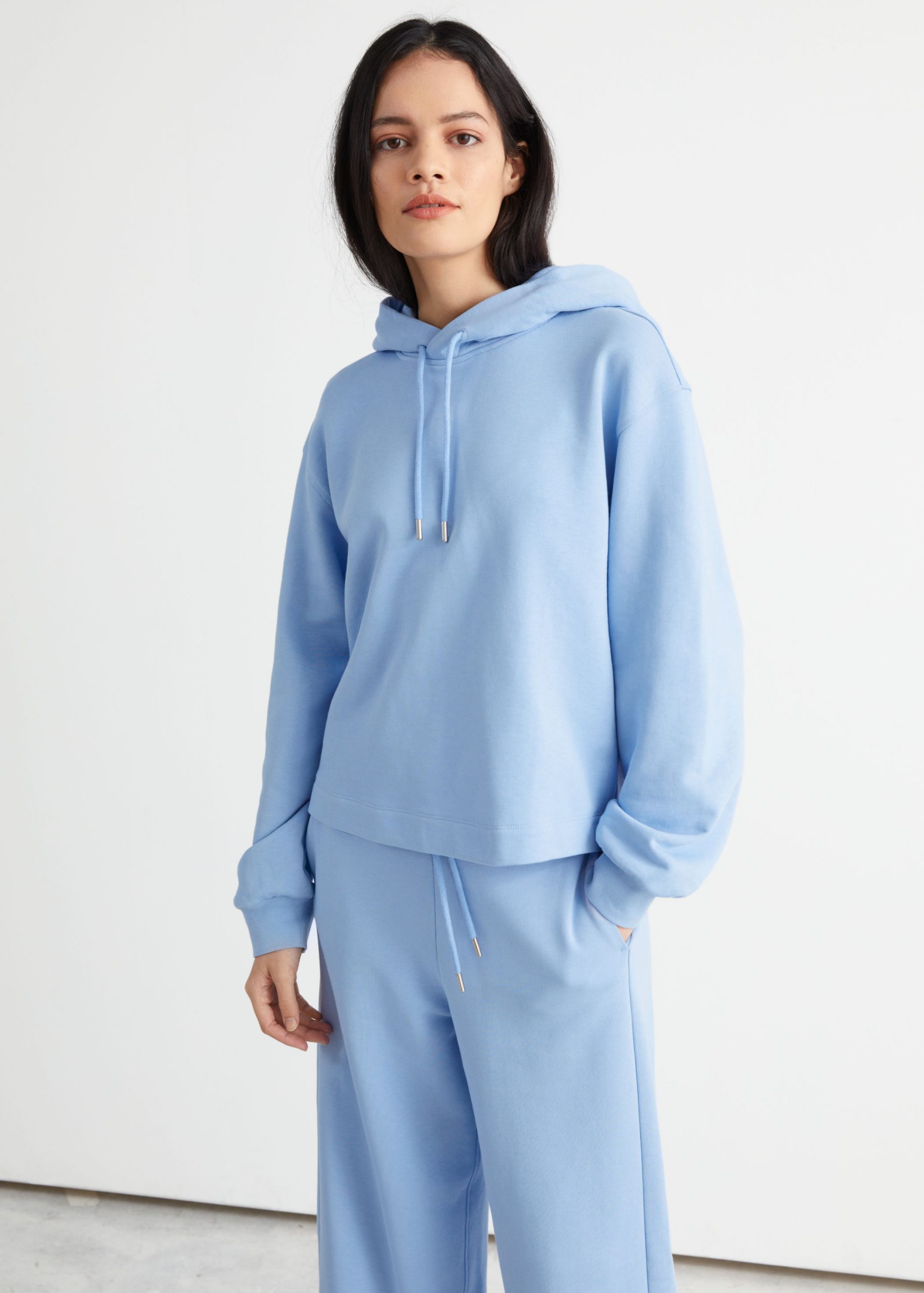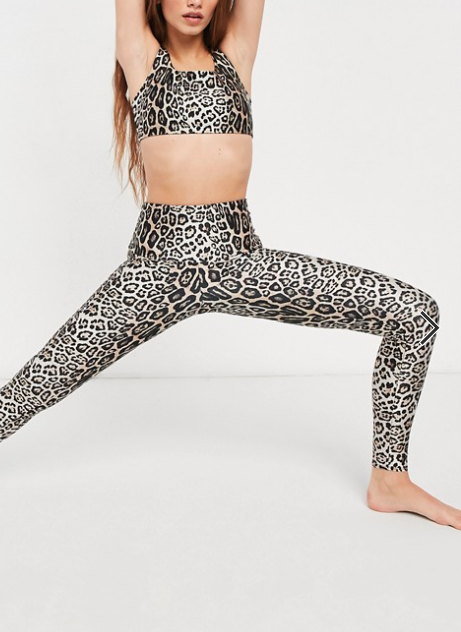 High waisted yoga leggings; €73.99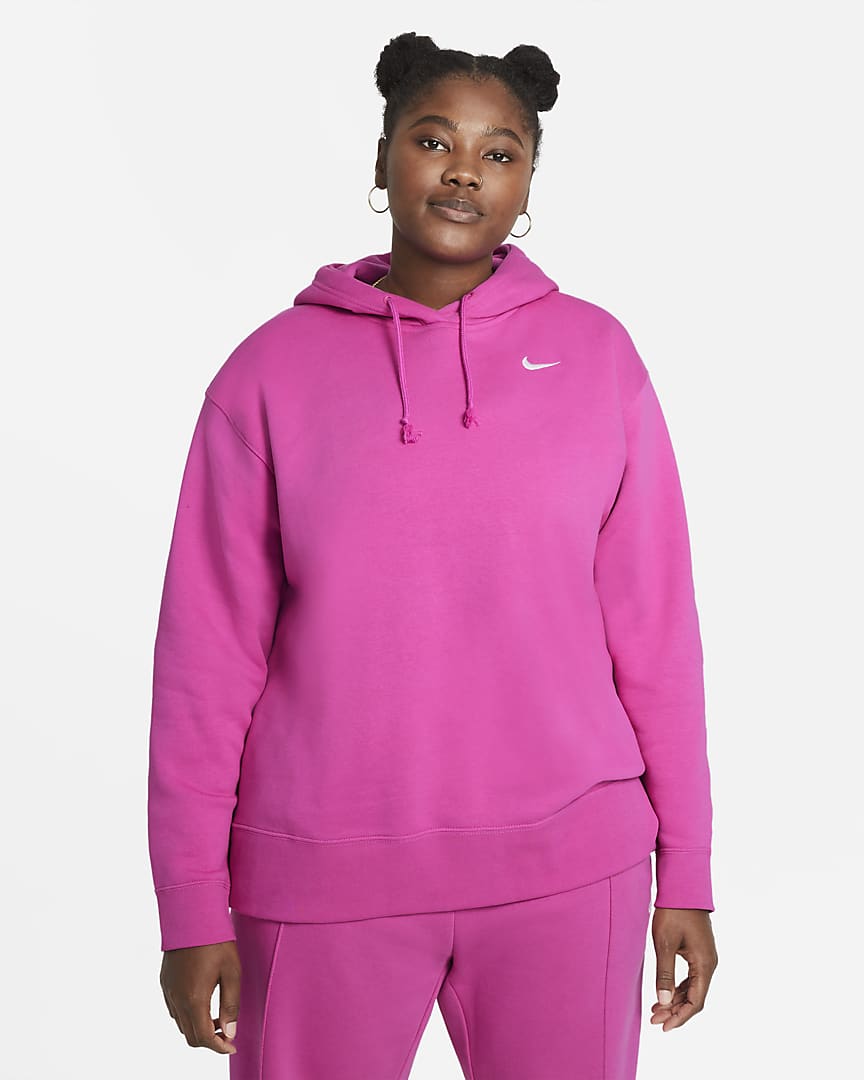 Women's Fleece Pullover; €54.99