Racing season is upon us, but unfortunately things are looking a little different this year. However, we have an excellent reason for you to take that dress of the hanger and make the most of racing season with Racing for Rosabel, which this year will be running virtually.
The event has been running for the past two years in order to raise money for the charity, Rosabel's Rooms. This was set up by parents Suzanne McClean and Gary Monroe with The Irish Hospice Foundation. Suzanne and Gary tragically lost their little girl, Rosabel who died suddenly at 16 months old.
The aim of the charity is to provide support to parents who are grieving by providing family-friendly bereavement suits in A&E departments across Ireland. They also have a Rosabel's Room-to-Heal fund that can provide financial support to families who need to take time off work and pay for funeral costs.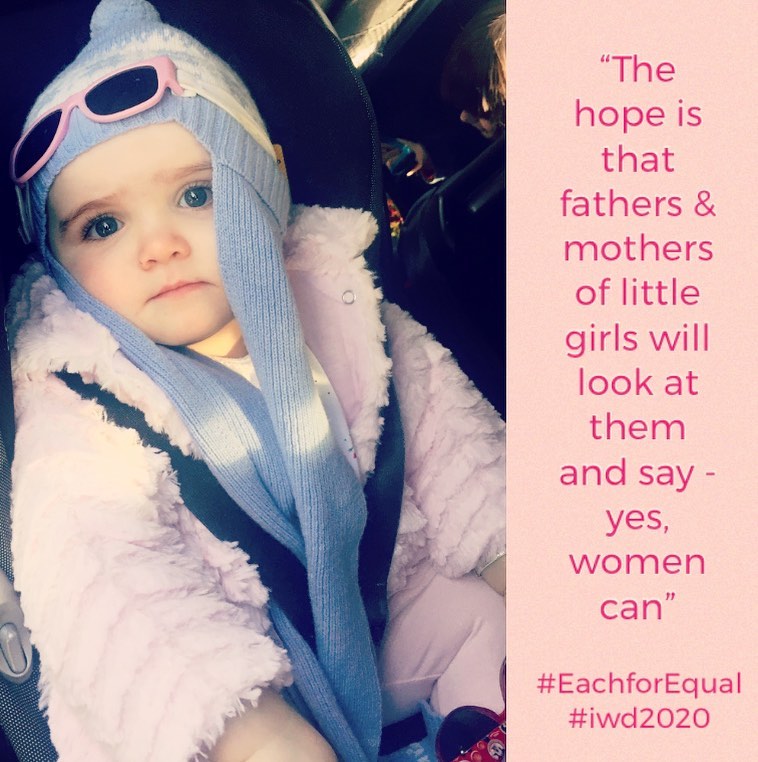 So, what are the judges looking for on the day? We got in touch to find out!
Gillian Duggan – Milliner based in Galway
As a designer I take inspiration for my pieces from so many places. From high street fashion to couture design from a bygone age.
I love racing fashion and I think here in Ireland we have a fantastic flare for putting together show stopping outfits. Being a milliner the hats and headpieces are always a big part of the over all look for me. The hat or headpiece doesn't have to be huge but I think something eye catching and that compliments the over all outfit is always a great choice.
Hairbands can also be a fabulous option to an outfit if hats are not your thing! What ever look you go for confidence always shines through, when you love your outfit and feel confident you always look a million dollars!
Rebecca Rose Quigley – fashion stylist/influencer based in Athlone
I style on Ireland AM, I am an in-house stylist for Athlone Town Centre and Jervis Shopping centre, I have worked with many boutiques and hosted lots of fashion shows over the years.
I have been fortunate enough to win some ladies day events myself; Dublin Horse Show and Friday's most Stylish competition at Galway Races but not only that, have been named in the top five on many occasions, at Punchestown, Leopardstown and Downroyal.
A winning outfit for me would have to demonstrate individuality with an element of fun, I work with many boutiques and high street shops and see a lot of clothes on a daily basis, so it would be great to find that uniqueness. I love a quirky bag and headpiece, your outfit must be well put together and coordinated, of course.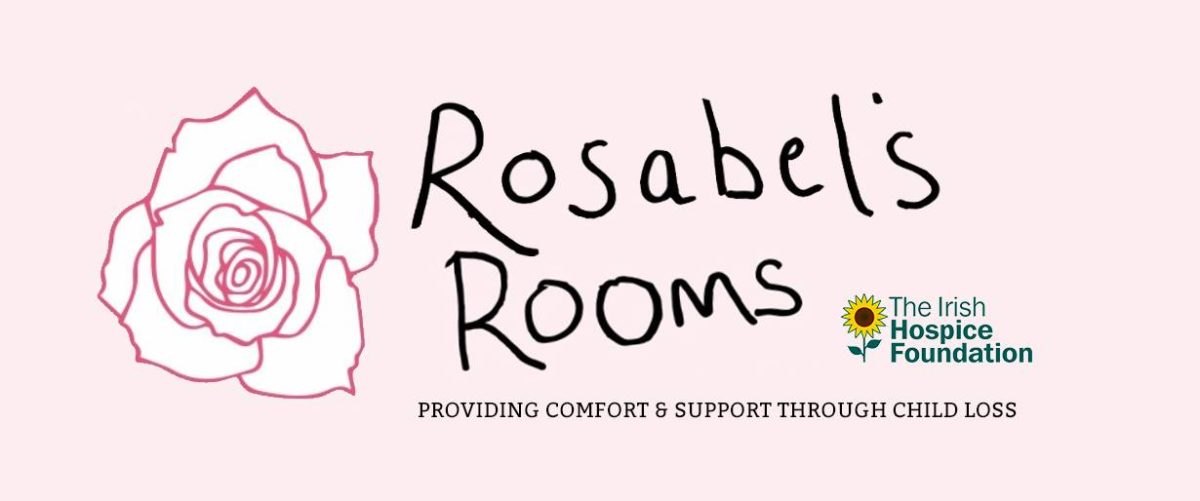 The categories on the day are;
Best dressed lady and the winner will go home with a €1500 prize from Bezzu
Best dressed gent and the winner will go home with a €1500 prize from Bezzu
Best headpiece and the winner will go home with a diamond necklace from Leufers Jewellers and a bespoke headpiece by Gillian Duggan Designs
Most creative outfit winner will go home with an overnight stay in the Prince of Wales hotel for two people
Family affair (this would allow children to get involved too) and the winner will receive a two night stay for a family of four, plus a family pass to Tayto Park.
Barry's Hair and Beauty Studio are giving a voucher to each of the winners above
Speaking about the event, the third judge, editor of VIP Magazine, Bianca Luykx says, "Fashion is what you buy. Style is what you do with it. Style is a way to say who you are without having to speak. Of course, to pull off such original dressing you need to have 'the eye'. This eye acts as a balancer, as in you know when it's too much, and to – as Coco Chanel famously said – take one thing away. But look, all bets are off in this new normal of ours!
"Because between the Covid stone, the stress acnhe and the ill-fitting wardrobe (or is this just me?!) looking even half presentable these days wins all style awards! So, for those who make the effort to glam up – well done. I applaud you already. For those with exceptional style at an exceptional time like this, I take my (race) hat off to you! The most important thing, however, is to have fun and to feel good, while doing good, for such a deserving charity."
Full details on how to enter:
Donate a minimum of €5 to Rosabel's Rooms on the official Go Fund me Page Racing for Rosabel. Send your image by PM to Stuart's Select Style, Gillian Duggan Milliner or Rebecca Rose Stylist for judging, using #racingforrosabel on all images.
Upload to any of your social media platforms using #racingforrosabel and tag VIP, Rosabel's Rooms and the sponsors below. No old photo will be considered, photos must have the date in the image. Also please include screenshot of your donation on the GoFund Me Page.
Winner announced on VIP Facebook page on Thursday 30th July.