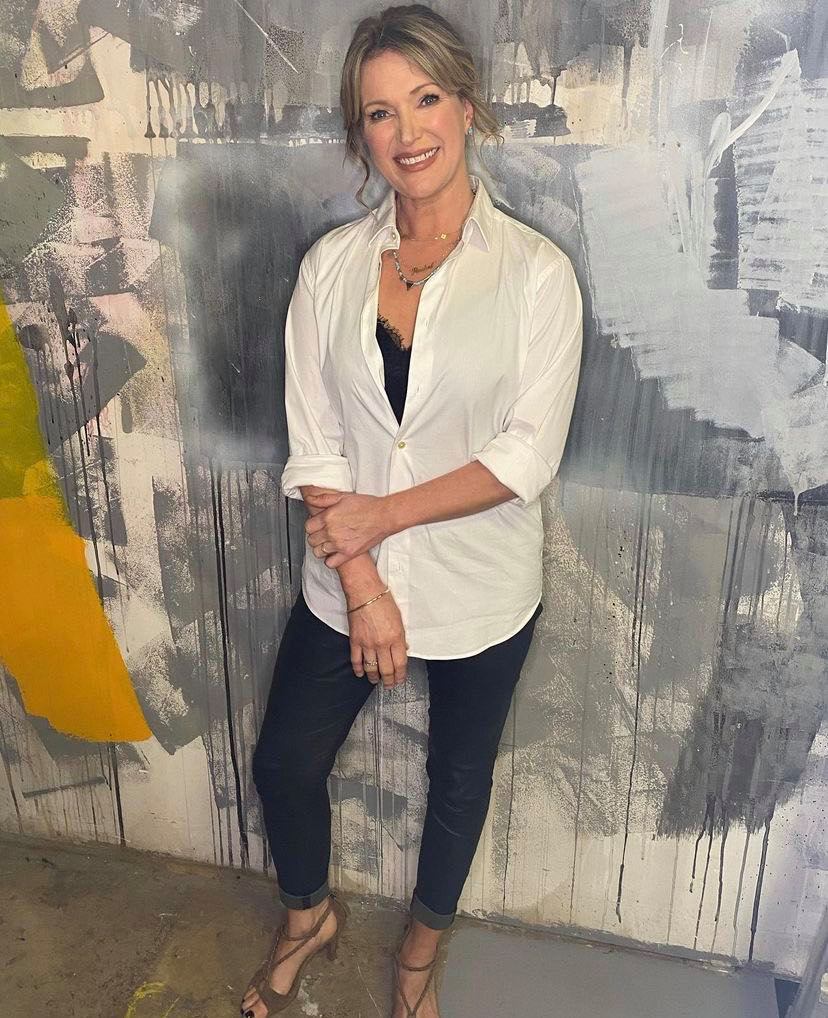 Celebrity chef Rachel Allen has paid tribute to her late friend this week, as she would have celebrated her 50th birthday.
Taking to Instagram, Rachel shared a number of 'throwback' pictures of the two from their time traveling around South East Asia with their friend, Tiff.
Rachel wrote: "Thinking of Emma @emma_hannigan_author so much today on what would be her 50th birthday"
Continuing on, Rachel described who Emma was as a person, sharing that she was both 'kind' and 'brave'.
"The most thoughtful, kind, brave, beautiful and absolutely hilarious friend one could have, I miss her madly and so wish she was still alive to get to celebrate this day, and every day."
View this post on Instagram
"Sending so much love and light to Emma's family and loved ones. Photos from a trip when Emma, Tiff @anenglishrogue and I spent a few months travelling around South East Asia."
Emma, who was an author tragically lost her life in 2018 after a battle with cancer.
The comments section of Rachel's post was awash with close friends sharing their well-wishes and remarking on Emma's life.
"Met her a few times Rachel.. what a lovely and positive person" said pal Daithi O'Se.
While chef Clodagh McKenna simply said: "Sending lots of love"
One friend beautifully wrote: "I wish heaven had visiting hours"