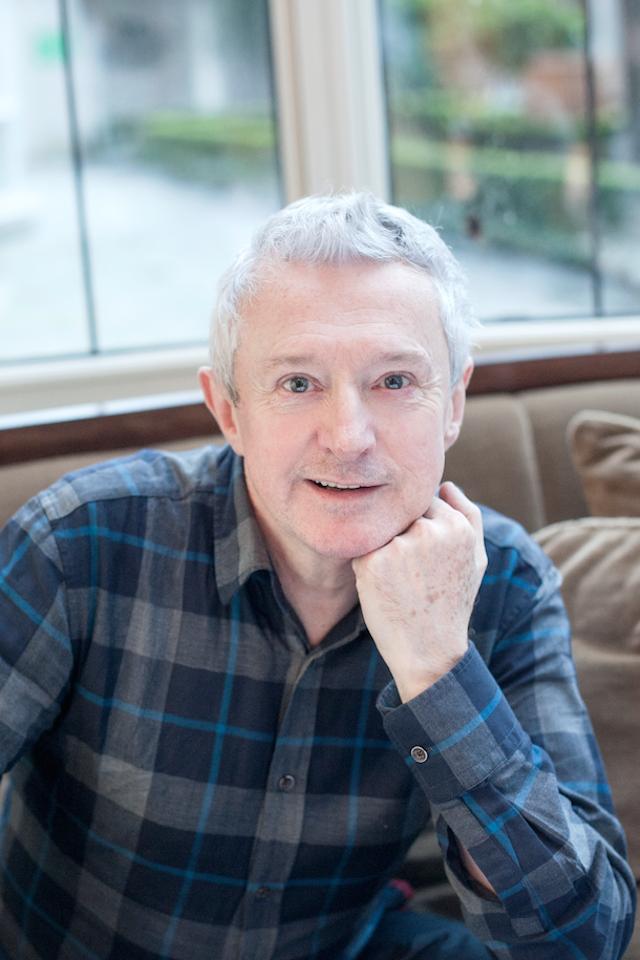 He's a gas man. He really is. He pulls no punches, takes no prisoners and says what he feels.
We sat down with Ireland's Got Talent judge, Louis Walsh, and asked the questions you really want to know the answers to!
Dublin, London or Miami?
Dublin is home. London is work. Miami is holidays.
Do you get mobbed a lot?
No. People leave me alone. Nobody cares, which is great.
Do they care in London?
More than they do in Dublin!
Day or night?
The night time is the right time! Absolutely.
Tv or radio?
Oh, tv. I don't listen to radio because the DJ's blab too much about themselves. Just play the songs!
Social media or print?
Print. I prefer to read VIP than look at Instagram than look at Instagram. It's true.
Tea or toast?
Tea with toast. White toast and butter.
You look fantastic.
I don't!
You do. How?
I've never had botox. But I got my hair done. And Sharon O recommended I get my eyes done, so I did, and I look ten years younger.
Box-sets or movies?
Oh, box-sets. I loved Big Little Lies, Narcos, Dr Foster, Breaking Bad, Scandal and Feud.
Call or text?
If it's somebody personal, call. If it's work, text.
Work or rest?
I love work, but rest. I like to rest.