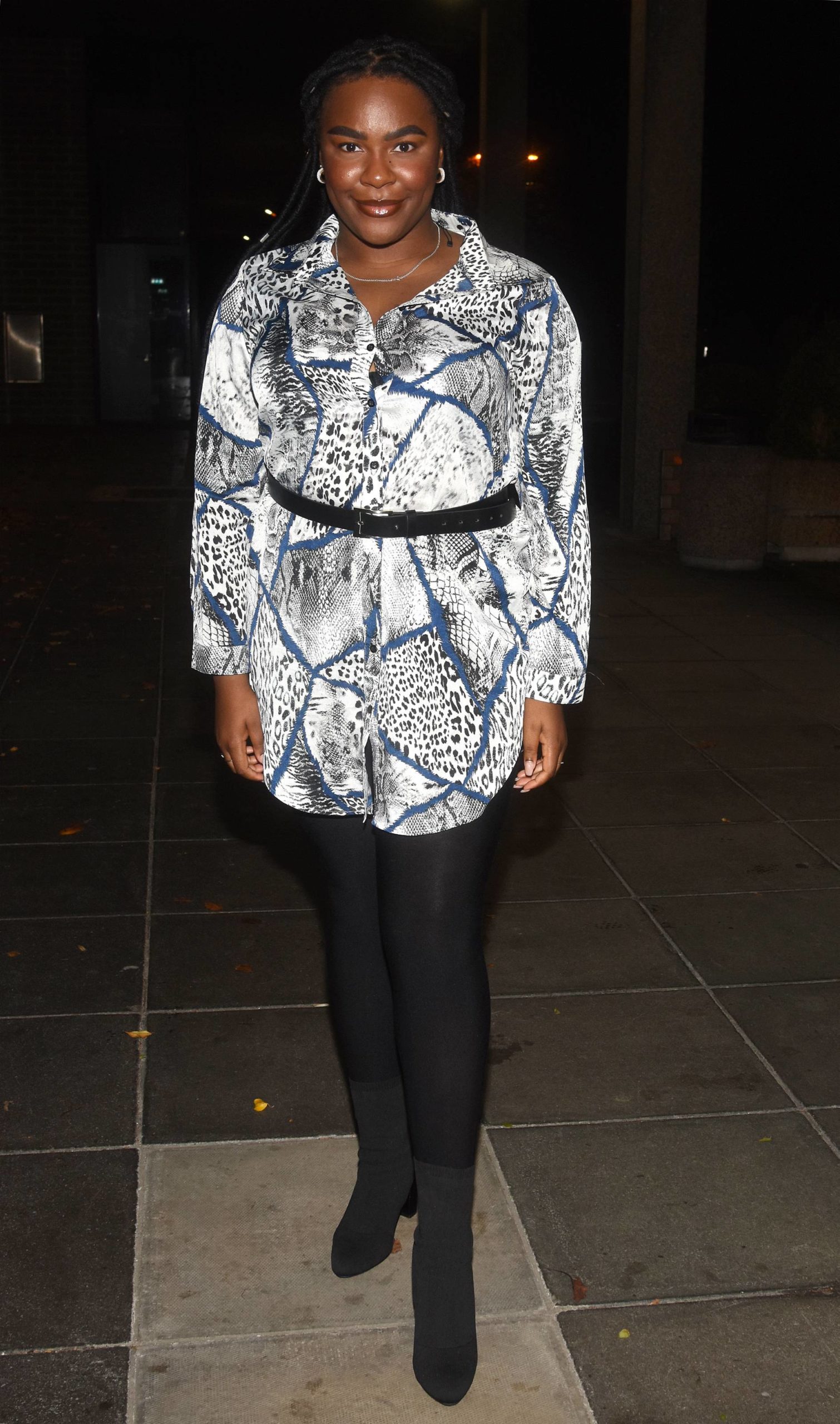 Ever wanted to know more about your favourite celeb? We've been catching up with some of the biggest names in Irish showbiz to discover their hidden quirks and close-kept secrets. From pet peeves to bucket list dreams, we find out all there is to know about some very famous faces!
This week, we sit down with The Young Offenders star Demi Isaac Oviawe to hear all about her favourite tv show, proudest moment in life and her ideal date.
What were you doing last night?
Nothing at all — it was a very quiet. I just had a nice, chilled Sunday.
What's is on your TV series link at the moment?
Archer! It's a comedy, cartoon thing. I love cartoons. It's on Netflix and it's very good. I also can't wait to watch the new series of Peaky Blinders. I want to binge watch the whole season together so I've been waiting a while.
What's your takeaway of choice?
Chinese! If I was feeling relatively healthy I'd get a Pad Thai, but I also love a spice bag too sometimes.
Who is your broadcasting hero?
It has to be both Iain Stirling and Laura Whitmore. I grew up watching the two of them and now they're together, so it's weird. They're my heroes.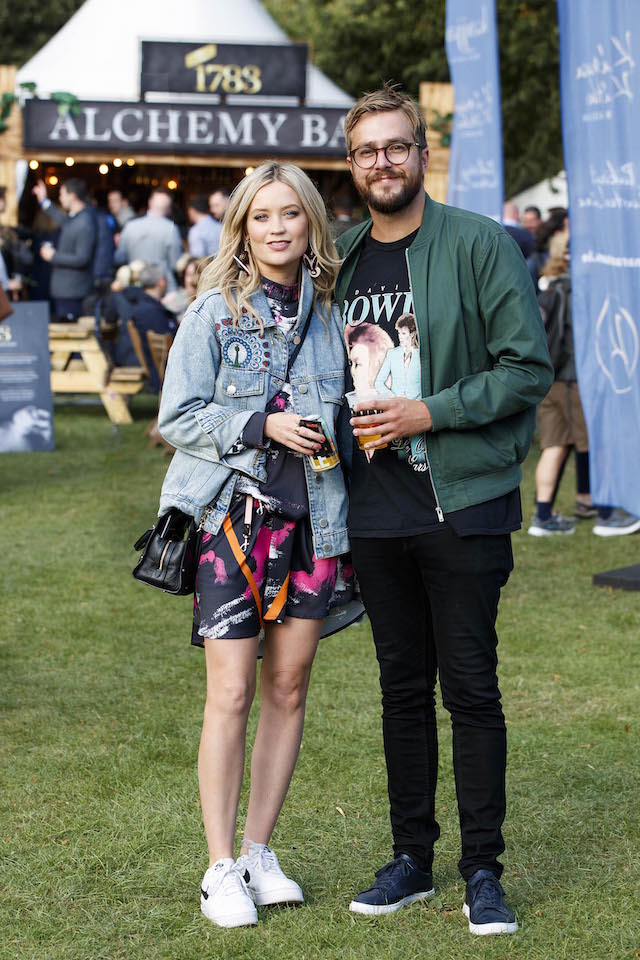 What has been your most embarrassing moment on air or in public?
We were filming out in a wooded area and I had to jump over a log but my foot got stuck in it and then I slid into a hole full of water.
Is there a question you hate being asked?
How tall are you?
What has been your proudest moment to date?
When I danced the rumba for my dad on Dancing with the Stars, it was special. I never thought I'd make it that far. It was powerful.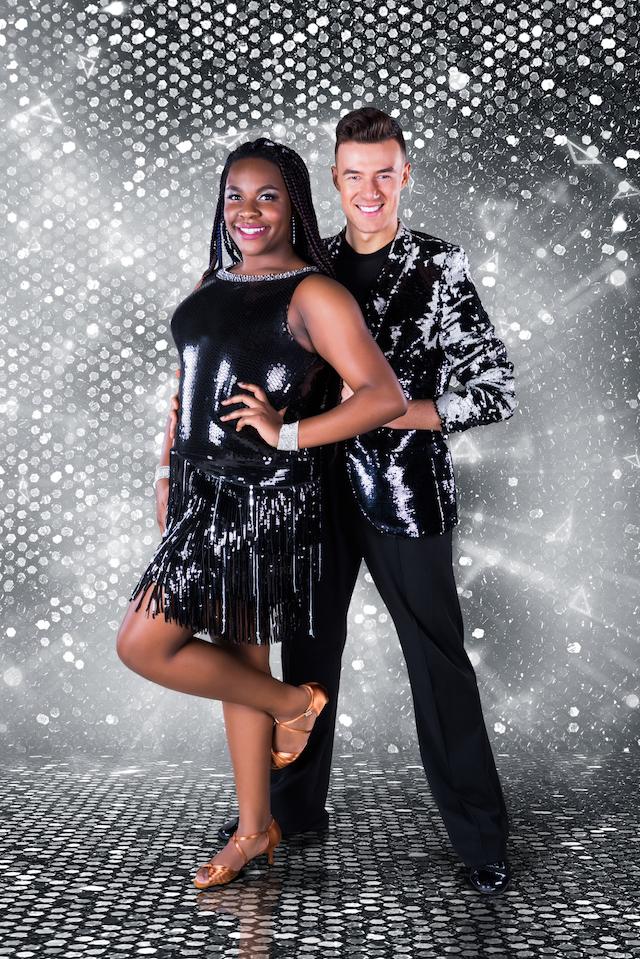 Tell us three things you do every single day.
Brush my teeth, wash my face and shower.
Tell us a secret about yourself.
I used to do Panto in school. We used to shake our fist in the air ten times, counting down to one, and do the same with our legs, and I used to do that before every live show on Dancing with the Stars just to put myself in a similar mind frame and get the energy pumping.
Tell us your ideal date.
I've never been on a proper date. I just like to chill. I just like to be in an environment where we can talk and laugh.