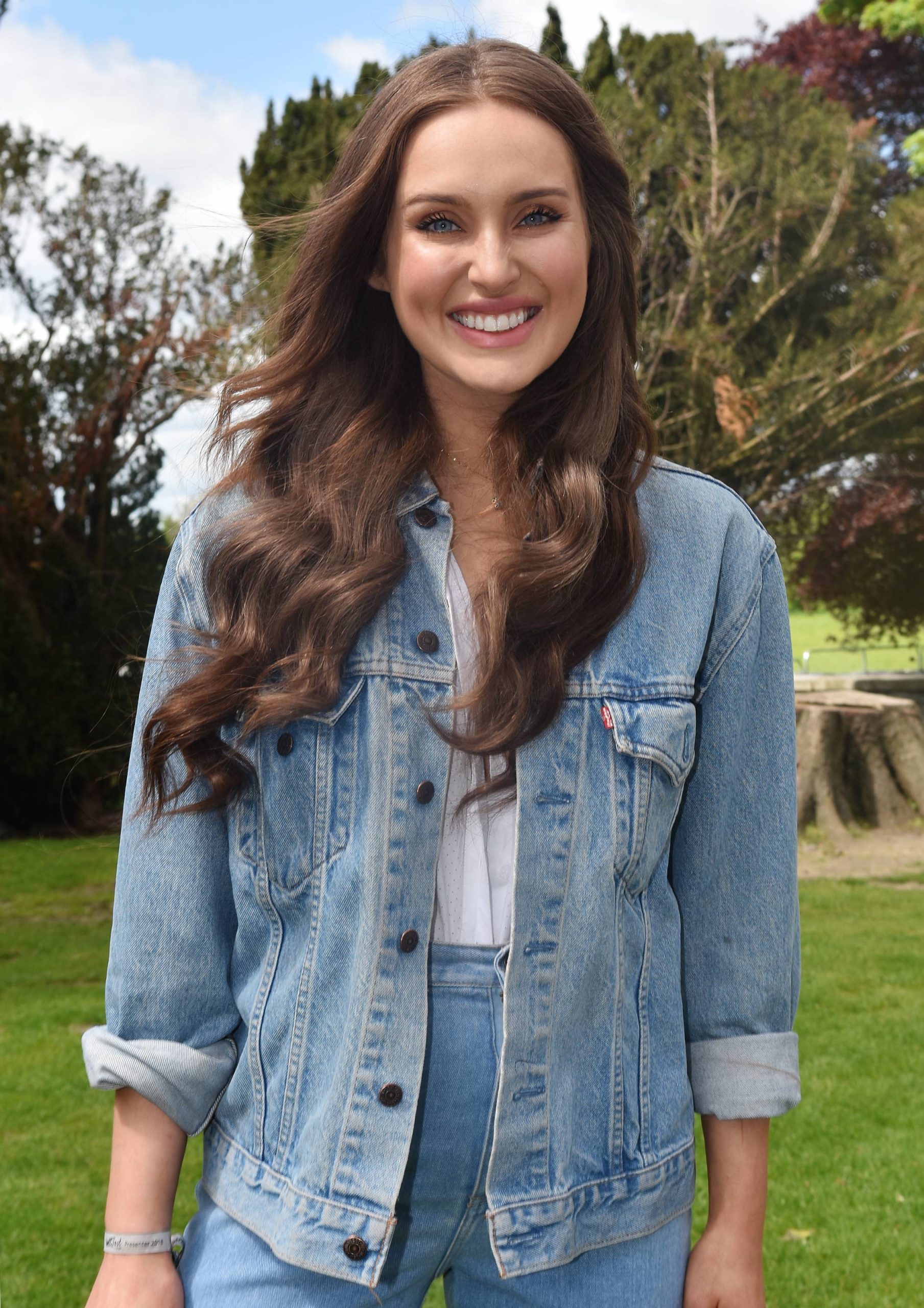 Ever wanted to know more about your favourite celeb? We've been catching up with some of the biggest names in Irish showbiz to discover their hidden quirks and close-kept secrets. From pet peeves to bucket list dreams, we find out all there is to know about some very famous faces!
This week we sit down with Roz Purcell to chat about skin saviours, go-to snacks and daily rituals.
Your three favourite hikes…
Counshingaun, Slieve Namon, Slieve League.
Standout hike…
I think one of the first Hike Life events I did was Bray Head to Greystones. I remember the sense of accomplishment that everyone got out of it so that really stands out.
Your midweek batch cook…
At the moment it's a sweet potato and blackbean hotpot. It takes 15 minutes to make. It's so good and so comforting.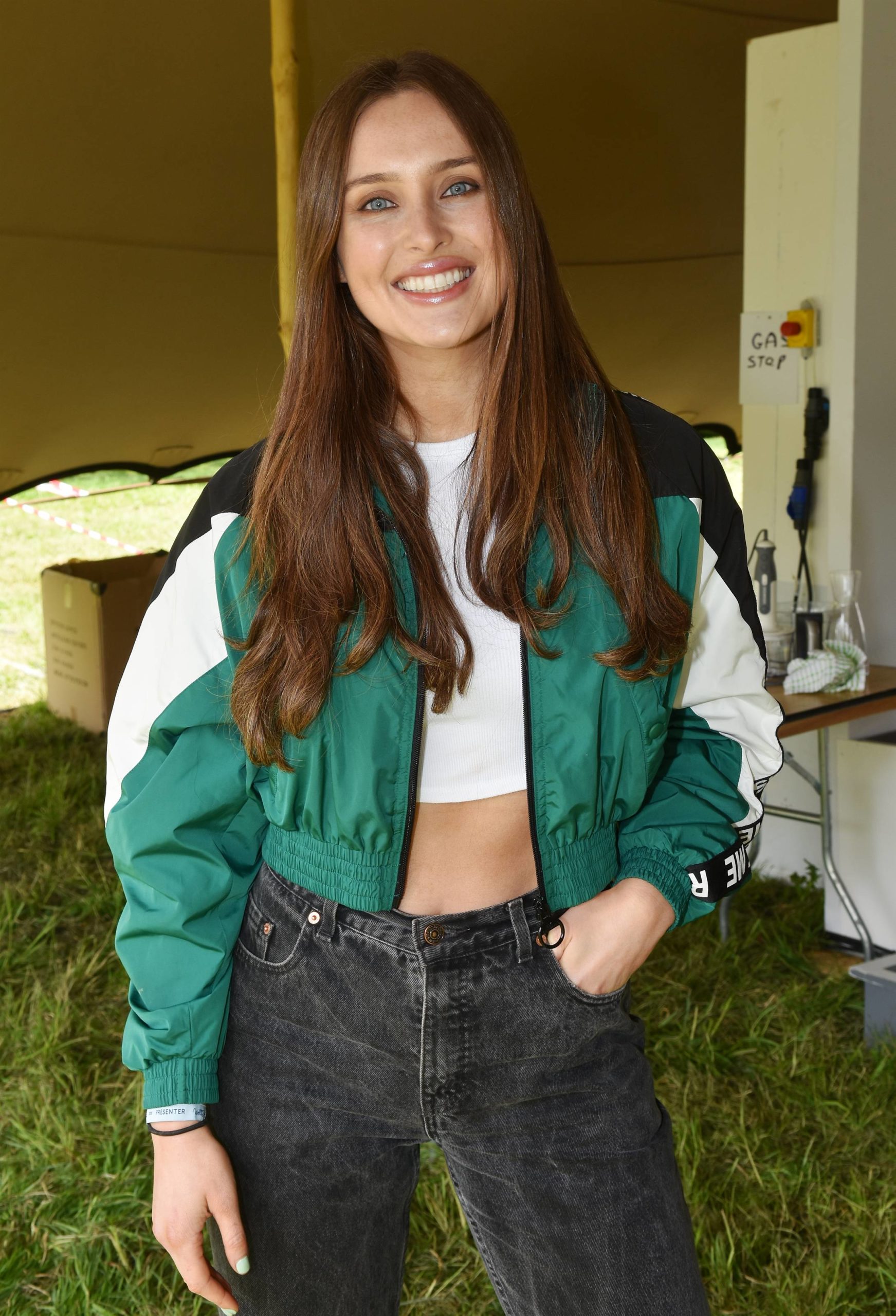 Your midweek speedy supper?
At the moment I am obsessed with making soups. Last night I made a really easy squash soup. It's amazing and an excuse to eat loads of bread.
Your hearty weekend meal?
It would probably be like a lentil lasagna or vegan moussaka or something like that.
The three snacks that you have in your bag all the time…
My three ingredient protein ball. It's something I make the most, then always my homemade sweet and salty trail mix. And the last one would be these things I make called bonk bars. They are so simple and so good. You can find these recipes on Natural Born Feeder.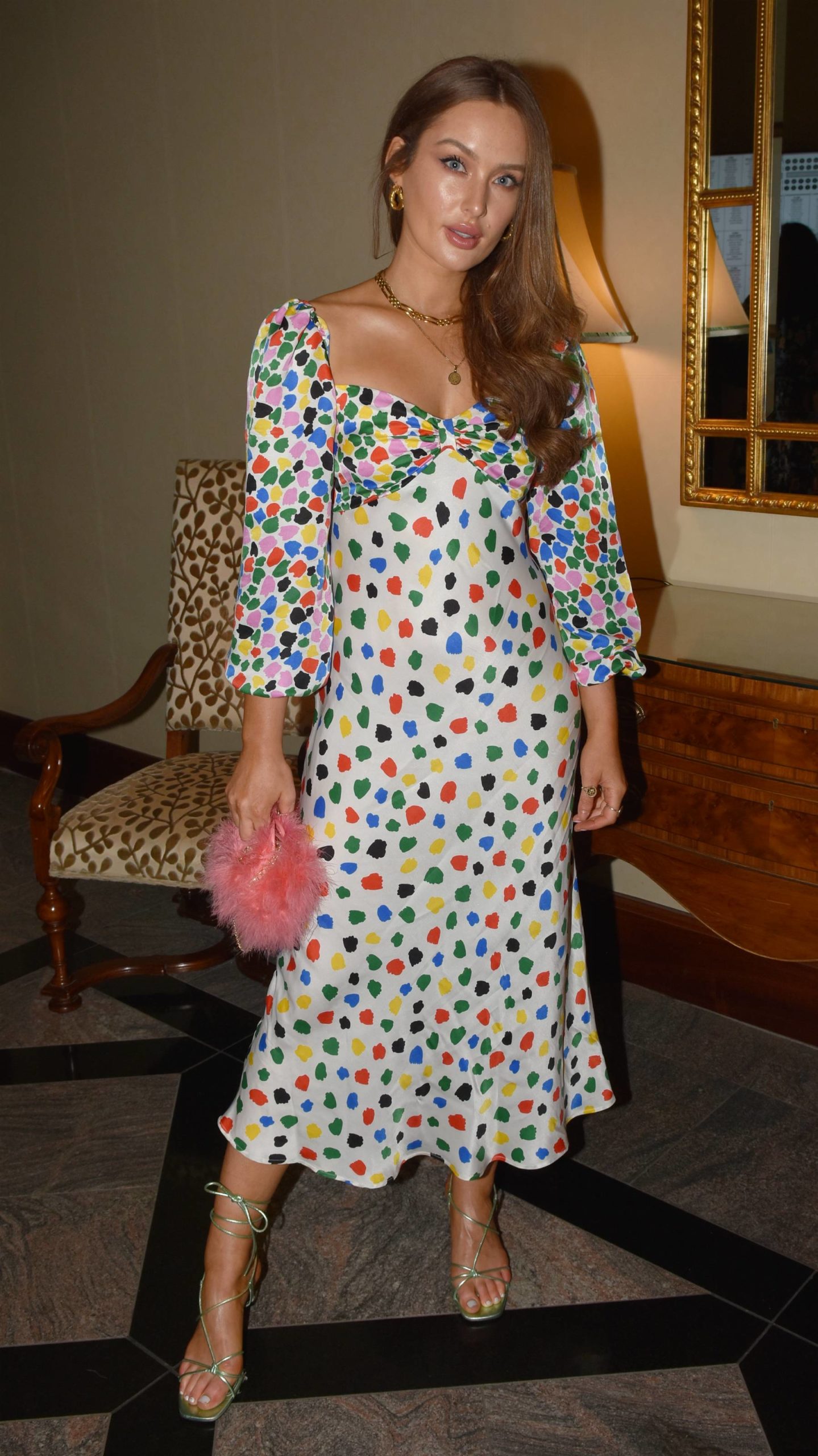 Your three skin saviours…
Image Daily SPF, The Ordinary Hyaluronic acid and then the Salicylic Wash from Image. My final thing I am obsessed with is the Gillian Dempsey Gold Beauty Bar. It's a face massage tool that a makeup artist recommended to me and now I am just obsessed with it before events or shoots!
And if you have a breakout?
I was in London recently and chatting with Sarah Jossel A.K.A. The Beauty Boss and she got me started on these things called Zitsticka. It is like a patch you would use for coldsores and I have been using them and they are amazing.
Boxsets?
Power, Line of Duty and Derry Girls.
Exercises that are always in your weekly routine?
Hip extensions, barbell deadlifts and chin-ups or pulls-up.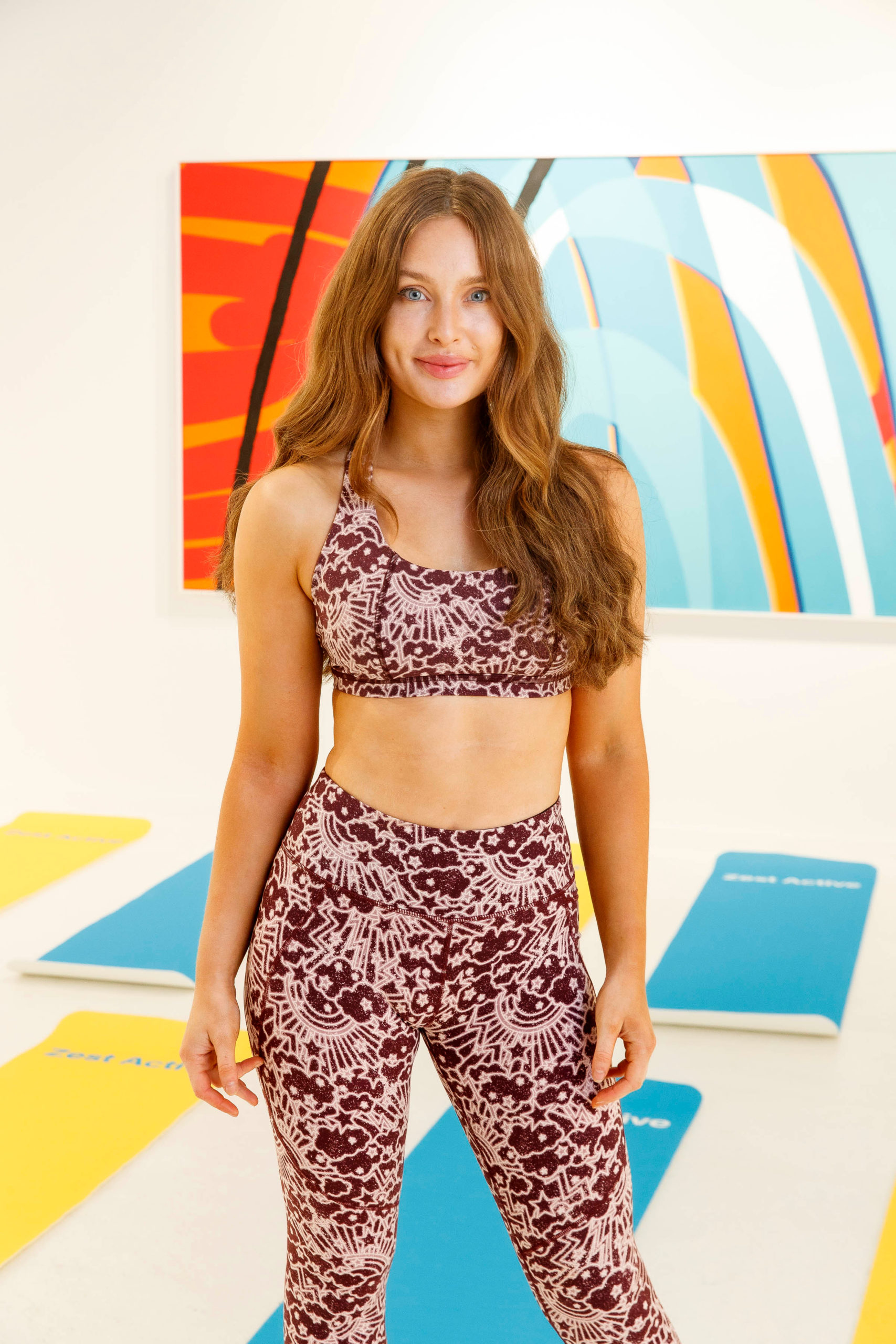 Your favourite activewear brands?
It's really hard because I feel like there is not ever just one brand that I go to because I have a different style when it comes to hiking. I like stuff that looks like it was made in the 70s. I love Sweaty Betty leggings they have a new sustainable range and I love Patagonia as well so I would be between those.
A book you've read recently that you loved?
How To Be Right In A World Gone Wrong by James O'Brien.
Three podcasts that you are listening to?
I always listen to the Two Johnnies, they are gas. And then I listen to a podcast called Stuff You Should Know. Each episode is a new subject and they are just fun and informative. My podcast of all time is West Cork.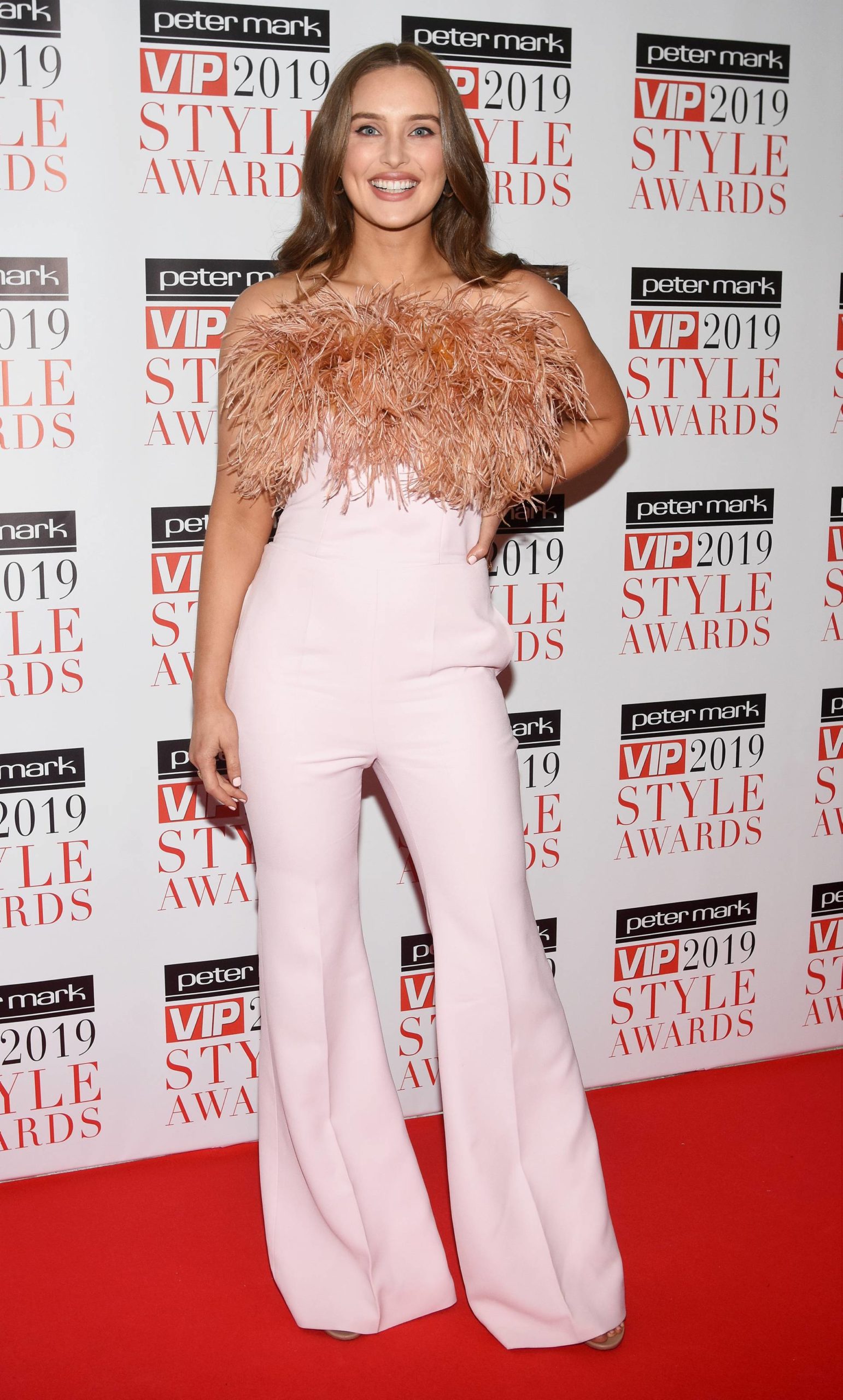 Your morning ritual?
I wake up, take my dog Wilko out for a pee and then take my Revive Active and get straight to the gym. I use that as my little coffee before the gym. I get back, maybe do an hour or so on my laptop and then have my breakfast. With Zest Active I never drink coffee or tea around it because it would kind of hinder it's absorption. It has no stimulant but it has Vitamin C and it does give you a boost.
The things you do every week for your mental fitness?
A big hike. I could be out for three hours and I wouldn't look at my phone once. I think as well just going to the gym is good headspace for me and then I have my baking day each week where I am creating content, it just gives me a chance to get creative and work with my hands and be present and I find it's a way that I can feel me. I also try to go for Cognitive Behavioural Therapy (CBT) before I feel I really need it. It's just something I do. It's so important to check in on yourself.
INTERVIEW: Elle Gordon
Roz is an ambassador for Zest Active which is available in leading pharmacies and health stores nationwide.