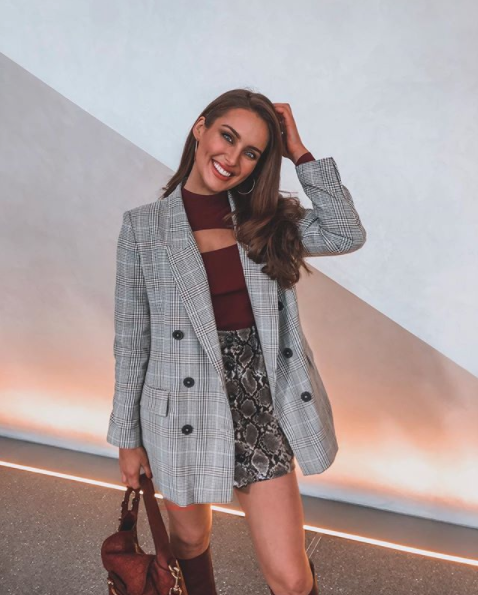 Roz Purcell has urged women to ensure they stay on top of their smear tests.
Last year the model turned influencer revealed that pre-cancerous cells were found when she went for a smear test and that they were thankfully treatable.
Speaking from her experience, she stressed the importance of having regular checks.
"Hey friends, gentle reminder to be on top of your smear test and why putting it off is a really stupid, pointless thing to do," she began.
"No one is going to prioritise your health like you. The promise to eradicate cervical cancer in a generation here is great news but it's still up to you to get checked, be aware of symptoms and talk about it. I know that sounds strange what's talking going to do, but when I've spoken about it before the amount of girls who messaged afterwards saying they booked in their first one was amazing! You all know my story with it- I was lucky I had symptoms and even though I had only gotten a test 1 year previously I knew something wasn't right and I was right, but everything caught early is far more manageable and I'm so glad I was on it( I almost didn't go for the app!)."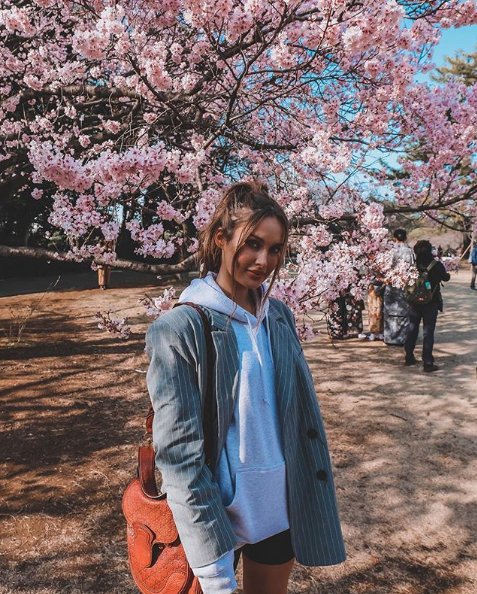 She explained that although it can be nerve-wracking, prevention is better than cure.
"I know the thought of getting a screening (for anything) is frightening but what's more scary is knowing you could have caught it early but you were too afraid to just get checked."
Roz also praised cervical cancer vaccine campaigner Laura Brennan who saddly died last month for her working hard to educate other women.
"I have such admiration for Laura Brennan who spent her last few months selflessly campaigning and I hope in her passing HPV related cancers will become a thing of the past."
Speaking last year about her own health Roz revealed: "I was very fortunate to have symptoms because without them I would not have gone for testing again (and again). And luckily because of this I caught it early (pre-cancerous )… which means it's very easily treated. I wasn't going to talk about it as it's a very personal thing and stupidly I felt uncomfortable about it. It's important to talk about, and share information. Maybe it might just spur one person to go get checked."