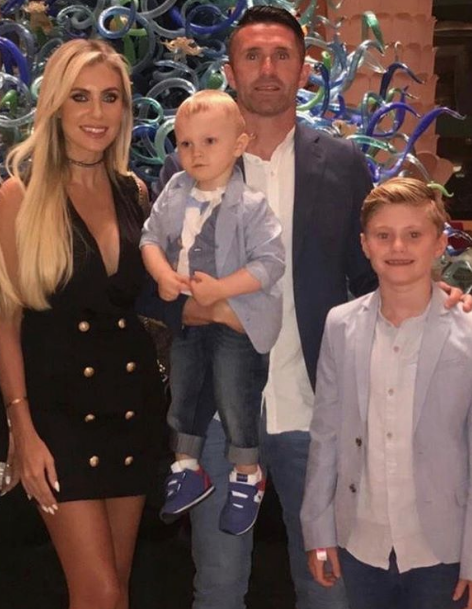 Claudine Keane has shared a touching tribute to her husband Robbie as he accepts a huge new coaching role.
Robbie, who enjoyed a glittering career as one of the Republic of Ireland's best loved strikers, has just signed a new contract as a coach at Middlesbrough Football Club
"What a whirlwind it's been the last few days, Never a dull moment in our house," Claudine said of the exciting news.
"Congrats Rob on your new adventure. I'm really proud of you always striving to be the best.
"Always learning and wanting to challenge yourself. We all have great aspirations for you in management."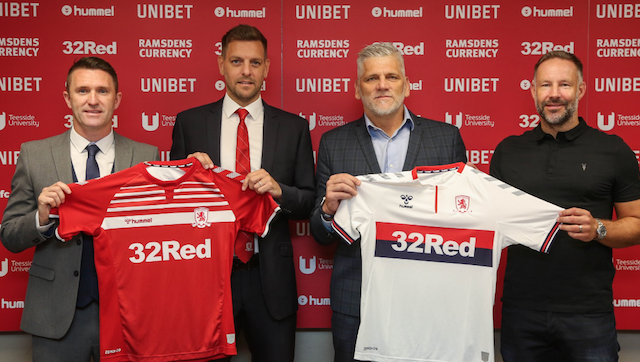 Robbie, 38, is currently an assistant coach to Mick McCarthy with the Irish football team, and before accepting the role revealed that it wouldn't interfere with his current coaching duties.
"I've been asked," he told RTÉ Sport.
"They want me to come in as assistant manager, to help. So it's up to me to think about it really. But it won't affect me here, which was key for me.
"I spoke to Mick about it, told him and I said that under no circumstances would I take it if I had to leave here.
"It's been so busy that last few days with the games we've had that I haven't even spoken to my wife about it really."
Huge congratulations to Robbie!