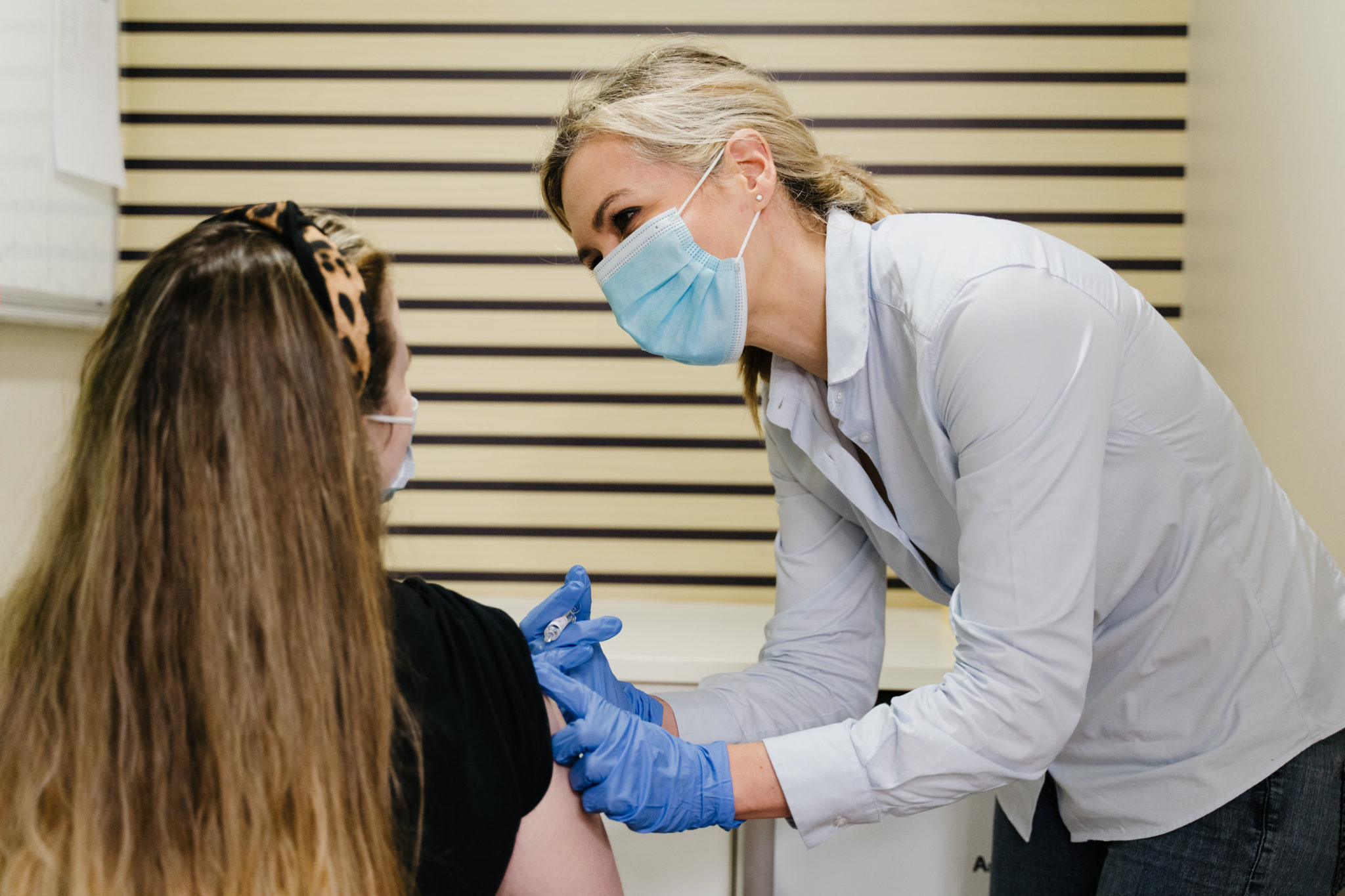 2020 has brought about a change in so many of us, from the way we live our everyday lives to the attitudes we have towards our health. While the shift in weather each year usually brings about the beginning of flu season, this year things are set to look a little different, as Ireland continues to grapple with the coronavirus pandemic.
For this reason, protecting yourself and all those around you this flu season is more important than ever. However, research carried out by LloydsPharmacy shows that less than half of Irish adults are planning on getting the flu vaccine this year.
Often confused with a bad cold, the flu claims the lives of thousands each year, with the very young, elderly, and immune-compromised most at risk. Washing hands regularly, maintaining social distance from others, practicing good coughing/sneezing etiquette, and wearing a facemask are the measures most likely to be undertaken by adults to protect their health this winter flu season. While these are all highly effective in reducing your risk of contracting any given virus, getting the flu jab means that you significantly reduce the potential risk of confusing the flu with COVID-19 symptoms.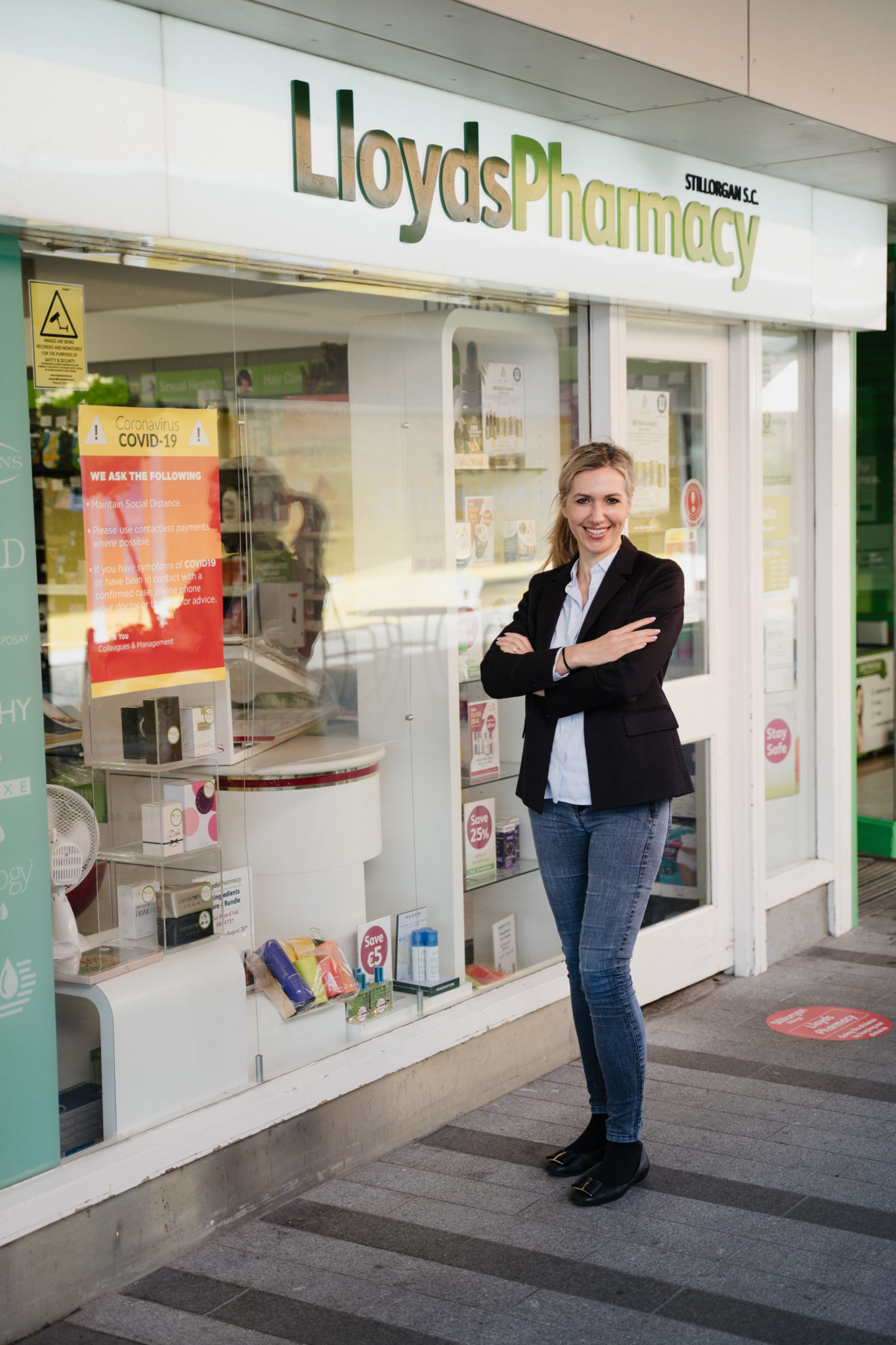 LloydsPharmacy along with the HSE Ireland is, therefore, encouraging everyone to book in for their flu vaccination now. While protection is important for everyone across the board, it's even more essential for those who fit under the following categories:
-Aged over 65 
-Immune Compromised
-Pregnant women 
-Those with a BMI over 40 
-Healthcare workers and carers 
-Cancer patients 
-Anyone in contact with someone who is high-risk 
Speaking about the importance of playing your part to stop the spread of virus' this year Denis O'Driscoll, LloydsPharmacy Superintendant pharmacist said:
'' We are encouraging the at-risk groups as always, but now more than ever we are calling on those who fall outside of those categories to play their part."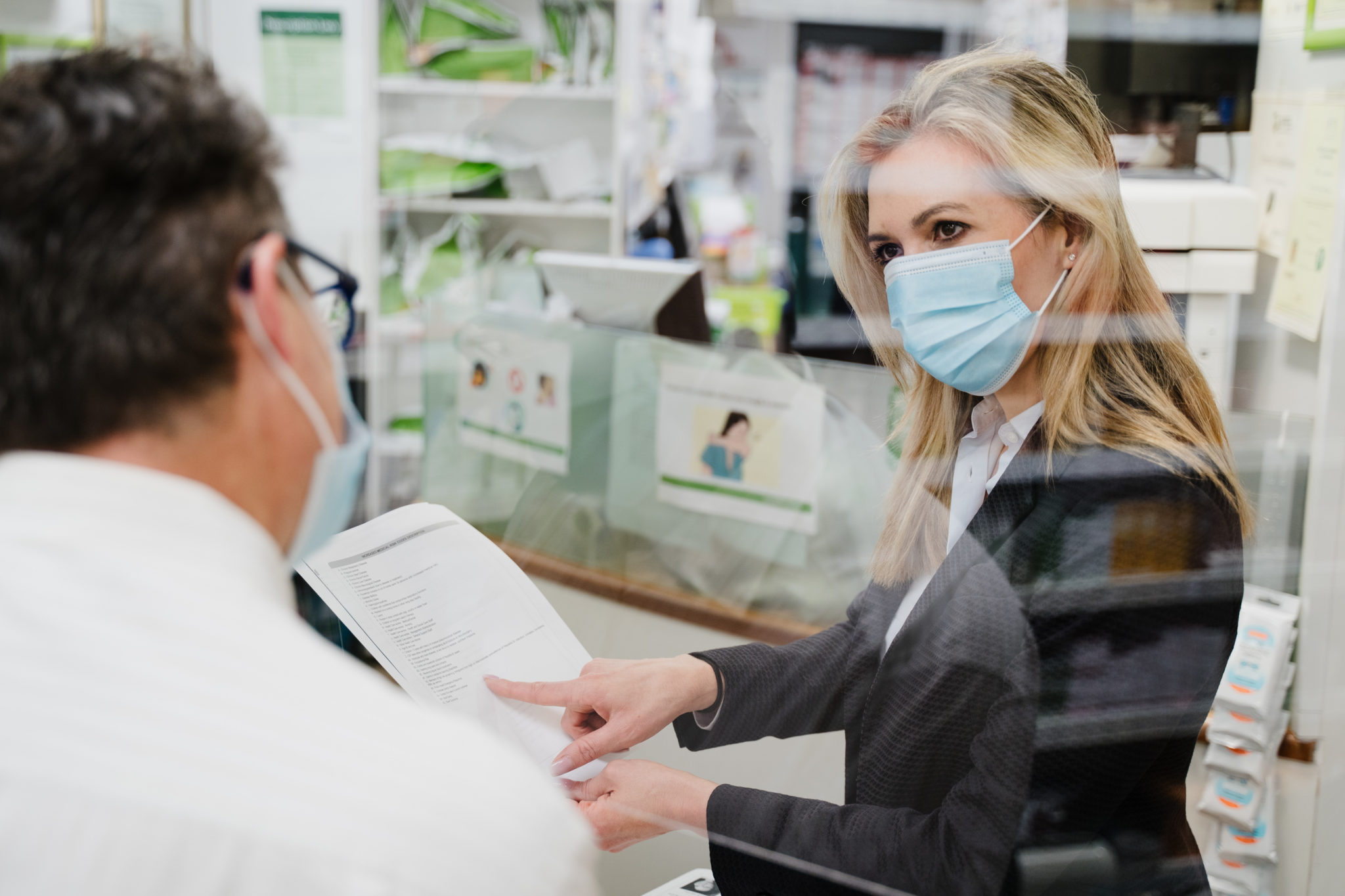 If you would like to book in to get the flu jab this season, the vaccine is available in 89 LloydsPharmacies nationwide. This year the vaccine will be administered by appointment only, with a short questionnaire to be filled out in advance of the appointment.
For the questionnaire and more information, visit lloydspharmacy.ie.