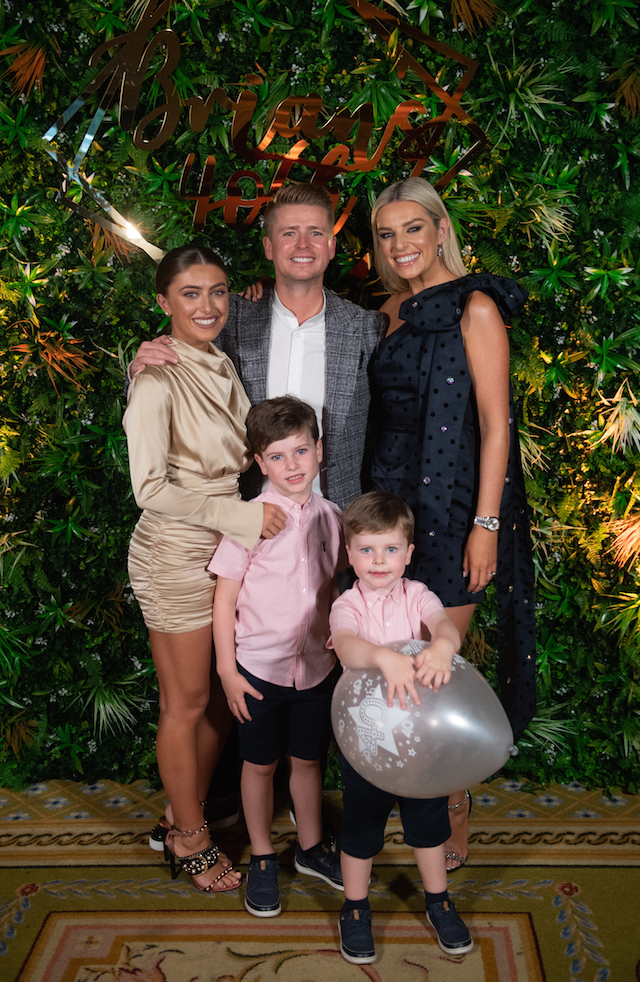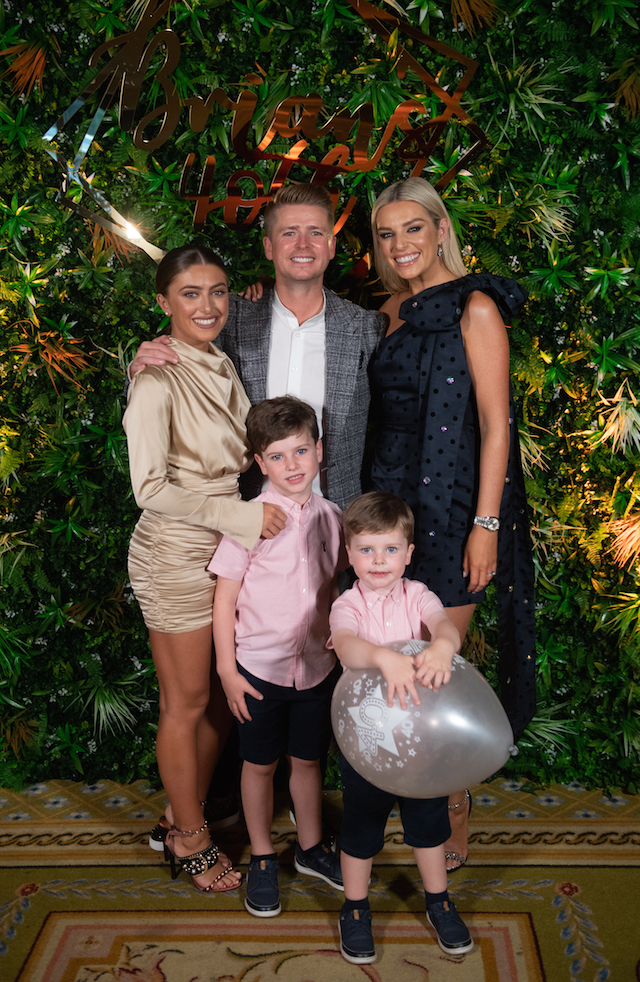 Chloe Ormond looked glamorous as ever as she stepped out for her debs last night.
Brian's eldest, who turns 19 next week, dressed to impress in a pink cut out gown.
Sharing a snap of his daughter all done up, the proud dad said, "I can't believe my daughter is going to her debs this evening. It only feels like yesterday I was at mine."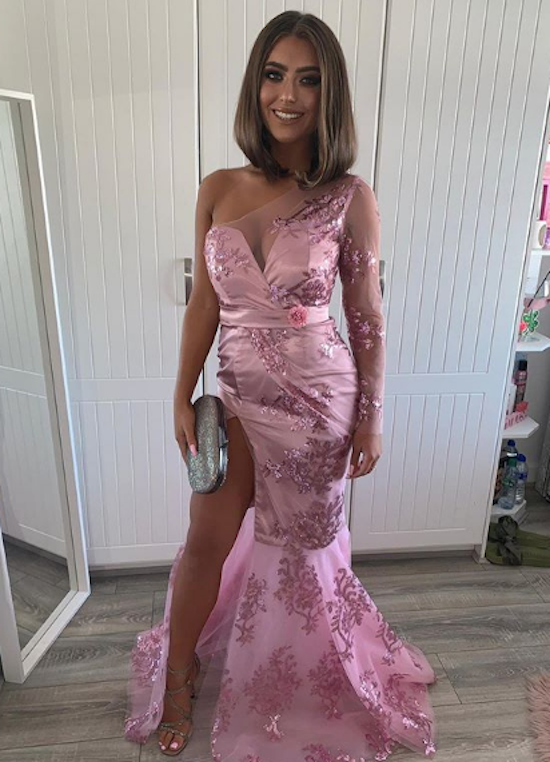 Earlier this week, Chloe decided to change up her signature style, opting for a brand new hair do.
The student cut 14 inches off her tresses, donating her locks to the Rapunzel Foundation.
Speaking to VIP Magazine, she said, "I have had a couple of family member and friends who have been affected by cancer and hair loss. They are really fighting it.
"It's for a good cause and my hair can always grow back, so I thought, why not?"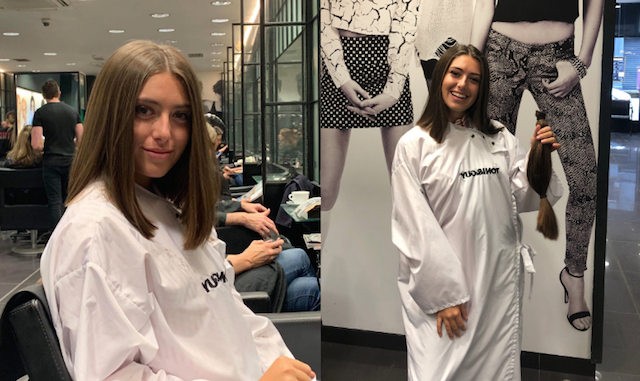 Excited about the change, Chloe told us, "Every since I was a little girl I have always had such long hair. It was my thing.
"Everyone knows me for my long hair, so over the past few months I have been thinking about a new style. I wanted to make a little change and I feel like this is the right time to do it."