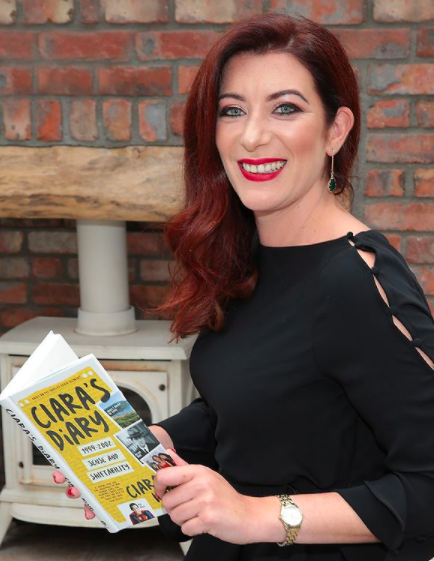 Presenter Ciara King has opened up about the death of her brother, when they were both young children.
The 2FM star revealed her brother was just seven when he passed away, two short years after being diagnosed with leukaemia.
Ciara was much younger, only two at the time, and admits while she can't remember Darragh, always keeps his memory alive.
Speaking to Ryan Tubridy on RTE Radio One she said, "I used to lie in bed at night as a little girl and will myself to have a memory, and then I got to my teenage years and I read an article about memory suppression and I thought that was what I had.
"When I got to my 20s and I realised I just don't remember him. However, there's things that I've done in my life to make sure that he is very much alive for me."
Ciara admits when she first began working with Chris Greene on RTE 2FM, they both agreed to keep these personal matters out of the studio.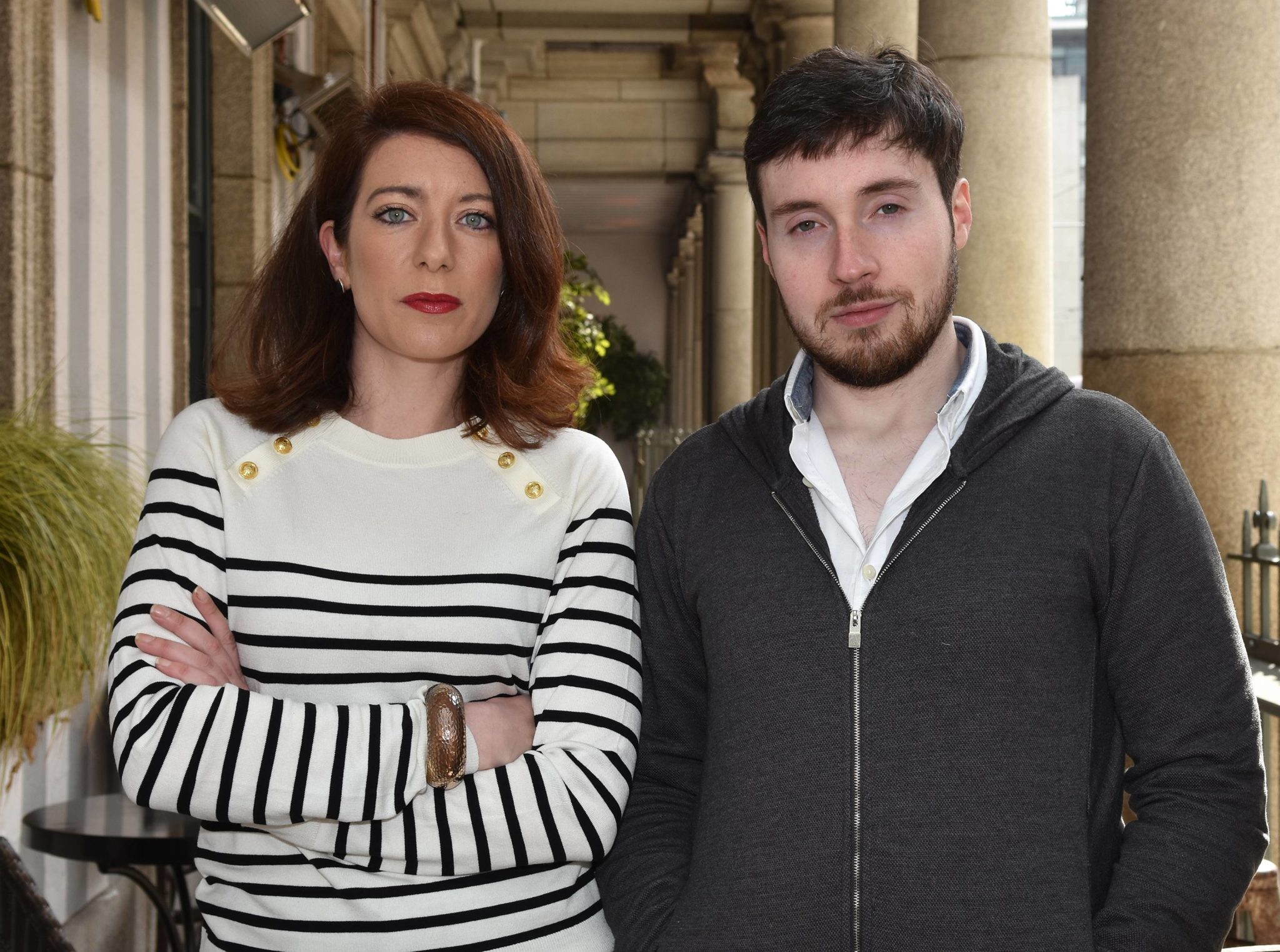 "We made a pact that we'd never talk about anything private on air, and the two of us have kept that pact and that trust and that respect, which is great," she said.
"I've been a patron of the Children's Hospital Ireland for the last six years but I've never really talked about the fact of why I do this, and it is in memory of by brother Darragh."
Ciara was influenced to speak about her brother, after Rob Kearney's appearance on the Late Late Show a few weeks ago.
At the time, he spoke about the passing of his brother Ross, who was hit by a truck at the age of six.
"I have no recall of it, fortunately and unfortunately," Rob said at the time."I haven't had to endure the scars that Mum, Dad and Richard have had to.
"But there is a huge part of me as well that would have loved to have gotten to know him."
Ciara said, "He didn't remember him. I identified with Rob Kearney on the level that I hadn't identified with anyone else."