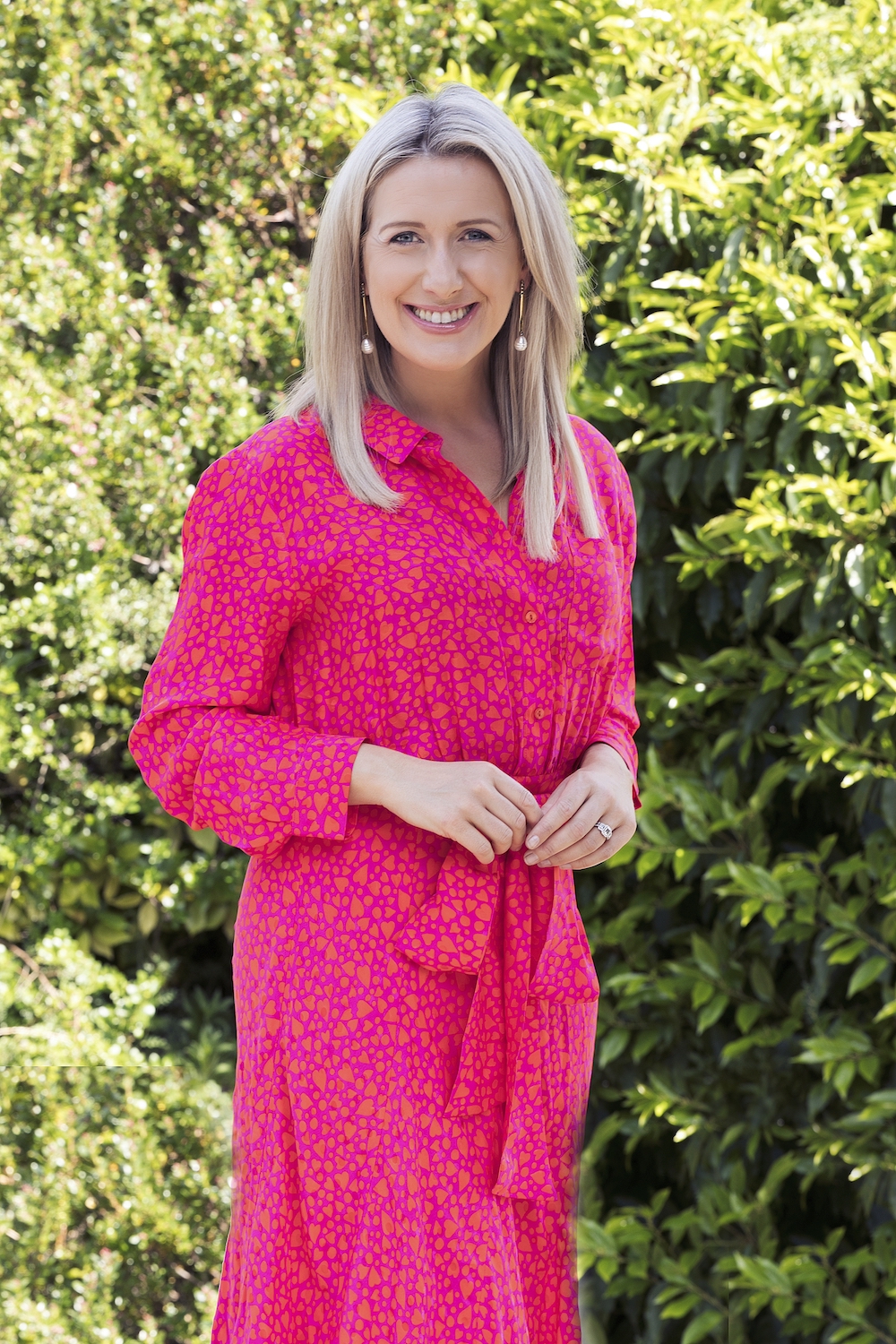 Presenter Ciara Doherty has shared her pregnancy joy, revealing she's expecting her second child with husband Richard Stern.
The happy couple, who are already parents to little Renee, can't wait to welcome their son or daughter to the world next year.
"I am pregnant again actually," she beamed.
The Donegal native recently took over as host of the Tonight Show on Virgin Media One but joked that she hasn't been able to celebrate with a glass of vino.
"I am three months pregnant so I am definitely not enjoying a glass of wine," she told the Mail on Sunday.
"I don't think I got my timings right that I can enjoy that Thursday evening glass of wine."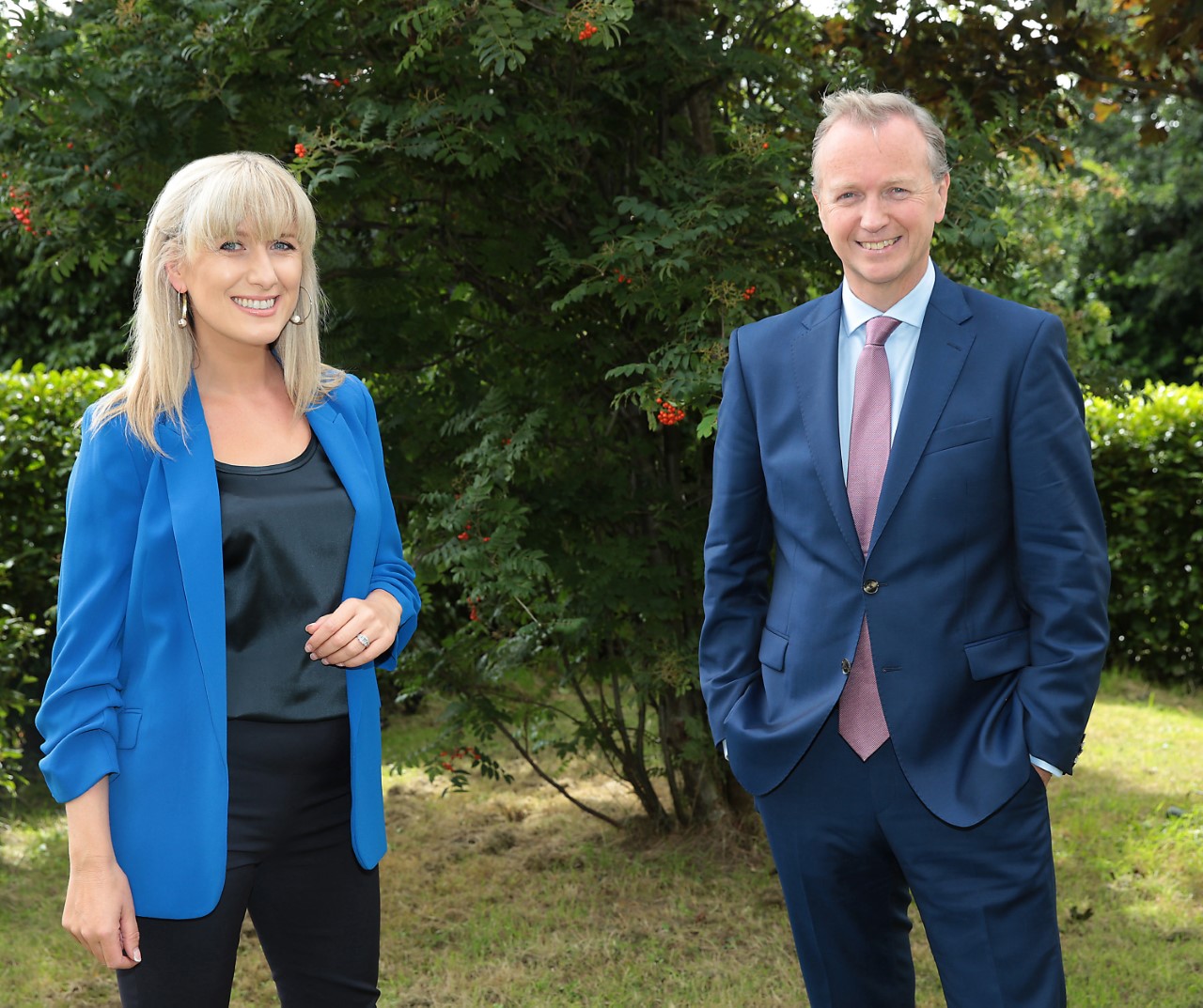 Ciara and Richard welcomed their first child to the world last February.
Due to Covid-19, the happy couple have been spending much more time at home and Ciara is grateful for all the memories they're creating with their daughter.
"Renee's a fantastic distraction and is developing and growing so quickly that I feel really grateful that I've so much additional time with her," she told VIP Magazine.
"Because of lockdown, my husband and I were both there in the house when she took her very first steps. It was really special."
Huge congrats to the happy family!